10 spring favourites for British families and holidaymakers
As spring has started officially this month, we can look forward to our upcoming spring break holidays. EUclaim has listed ten of our favourite destinations for families to soak up some sun and relax. Time to get inspired and choose your next holiday destination.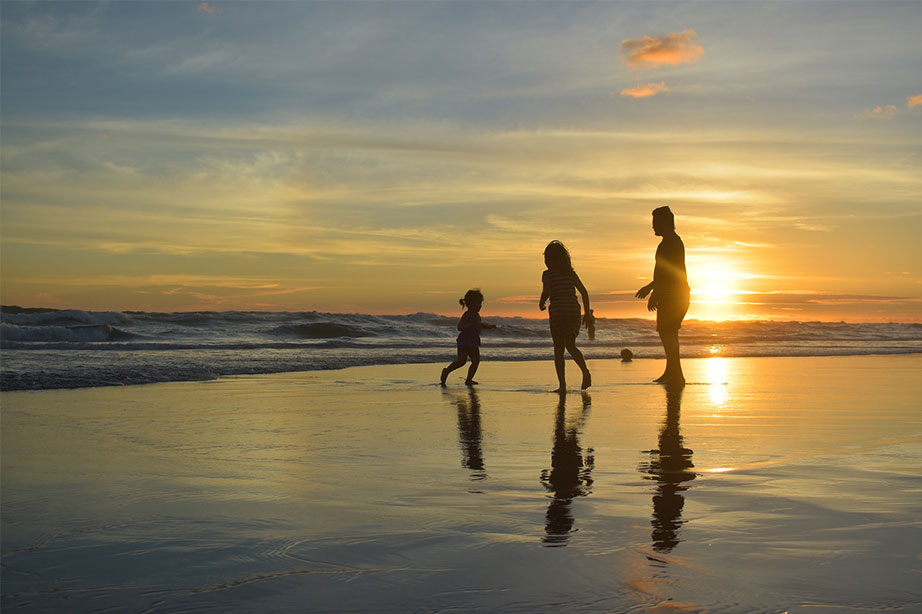 Lanzarote, Canary Islands Spain
A family friendly destination in both spring and summer is Lanzarote, one of the volcanic Canary Islands in the Atlantic Ocean just of the Moroccan coast. The Spanish island possess an impressive scenery with beautiful sandy beaches and a volcanic landscape. The climate is very stable and in spring around 25 degrees. Plenty of water- and theme parks are located across the island, making Lanzarote one of the top family friendly holiday destinations.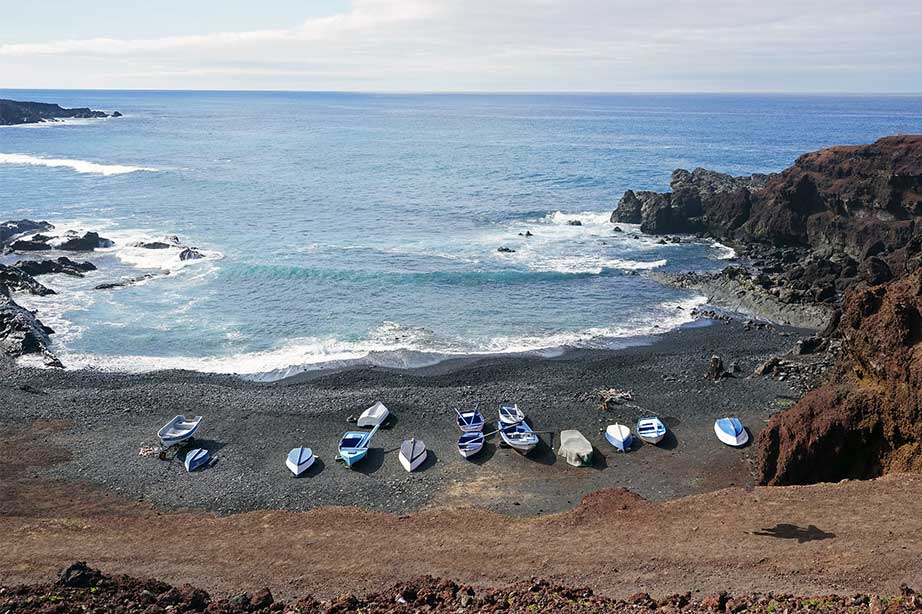 Corfu, Greece
One of the in popularity rising destinations for British holidaymakers is the island of Corfu in Greece. Known for its impeccable flowers and green surroundings, the Greek island of Corfu is most beautiful in spring. Temperatures in spring are around 20 to 22 degrees.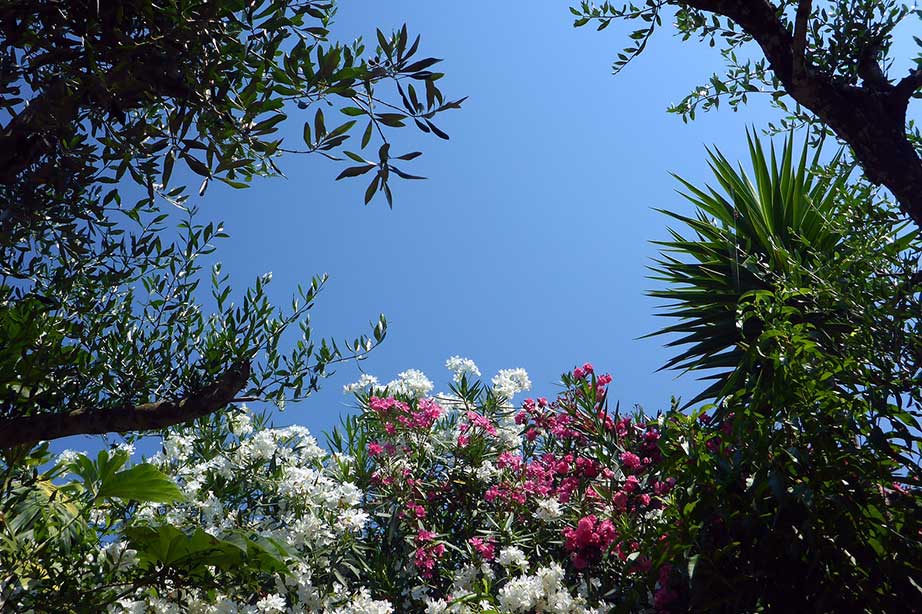 Majorca, Spain
Majorca has been a popular holiday destination for Brits for years. The Mediterranean climate guarantees a comfortable temperature throughout the year. Majorca is a top destination for families and offers nice activities in nature such as zip lining, nature parks and is highly attractive for foodies as well. The Port de Pollenca has the most delicious seafood restaurants.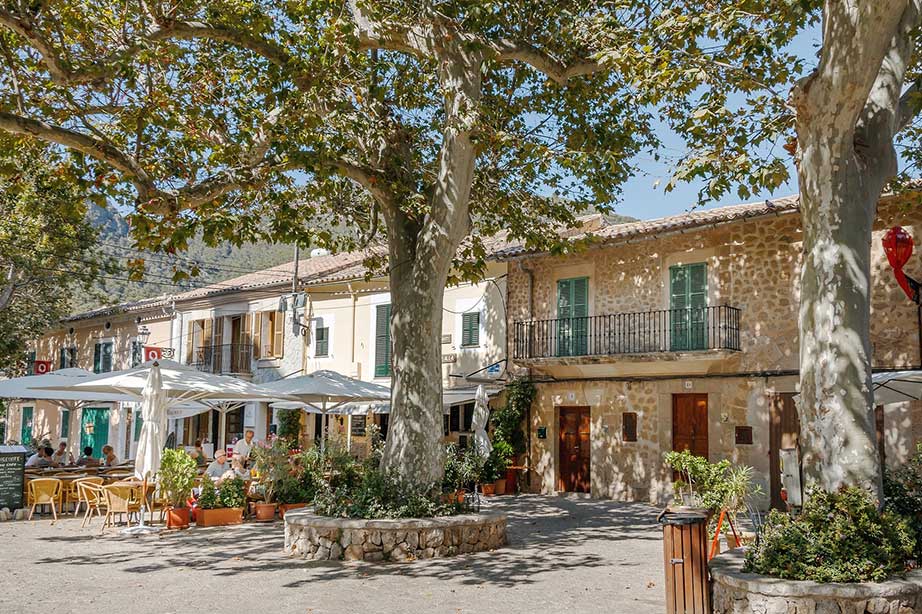 Dubrovnik, Croatia
Known as 'Kings Landing' in the famous hit series Game of Thrones, tourism in Croatia and Dubrovnik in general has risen rapidly.  The historic city centre and coastal location is popular amongst holidaymakers. It can get quite hot in summer, making a spring trip very attractive. You can combine Dubrovnik with a visit to Split, known for its beautiful port and beaches. The country is relatively cheap, making it a good option for families to travel to.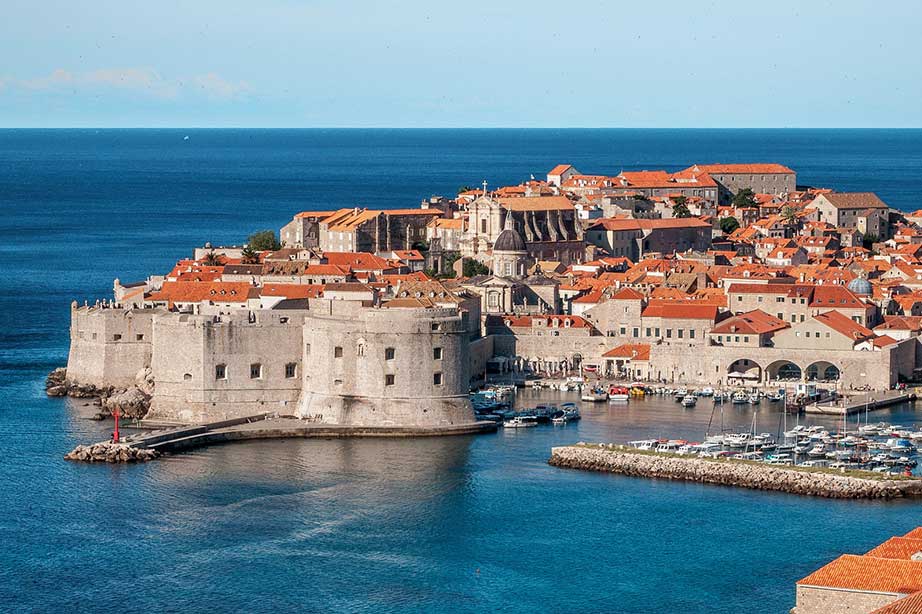 Hurghada, Egypt
After a few years of plumbing tourism in the Egyptian region, this year the popularity of Egypt is back. Resulting in rising numbers of British holidaymakers travelling to the Egyptian coast. Discover the Red sea, take an exciting drive into the dessert or take a camel ride.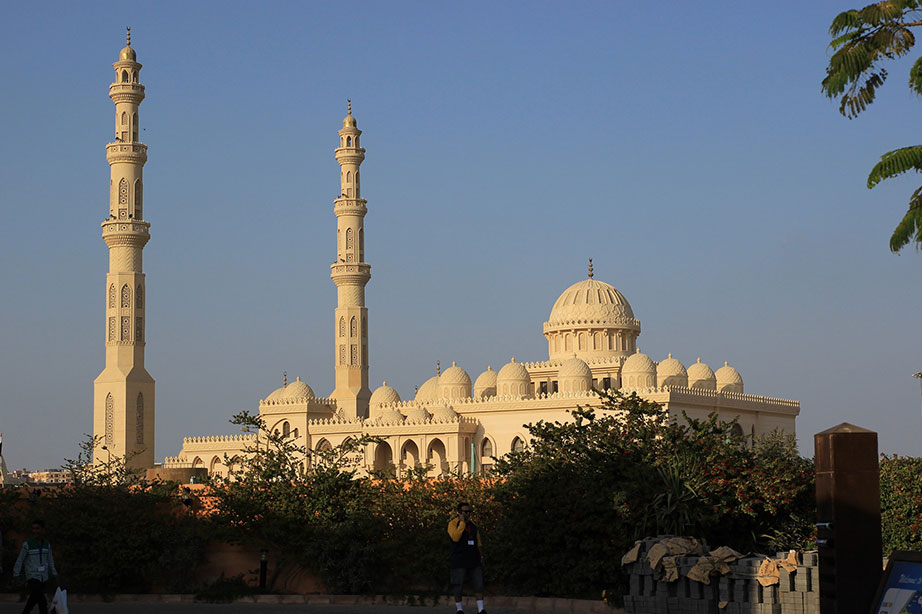 Ibiza, Spain
The island life is inspiring this spring season. Ibiza is popular amongst both families and young adults that enjoy the parties. Ibiza is ideal for those that enjoy the bohemian lifestyle, relaxation and idyllic beaches.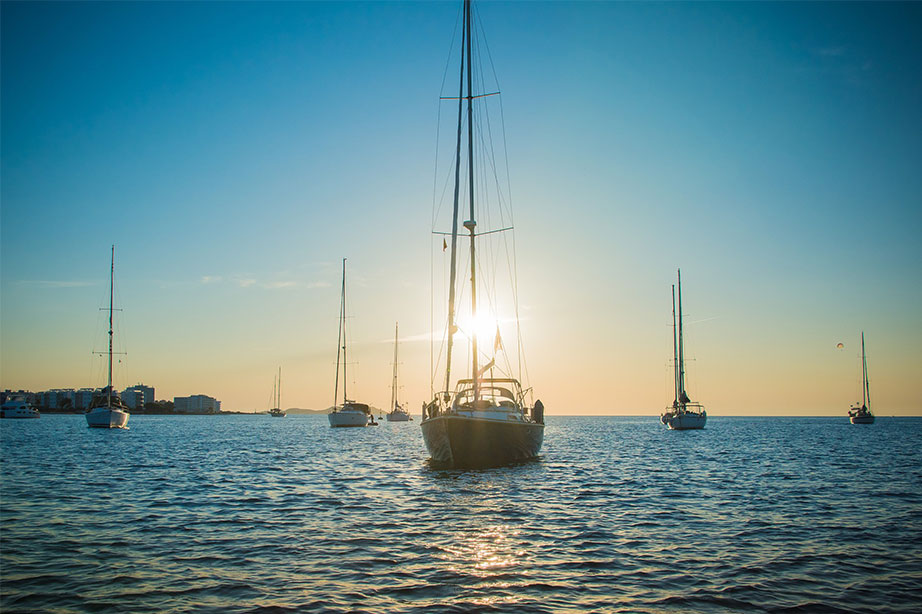 Tenerife, Spain
Tenerife has been a popular destination for British passengers for years. This sunny and spring suitable destination is perfect for outdoor & beach lovers. Tenerife has a nature side to it that differs from subtropical rainforests to the crispiest deep blue waters. If you are into hikes, you can explore the colourful Masca and Mount Teide.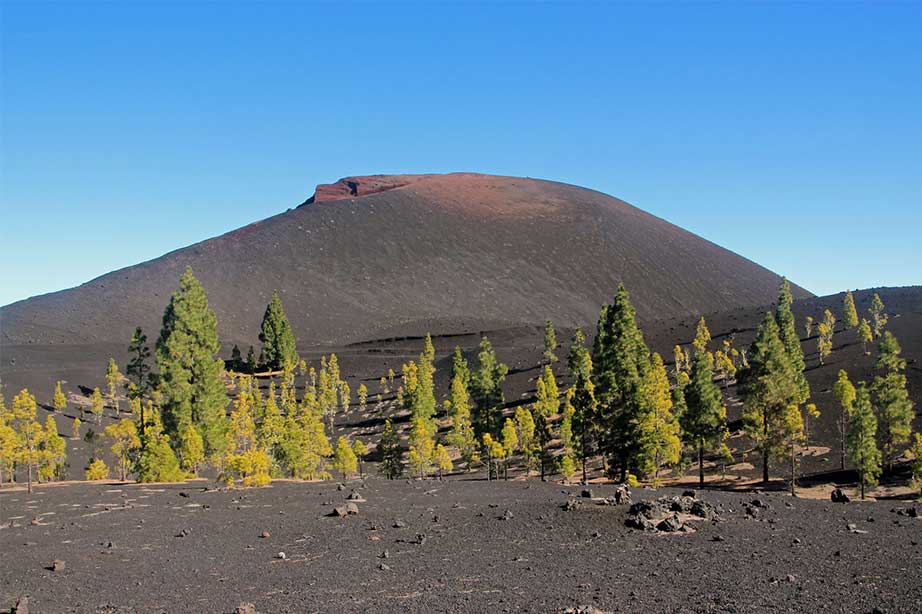 Bodrum, Turkey
Package holidays to Turkey are on the radar again after a demise in the past years. A relatively budget friendly destinations for families with sun certainty and a beautiful surrounding is what you can expect in the popular area of Bodrum, Turkey. Unlike Alanya, Bodrum is less of a party destination.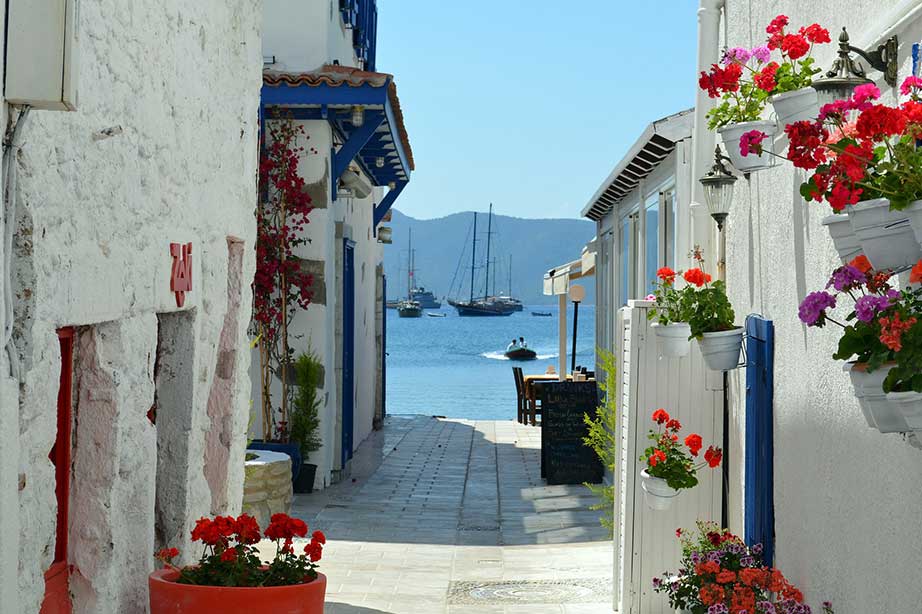 Cancun, Mexico
If you are a fan, like so many of us, of the tropical climate that Mexico offers, you surely will enjoy a holiday in Cancun! If you are a student or young adult, you do not want to miss the experience of spring break in Cancun, full of parties, pool fun and sophisticated clubs.  Artists such as Tiësto, Snoop Dogg and Flo Rida often perform during spring break. As a family visiting Cancun, you will enjoy the white sandy beaches, delicious food and calming environment that Mexico offers.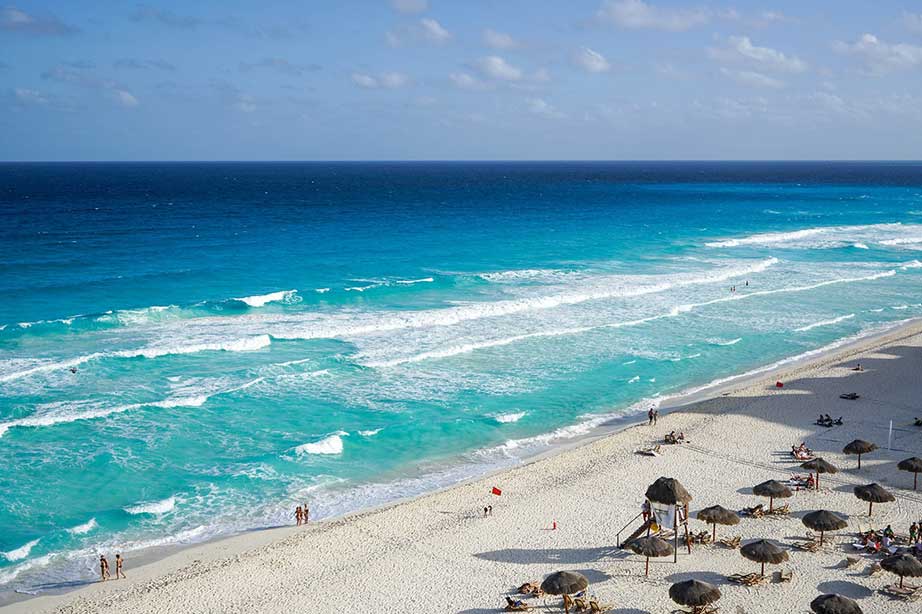 Orlando, Florida
Family fun in Orlando, Florida is unlike any other vacation you have ever been on. Visit all the legendary theme- and waterparks that Orlando is known for. Visit the famous movie sets at Universal Studios and go to Disneyworld with your children. In the mood for some relaxation? The beautiful sandy beaches in Florida will suit your needs. Also, visit scenic Kissimmee!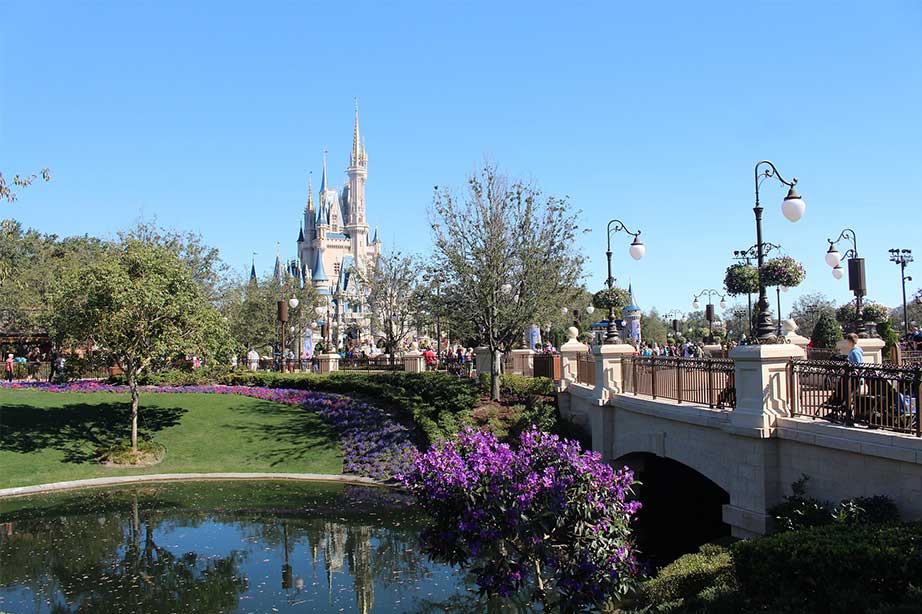 Have you been inspired and excited to book your next trip? Let us know what your plans are in the comments below!