The summer holidays are planned and the flights are booked. Next important job on the list what seat shall I book? According to a recent article in the Daily Mail there is a real art to booking your seat. We've all looked at the an aircraft seat plan and pondered 23A or shall I go for 15C? Does it really make a difference? We've highlighted a few tips that will help you get the seat your heart desires without paying a premium, and you might just get a whole row to yourself!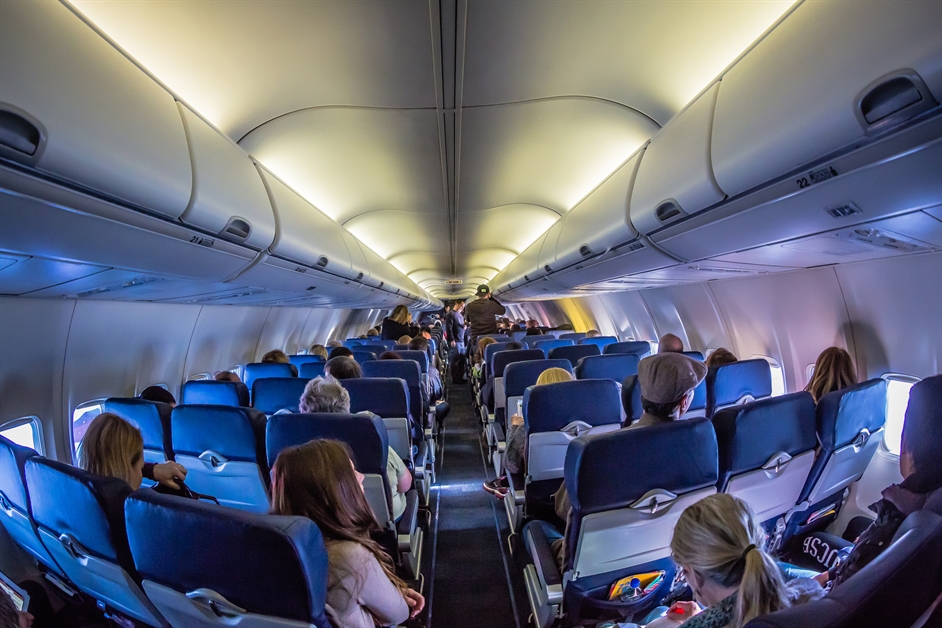 The magic 53 days before departure
Apparently, flights are at their least expensive 53 days before departure date, and if you are flying as a couple it pays to book the aisle and the window seat as the middle seat is always booked last. A gamble, but, you may just get the whole row to yourselves and if not you could ask the passenger stuck in the middle to swap.
Any questions? We are ready to help you!
You cannot reach us by phone at the moment
Was het eigenlijk de bedoeling om naar Miss Casey te gaan? Dat kan kloppen. Miss Casey is tegenwoordig onderdeel van EUclaim.
Alle informatie over uw rechten bij problemen rondom uw vlucht of bagage kunt u vinden op EUclaim.nl
Bent u een bestaande klant van Miss Casey, dan kunt u gewoon inloggen met de gegevens die bij u bekend zijn.
Vragen over uw claim bij Miss Casey? Neem dan gerust contact op met onze customer care via 088-0066466 of
customercare@euclaim.nl
Sorry, wij bieden geen ondersteuning voor Internet Explorer