Best value travel destinations of 2018 revealed
Where to go in 2018 and get good value for your money? Lonely planet revealed its top ten best value travel destinations yesterday. Surprising destinations are included in the list such as Bolivia and Jacksonville, but also the entire UK is featured at rank seven of the list.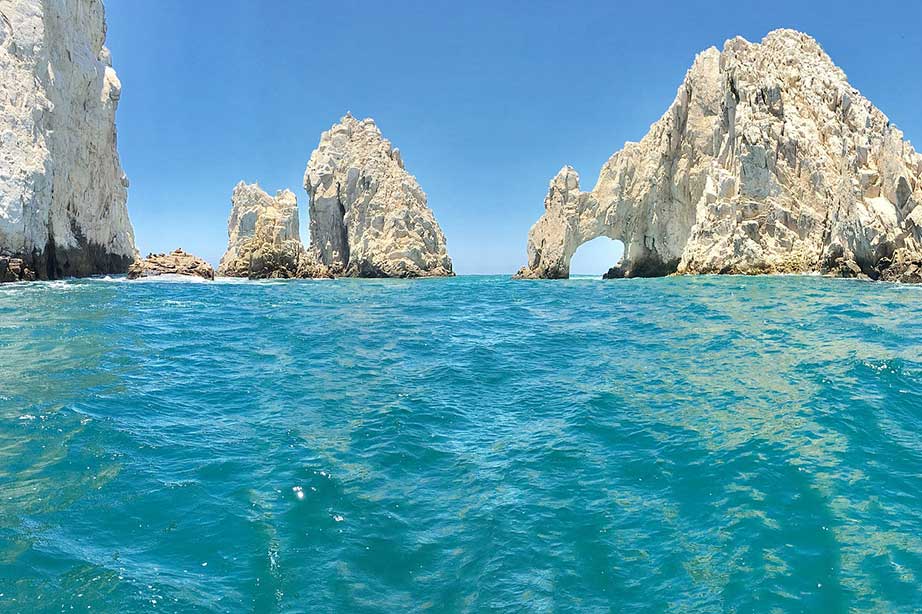 Tallinn, Estonia
The best destination to visit and get a good value for your money in 2018 is Tallinn, Estonia. The capital of Estonia is one of the most beautiful cities in Northern Europe. The old historian city center is warm welcoming mixture of both Scandinavian and Russian influences. Colourful, classic with a touch of Baltic is the best way to describe the atmosphere and scenery of the Estonian capital. When you leave the historical centre full of orthodox cathedrals and monuments, you will see another side of Tallinn. Modern architecture and reflections of a communist past, Tallinn has a history that reflects in all aspects of this lively city. Flying to Tallinn from the UK is momentarily solely possible from London Stansted airport. British Airways, Ryanair and easyJet fly between the Estonian capital and London within three hours.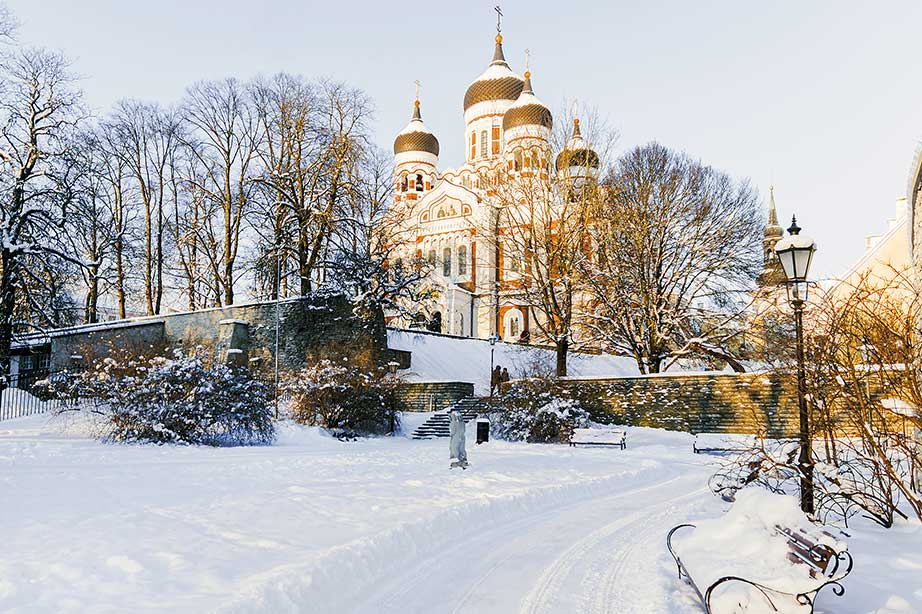 Lanzarote, Canary Islands
The Canary Islands have been a British favourite for years when it comes to their holiday plans. Lanzarote in specific is featured in the most value for money list compiled by Lonely planet as the island has a well-developed infrastructure and is not expensive for in food and leisure activities. The scenery of the island is volcanic and special making hiking, biking and relaxing at one of its many beaches appealing for the wallet as well. Although the island has been popular for years it is not flooded by tourists which makes Lanzarote yet another, appealing choice for your next trip. You can fly to Lanzarote from over six UK airports with airlines such as Jet2, easyJet, Ryanair and Thomson.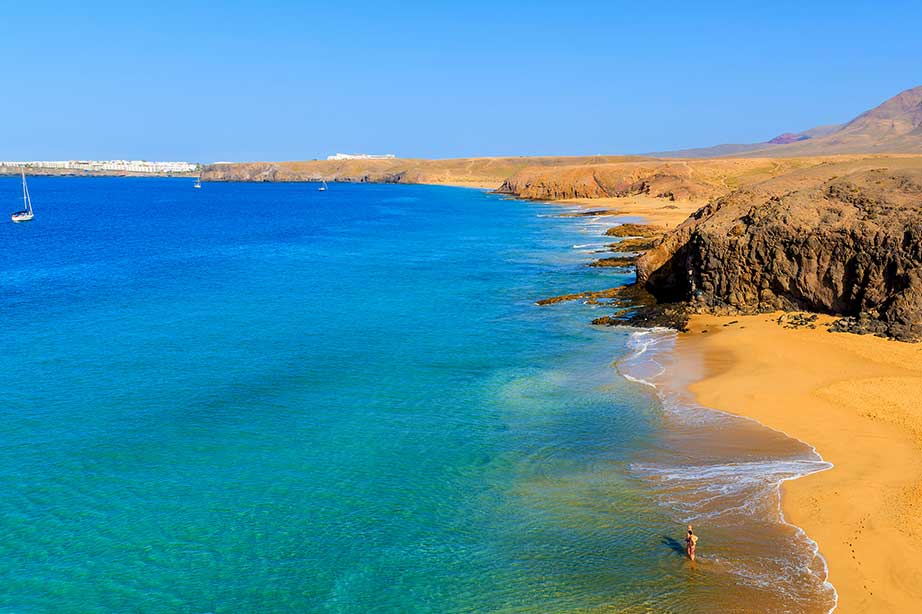 Arizona, USA
The Colorado River, endless amount of red sand stone and cactus plants. Arizona reminds travelers of Native American heritage and the long road to freedom. Visit the ancient and beautiful Colorado River, Saguaro National Park and visit the city of Tucson. Prepare for hot day temperatures and cold nights. Whatever way you go, Arizona will leave you stunned. You can travel to Phoenix, Arizona from London Heathrow Airport with several airlines such as Iberia, British Airways, American Airlines and Finnair.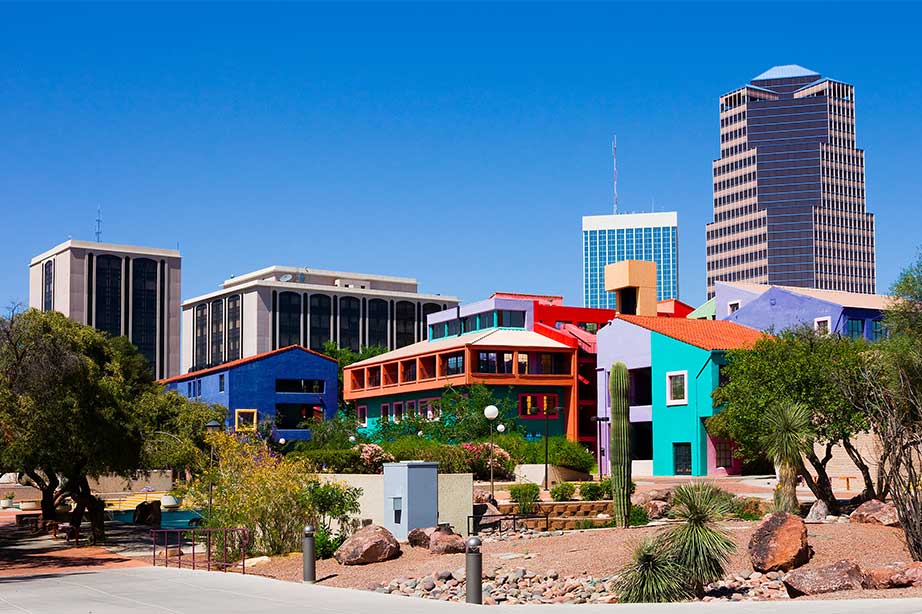 La Paz, Bolivia
If you want to experience the core of urban South American life, La Paz is the place to be. This colourful Bolivian city warms your heart with its local food markets, go biking and walk the streets of a city on the rise. You can enjoy La Paz on a low budget. Which makes it a perfect destination for the budget conscious traveler. You can travel to La Paz via Miami and Washington D.C.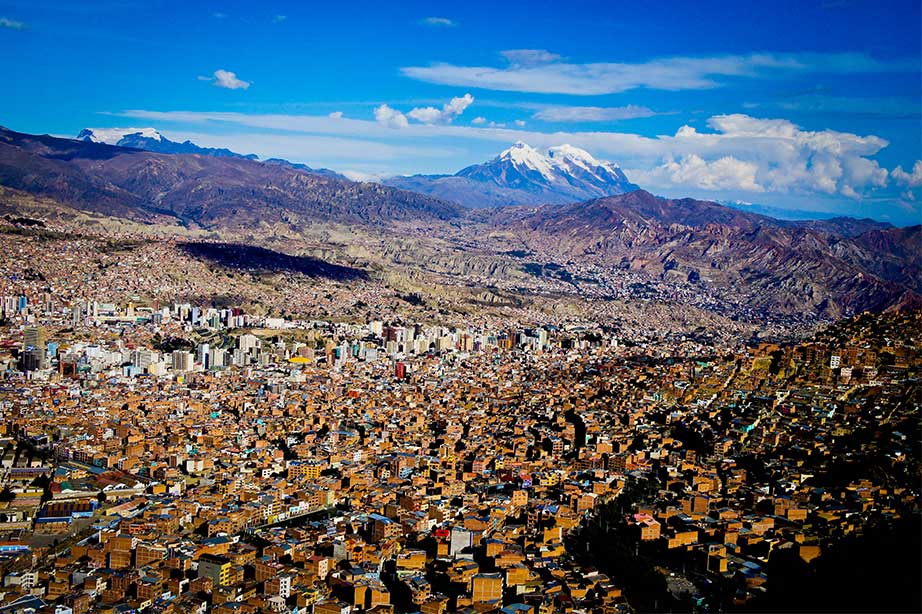 Poland
For years the Industrial country of Poland has been evolving and growing into a full European thriving country which now finally sees an increase in popularity for holidays and citytrips. Cities as Krakow, Wroclaw and Gdansk are beautiful east European cities with a rich history and architecture. You can fly to all these beautiful Polish cities with British Airlines such as British Airways and easyJet.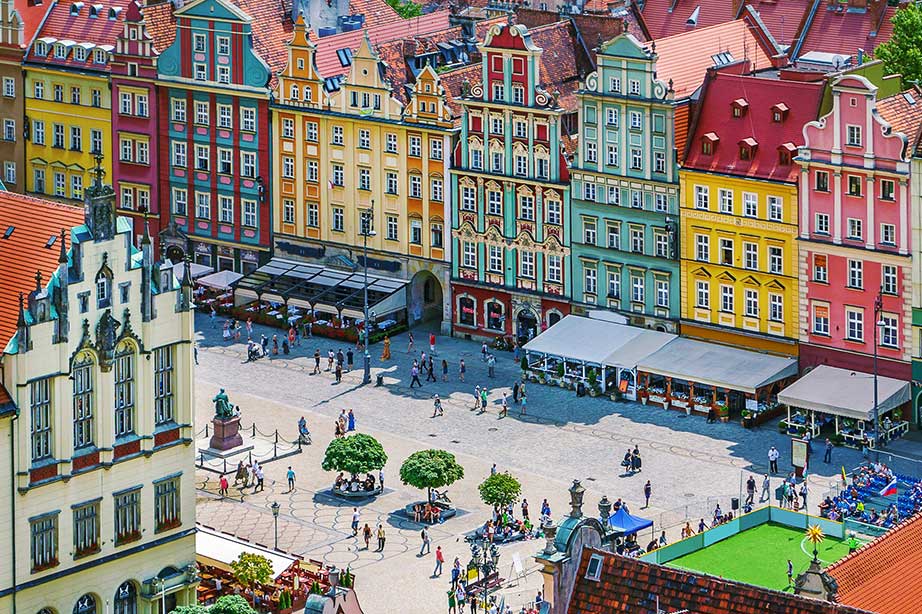 Essaouaira, Morocco
Besides Marrakech, Essaouaira is one of Morocco's pearls. Situated by the ocean in the Mediterranean, Essaouaira is a beautiful North African city in a bowl of cultural heritage. Surrounded by traditional mosques and hammams, the beach with its breeze and deep blue ocean is the ultimate escape after a hot day in the city. You can fly to Essaouaira from the UK, departing in London Luton with easyJet. No flights were delayed for more than three hours.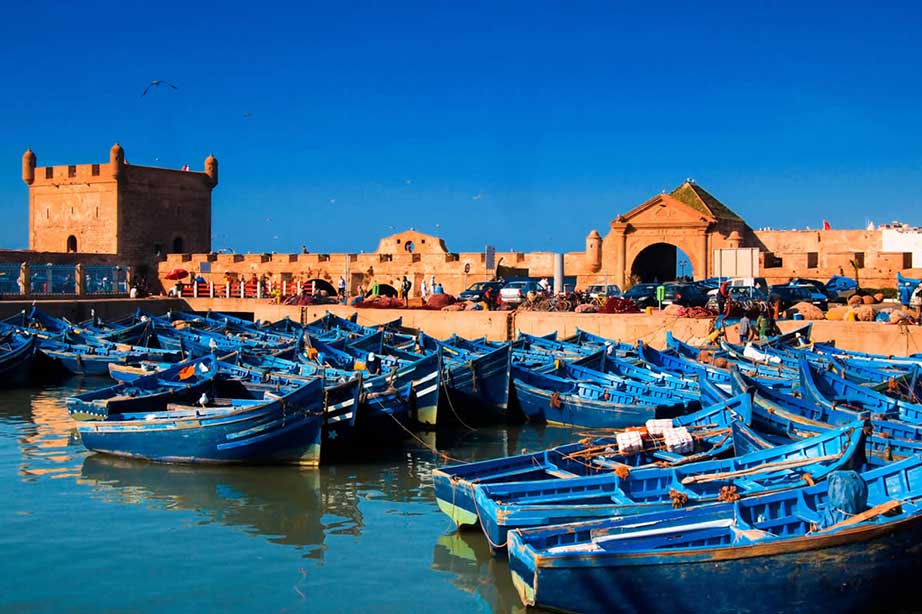 The United Kingdom
Our very own country is ranked seventh in the list of best value for money destinations of 2018. We can expect a lot of tourists coming to the UK as the pound is weak due to Brexit uncertainties. Low prices on hotels, outings and food make the UK an interesting destinations for foreigners until the definite picture of Britain post Brexit is clear.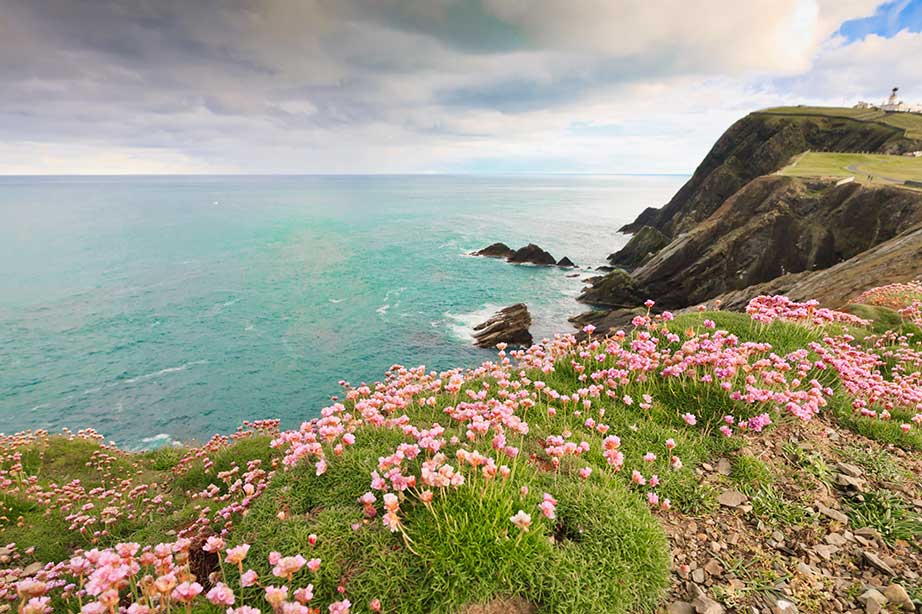 Baja California, Mexico
Remote and undiscovered are the words to match Baja California, Mexico. Surrounded by a beautiful sea, long beaches and little Mexican towns, Baja California is the place to visit for a relaxed and budget friendly holiday. Popular amongst surfers, this place is the equivalent of Bondi beach, Australia. You can visit Baja California by flying to Tijuana with a stopover Mexico City departing London Heathrow. Aeromexico, British Airways and Iberia will get you there in 20(!) hours. Better bring some in-flight entertainment.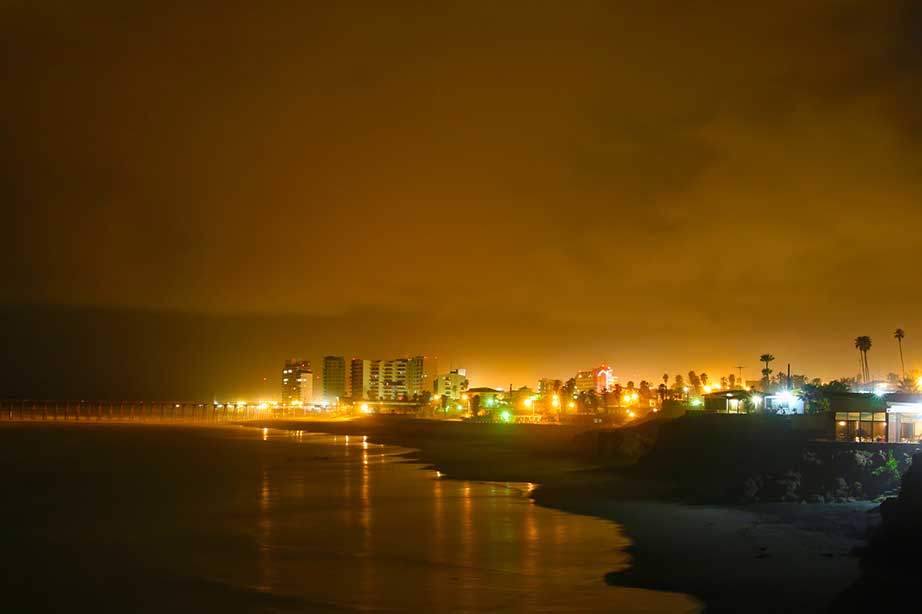 Jacksonville, USA
Visiting Florida can easily add up in expenses but Jacksonville is relatively underpraised as it offers the same beautiful beaches, nature and adventurous possibilities as other popular cities in Florida. Enjoy a nice cookout, camping trip or go golfing. Jacksonville has it all. You can fly to Jacksonville from London, Edinburgh and Manchester with a stopover. British Airways and Virgin Atlantic will get you there.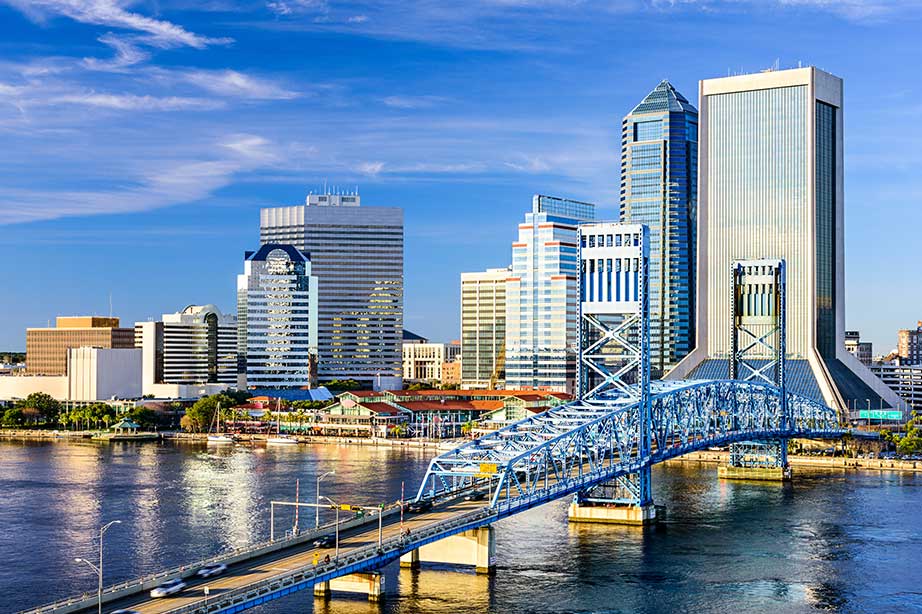 Hunan, China
A giant glass bridge overlooking a sandstone canyon, the Tuo River and Mao Zedong's hometown. The cultural heritage of China cannot be reflected more by any other province than Hunan. Traditional Chinese life mixed with modern day western influences celebrate China in a way you will never forget. Flying to Changsha, the main city of Hunan, is possible from both London and Manchester. China Southern, KLM and Cathay Pacific will get you there in little over 15 hours.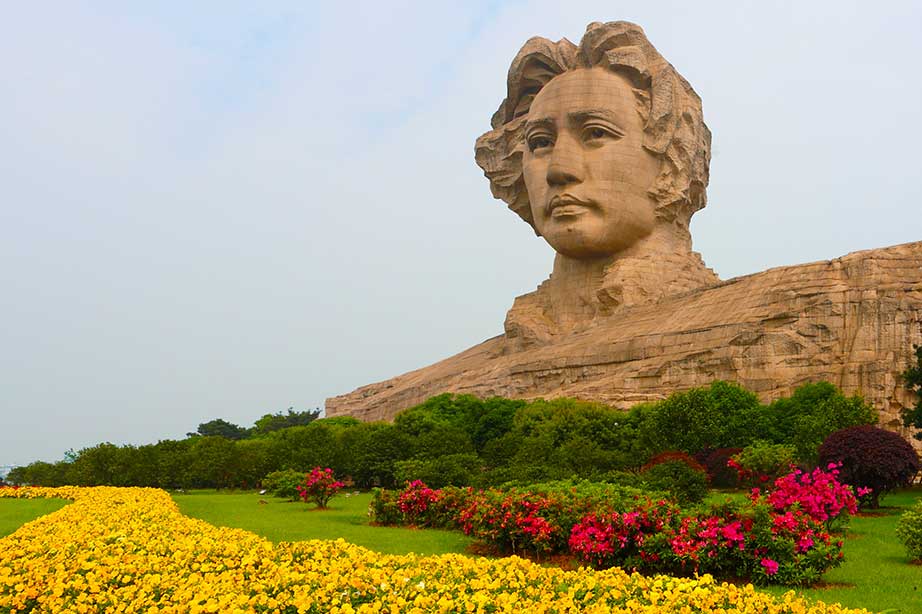 Plenty of good value for money destinations to choose from! Which one is on your list? Let us know in the comments below.