Bodybuilder hides in airplane Angela Merkel
A 24-year-old bodybuilder was able to hide in German Chancellor Angela Merkel's airplane. This was brought to the attention of the German media this week. However, the incident happened about a month ago.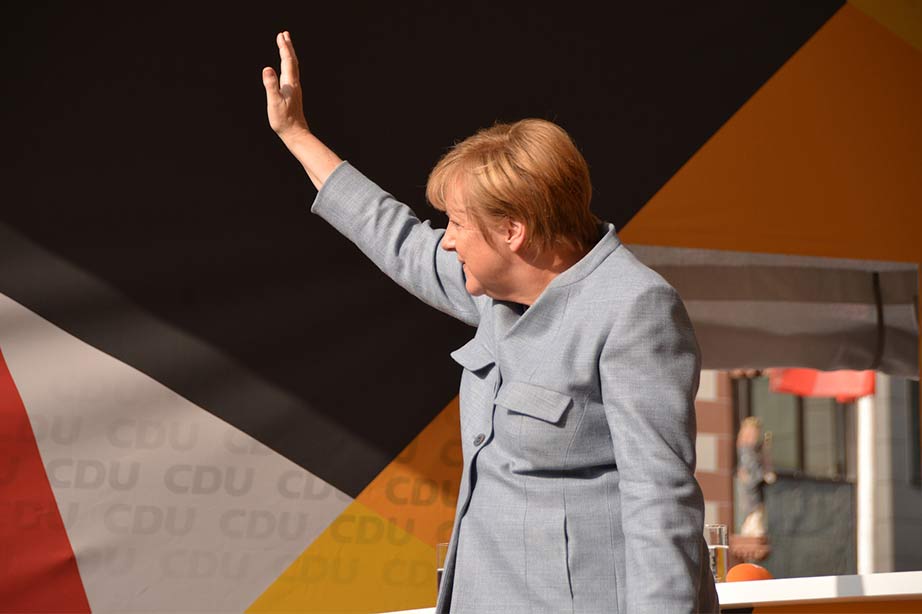 The Airbus 319 was empty at the time. The police eventually found him, stoned and only wearing his underwear. The airplane was parked at the airport in Cologne.
The bodybuilder also tried out different instruments in the airplane, trying to get it to depart. Fortunately he did not succeed in moving the airplane an inch. The German authorities are still investigating how the security was breached.