Boeing 787 Dreamliner is not flying successfully yet
The new 787 Dreamliner by Boeing has appeared in the news many times the last few weeks. The incidents with airlines JAL, Lot and United Airlines concerning these airplanes are all due to technical problems, mostly fuel leaks.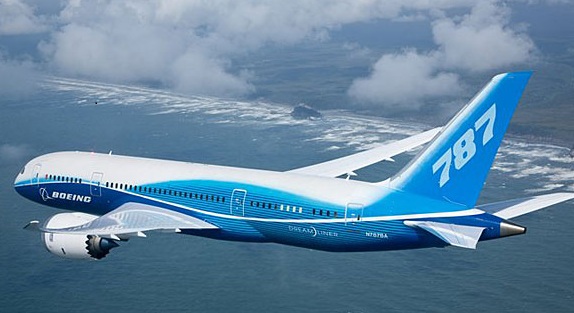 The Federal Aviation Administration (FAA) in the United States of America is investigating the construction of the planes. They are focusing on the risk of fire, oil leaks and electrical wiring. The FAA does state that they do not see any safety issues at the moment, however they are concerned about the number of incidents.

The incidents indicate a manufacturing error. In this case, passengers are not entitled to financial compensation when their flight is delayed. It is not something the airline could have prevented. The Dreamliner was ordered by several other airlines. We hope the problems will be solved soon!