Cheaper Flights for Children from 2015
As the nights are long and the cold weather sets in, we at EUclaim are sure that many of you are planning your next summer holiday - and there's good news! Thanks to George Osborne's Autumn Statement, children under 12, travelling in economy class, from the 1st of May 2015 will no longer pay Air Passenger Duty (APD), which means children's flights just got cheaper. Bring on the Summer!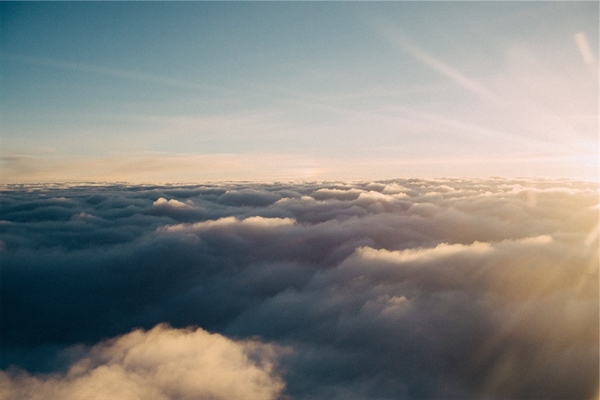 And the good news doesn't stop there… The Treasury tweeted "Children under 16 will be exempt from March 2016.  This will save a family of four £26 on a flight to Europe, and £142 on one to the US".  
Carolyn McCall, EasyJet's chief executive officer said: "We support anything which makes travel easier and more affordable for our passengers and we hope this is the first step towards the complete abolition of APD."   EasyJet are planning to "actively refund" any flights that will be departing from the UK after April 2015. 
Ryanair has also welcomed the decision to get rid of APD  "To ensure even greater savings for the millions of UK families flying Ryanair at Easter, Ryanair will refund APD for all children who check in on flights departing the UK from March 27, 2015 onwards," said Kenny Jacobs, Ryanair's chief marketing officer.  
If you've already booked your flights for next Summer, you should be able to get a refund.  According to Marketing Magazine, 'A spokesman for the Treasury said the government was "already working" with airlines to help refund passengers.'
Happy travels!