Congratulations Camiel Eurlings!
On behalf of the EUclaim team I would like to congratulate our former minister responsible for air traffic with his new position as CEO of Dutch airline KLM.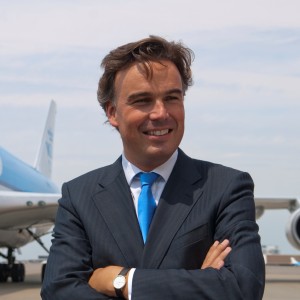 The past years EUclaim crossed swords with Mr Eurlings many times. However, the results were positive: the first aviation dispute committee based on European legislation was born. And the concept worked! Passengers were able to attain justice. I can imagine that it would be very disappointing for Mr. Eurlings that the aviation industry decided to pull the plug. As CEO of KLM, Mr. Eurlings can use his position to be leading  when it comes to protecting passengers who experienced a flight delay and are filing a claim for financial compensation. Recently, a report published by vlucht-vertraagd.nl states that KLM is leading when it comes to caring for her passengers. We count on Mr. Eurlings to maintain this position.