Consequential damage due to flight delays: What are your entitlements?
Summer is almost here and so are our holidays. You may be considering a nice road trip through the South of Europe or maybe even a Mediterranean cruise. But what if your flight is delayed and you are confronted with the closed doors of your car rental office, or you missed boarding your 10-day cruise? This is something we called consequential damage. Here is more information about your passenger rights when suffering consequential damage due to a delayed or cancelled flight.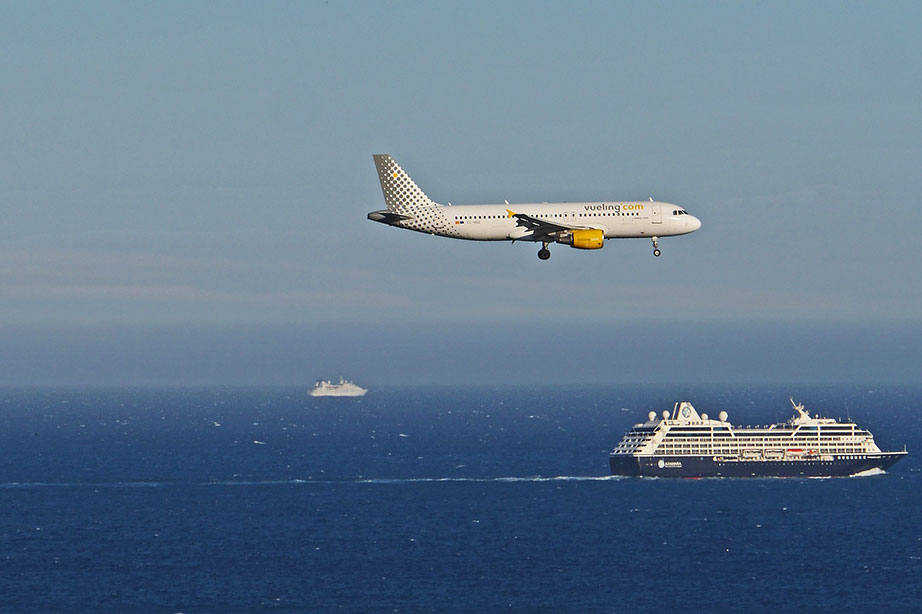 EU Regulation 261/2004 and package holidays
EU Regulation 261/2004 has established the rights of airline passengers faced with a delayed or cancelled flight. You are entitled to compensation of €250, €400 or €600 depending on the distance of the flight and duration of the delay. The compensation relates purely to the loss of time you have incurred travelling to your final destination. If you suffer consequential damage due to a delay, such as an expired hotel reservation or missed cruise, this is covered under the Convention of Montreal. The airline is responsible for the consequential damage caused by the delay and has to compensate the passengers involved. If you have booked a package holiday with a tour operator or holiday carrier (Jet2 holidays, Thomson (TUI) etc.) and you are facing consequential damage due to flight problems, they are obliged to help you.
Travel insurance
It is highly recommended to purchase travel insurance, particularly for passengers who have not booked a package holiday, as it covers unsuspected costs when things do not go as planned. If your flight is delayed and you miss a connection or reservation travel insurance covers any related costs.
Problems with you flight?
Has your holiday been affected by flight problems? Check your rights quickly and easily on our website with our claim calculator or contact our office for more information. We are here to help and ensure that you get what you are entitled to.