Delay is part of business model Surinam Airways
EUclaim received a judgment regarding a Surinam Airways flight (PY993, 26 February 2010). The remarkable part about this case is that the airline states that passengers are not entitled to financial compensation, because the airline owns only one airplane.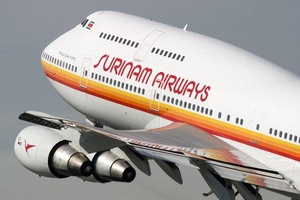 When a technical problem occurs,  the airline is not able to offer a replacement flight, which causes a snowball effect. Several flights will be delayed, until the airplane is fixed. Surinam Airways pleas that this is the responsibility of the passenger. The passenger chooses to fly with a small airline. The delay that occurs with a such an incident should be accepted by the passenger. This conduct of business is unacceptable. The judge therefore decided in favor of the passengers.