Don't accept vouchers when your flight is cancelled or delayed
At EUclaim we come across cases all the time where passengers are not entitled to compensation for a long flight delay or cancellation because they accepted vouchers from the airline. When you accept vouchers you are waiving your rights to the legal compensation as obliged under EU Regulation 261/2004. We'd like to explain why it is better to refuse vouchers offered as a substitute of financial compensation.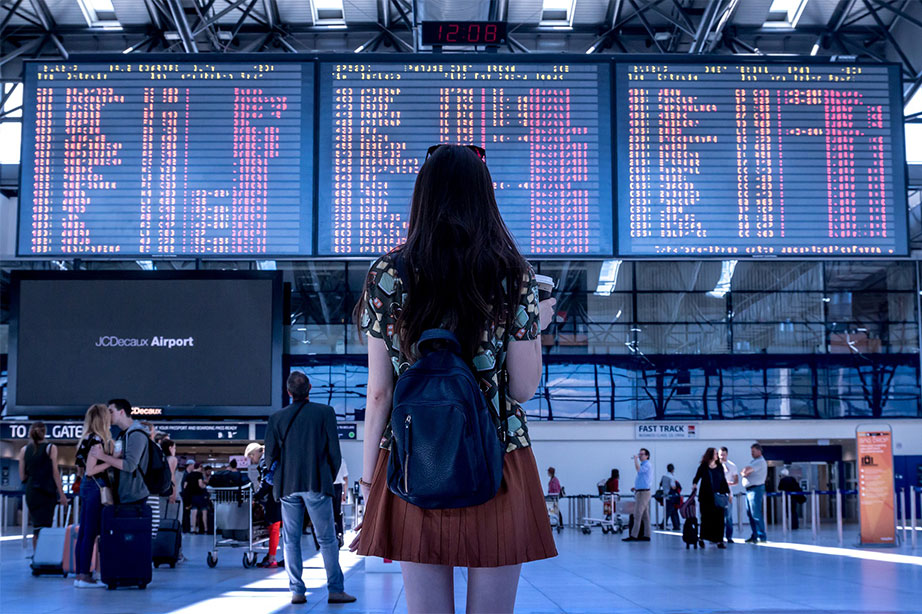 Vouchers as compensation regarding flight delays
When United Airlines suffered from a large computer failure at the beginning of the year, the airline offered its passengers vouchers as a substitute to the compensation as regulated in EU Regulation 261/2004. When you accept these vouchers, you waive your rights to financial compensation. The vouchers offered are often lower in value, have a limited expiration date and can only be used with the airline in question.
Example: Your flight to Hong Kong is cancelled due to a technical problem with the aircraft. You have to wait for a substitute flight for seven hours. The airline is offering you a voucher valued at €500. Legally, you are entitled to a financial compensation of €600. The voucher can only be cashed with the airline that gave it out. Therefore it is better to refuse the voucher and apply for the financial compensation.
What to do when the airline is offering vouchers instead of financial compensation?
EUclaim advises to discard the proposal of vouchers from the airline when suffering a long delay or cancellation. Vouchers for food and drinks are of course to be accepted as this is in line with the right to care covered by EU Regulation 261/2004. When in doubt about the offer of the airline regarding compensation, do not hesitate to contact EUclaim for advice.