Easyjet cannot prove extraordinary circumstances
On 7 December the Dutch Court in Rotterdam made a judgment in a case against Easyjet. It concerns a flight from Amsterdam to Liverpool on 30 January 2010 with flight number U2 7006.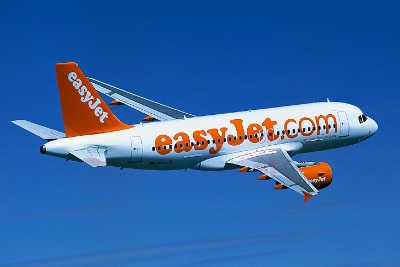 The airline stated the flight was delayed because of extreme bad weather conditions in Amsterdam. This is an extraordinary circumstance, where the airline is of the opinion that they do not have to pay the passenger financial compensation. They base their statement on weather reports from the airport. EUclaim also provided the Court with weather reports. These reports show that at the moment of the scheduled flight time  there were no bad weather conditions in Amsterdam. Also, there were no other flights cancelled or delayed at that moment because of the weather. The light snow arrived hours later. The judge states that the passenger should be compensated by the airline because Easyjet did not provide enough information to prove there were bad weather conditions at the time of the flight. The weather reports provided by EUclaim are also offered in our 'do it yourself' product on our website. Passengers can purchase this complaint package and file the claim directly with the airline. This judgment confirms that our weather reports are seen as a valid burden of proof!