EUclaim wins 7 legal procedures against Transavia
Our legal department received 7 judgments by a Dutch Court concerning Transavia cases.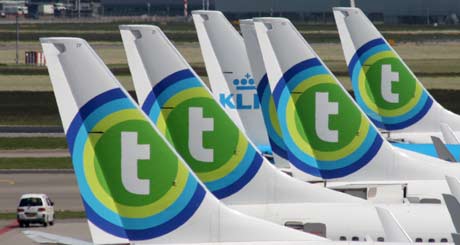 After the Court decided not to handle claims regarding flight delays until the European Court of Justice came forward with a ruling, cases are now being finalized in the Netherlands. At this moment EUclaim is pursuing 572 legal procedures against Transavia. The 7 cases where we received a judgment from Court are all in favor of the passengers! It concerns claims for flight delays of more than 3 hours. Obviously we will inform all passengers that filed a claim for these flights as soon as possible.