Five main reasons for flight delays in the summer
We are in the midst of summer, temperatures are rising and countless of British holidaymakers make their way across the ocean to Mediterranean cities and sandy beaches. Whilst we all look forward to uneventful travels and relaxation, flights do not always go as planned in the summertime. We listed the top five most common reasons for flight delays in summer.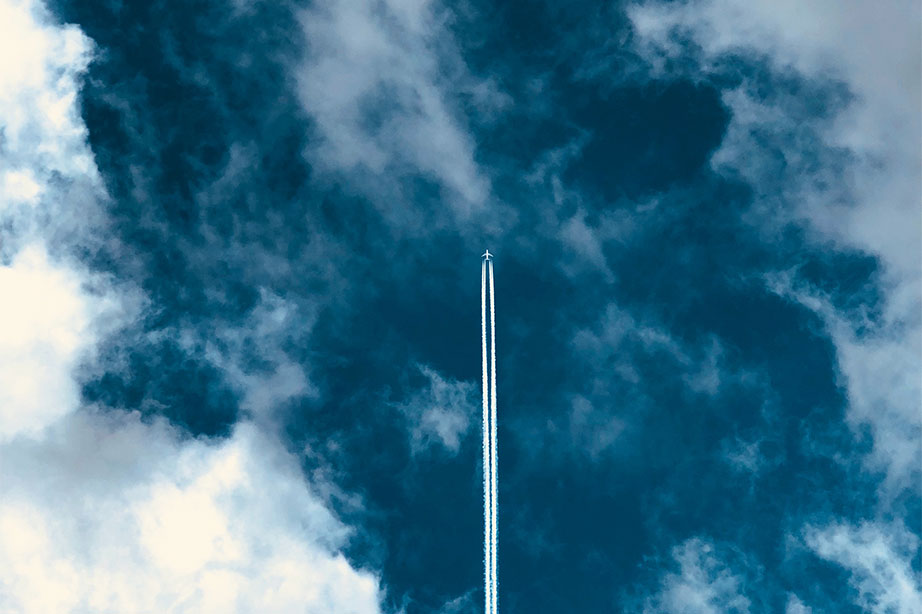 Tight flight planning
Airlines are operating at full force in summertime, offering as many holiday flights as possible. Due to the tight planning, flight rotations are vulnerable and subjected to delays more frequently as there is minimum spare equipment and staff available to cover any unexpected issues. If a plane suffers a technical defect the chances of it affecting other flights as well is quite big. Flight delays caused by bad planning is not an extraordinary circumstance. You are entitled to compensation for flight delays caused by planning errors.
Summer storm
Another cause for flight delays in summer is the weather. As us Brits know, it is not all sunshine and calm in the North of Europe. We can experience serious storms including hail and lightning that may affect air travel. Even though it is summertime, we still experience many delays caused by weather.
Shortage of crew or sick crewmembers
As mentioned in reason one, airlines often operate at full capacity in summer, leaving little wiggle room in crew schedules. If the airline has a shortage of crew and a delay occurs, it could affect following flights. The cabin crewmembers and pilots are only allowed to work a certain amount of hours in a row, meaning that if a flight is delayed for several hours, the crew has to rest. If there is not enough crew on standby, the delay continues or the flight may even be cancelled altogether.
Technical defects
When the plane suffers a technical defect and has to be repaired, this can lead to extensive delays, especially in summer. Due to the high demand in flights and staff, technical issues are solved slower in summer compared to any off-season repairs. However, if your flight is delayed due to a technical problem with the plane, you are entitled to compensation. It is the responsibility of the airline to fix the plane in time or have alternative transport ready.
Strikes in summer
If there is a time in which airline staff or Air Traffic Control choose to go on strike, it is the summer. You may ask yourself why? The summer is the worst time to strike for all of the passengers going on vacation. Well, there is your answer. That is exactly the reason why strikes are organized in summer. For personnel this is the way to put pressure on the management, in charge of their working conditions. If your flight is delayed or cancelled due to a strike of airline personnel, you are entitled to compensation. Strikes of third parties such as ATC, customs and baggage handlers are extraordinary circumstances. You are entitled to compensation for delays and cancellations caused by such extraordinary circumstances.