Flight delayed by bad weather and your entitlements
Whether its heavy showers, strong winds or fog affecting your travel, chances are your flight is affected too. In Britain, the weather is likely to put a strain on your plans, so you better get prepared. What are your rights when your flight is delayed by the weather? We explain.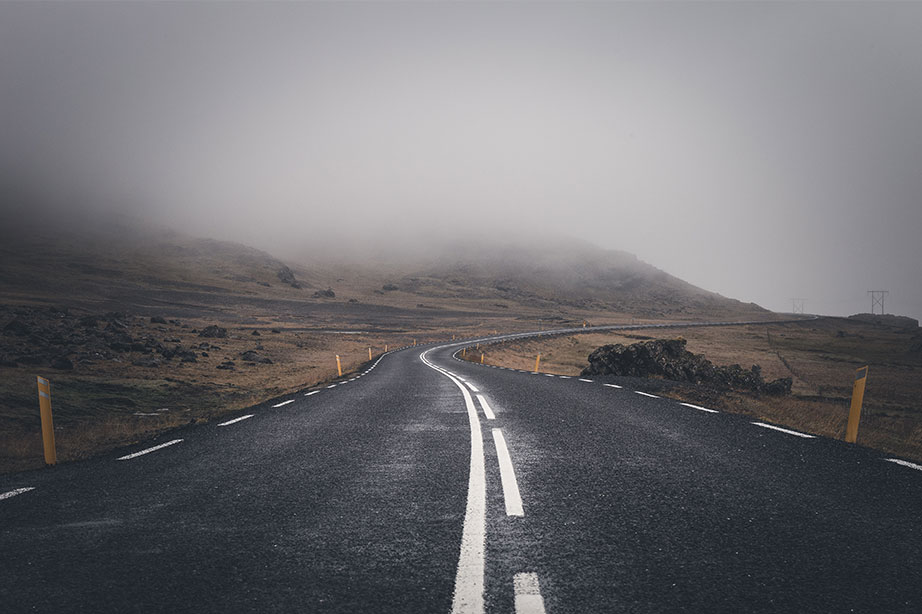 UK weather circumstances and flight delays
As we live on an island, we are surrounded by sea on every side. Our airports are located by large cities that are more often than not, in a coastal area. Ocean side areas are prone to weather changes, making the UK airports vulnerable like no other. The Channel Islands are no exception. How do you prepare for weather affecting your travel? If you want to prevent your flight being delayed by fog, you are best to avoid the airport in the morning during humid times such as spring and fall. Flying during the day will decrease your chances for any delays by fog.
Your rights when delayed by weather
If you are one of the unlucky ones that faces a flight delay because of the weather, you are unfortunately not entitled to compensation under EU Regulation 261/2004. Weather conditions go beyond the airlines control and therefor are regarded as extraordinary circumstances. You are however entitled to care for flight delays exceeding two hours. Usually the airline provides you with food and drink vouchers. If not, you can submit these costs with the airline. Sometimes delays add up to hours or even days, in that case you are also entitled to a hotel stay if needed.
Example: Your flight from London Gatwick to Paris is delayed by four hours due to morning fog. Fog is an extraordinary circumstance and therefore you are not entitled to compensation. You are however entitled to drinks and food during the delay.
Check your rights when dealing with a delayed flight
If you are unsure about your entitlements, check your rights quickly and easily with EUclaim. We review millions of flights every day and combine them with the latest press- and weather reports in our extensive database. We provide you with free and instant advice within seconds. The airline will often claim that the flight was delayed because of extraordinary circumstances such as bad weather. This is not always the case and we have the data to prove it.
In doubt about your rights for a delayed flight?
[single_button button_text="Check your rights" button_link="/free-flight-check#/problem" classes="" align="align_center" button_type="button-action"]