Flight delayed by fog? You have rights!
Fog is not a rare sighting in the UK and flights are delayed by foggy weather regularly. If you flight is delayed by fog you have rights.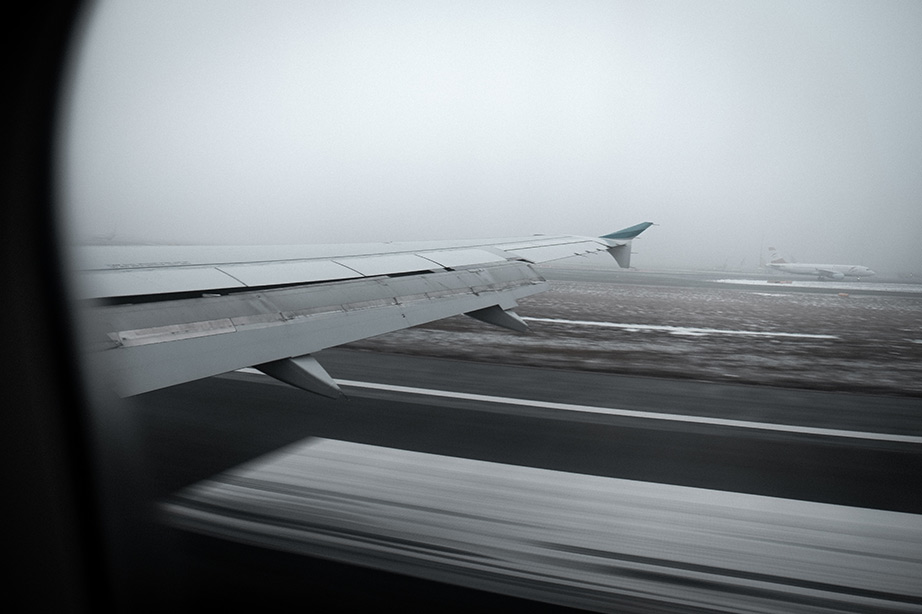 Right to care and replacement flight for delayed flight by fog
If your flight was cancelled or delayed by fog you are entitled to care for delays exceeding two hours. Food and water should be provided by the airline, usually they use vouchers in which you purchase these. If no vouchers or meals are provided, you can purchase these yourselves and claim the costs with the airline. If your delay is so long that you have to spend the night, you are also entitled to a hotel or other type of accommodation. Other extra costs such as taxi costs or parking fees can also be reclaimed from the airline. When your flight is cancelled because of fog, you are also entitled to a replacement flight or a refund of your ticket.
Flight delayed by fog and your right to compensation
If the reason for your flight delay was in fact fog, you are not entitled to compensation. Fog is considered to be an extraordinary circumstance as the airline cannot influence the weather conditions. If there is no fog in sight, you can check your right to compensation with EUclaim. Sometimes airlines make excuses avoiding having to pay the compensation that you are entitled to as a passenger. A reason could also be that the arrival airport is affected by fog, in which you are not able to see the fog at the place of departure.
Example: Your flight from London Gatwick Airport to Amsterdam is delayed due to fog. When you arrive at the airport, there is no fog to be seen. The fog is affecting Amsterdam Schiphol Airport. You are now not entitled to compensation as fog is an extraordinary circumstance.