Flight numbers explained: Where do flight numbers come from?
There are different ways and methods used in deciding on a flight number by the Airlines. But do you know how they are determined? We did some research en found out some pretty interesting facts about flight numbers.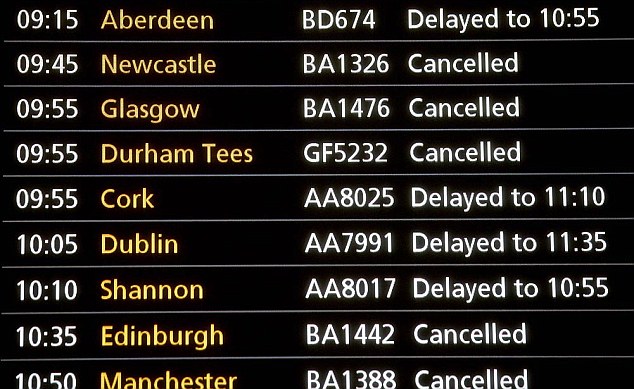 Flight numbers are created keeping routes, direction and cultural facts in mind. These way are currently being used by airlines all over the globe.
Flight number by direction
In the USA, flights going eastbound are assigned even numbers; the flights going west are assigned the odd numbers. In both the USA and Europe, airlines also establish flight numbers by giving their most prestigious routes the lowest numbers. Always using two digits of course. Examples are BA05 London – Tokyo and DL02 (Delta) London Heathrow – New York JFK.
Flight number by location
Sometimes flight numbers are grouped geographically. United Airlines for example uses three digit flight numbers beginning with an 8 for Asian flights. In Asia the digit 8 is considered a lucky number.
Flight numbers indicating a code-share flight
There is a trick to finding out of your flight is a code-share flight. Code-share flights are flights on which airlines are cooperating and thus all sell tickets. For example, you can purchase your ticket with KLM but fly with Alitalia instead. In this case it shows: flight operated by Alitalia, on your boarding pass. Usually flight numbers with four digits and starting with a 3, are code-share flights.
Flight numbers are technically a combination of numbers and letters that match the IATA code of the airline. Examples are KL for KLM, BA for British Airways and LH for Lufthansa. Flight numbers along given routes remain for years. It is common for Airlines to change the flight number when a flight faced an incident. MH17 (Malaysia Airlines) and AA11 (American Airlines) are an example of this.