Flights to Portugal affected by general strike
A 24 hour strike commenced at midnight yesterday for workers in Portugal which could potentially lead to sizeable disruption today. The Foreign Office and Portugal's national airport operator have advised all passengers to check with their travel company before leaving home.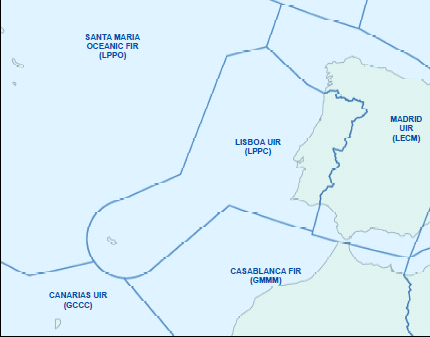 Ryanair and easyJet have reacted by cancelling nine and eight flights respectively, although none of these are to or from British airports. British Airways confirmed their flights were still scheduled, but advised "there could be some last-minute delays". The bad news continued for UK Holiday makers who are fortunate enough to arrive in Portugal; because of the nature of the strike domestic transport within Portugal may be hard to come because of the nature of the strike which is likely to affect all public services. This is Portugal's fourth strike in two years, each called due to austerity measures and unemployment. Under 261/2004 industrial action would be classed as an extraordinary circumstance and as such passengers are not entitled to compensation because of delayed or cancelled flights. The airlines do however have other details to fulfil, such as refreshments, meal vouchers and overnight accommodation where appropriate.