Flying to the Olympics 2018 in Pyeongchang
February 9 the Olympic winter games start in the South-Korean city of Pyeongchang. A true Asian Winter wonderland if you ask us. Britain is taking part in the Olympic Games with a large delegacy in Curling, skeleton and figure- and speed skating. If you are planning on going over for the Olympic taste of South Korea, we advise you on the best suitable flight routes.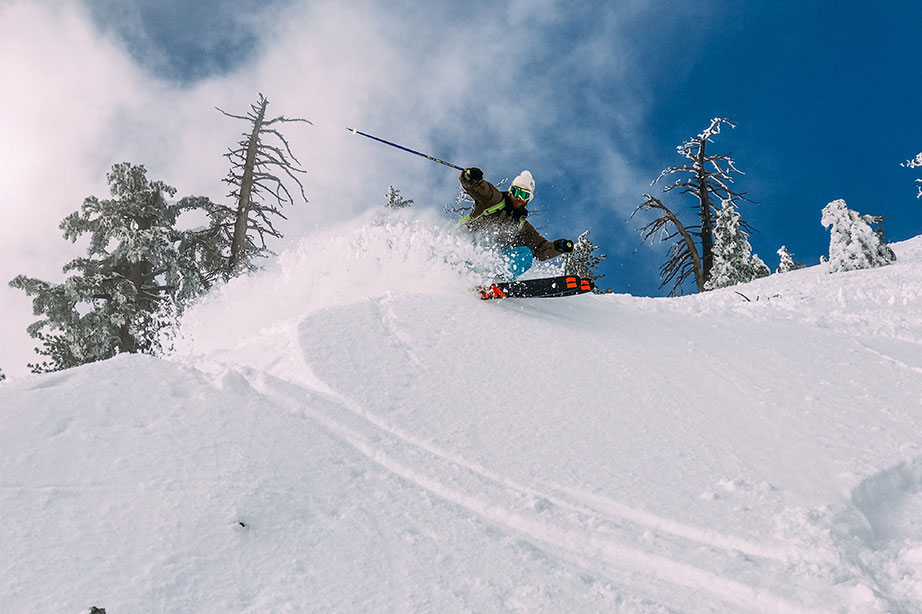 London Heathrow to Seoul Incheon Airport
Going to cheer on your favourite athletes at the Olympic Winter Games? The best way to travel to the Olympics is from London to Seoul. From there you can get to Pyeongchang by public transport in about four hours. There are three airlines flying directly to Seoul Incheon Airport from London Heathrow: British Airways, Korean Air and Asiana Airlines. We have compared these three airlines on their performance last year, service on board and extra's in the economy class.
Asiana Airlines
Asiana Airlines offers a daily service from London to Seoul. They offer free checked baggage of 23 kg on your flight. You also receive a three course meal based on Western and Asian cuisine. Asiana offers free films and series and an amenity kit.
Asiana Airlines scores second place in comparing its on-time performance last year. Only two flights were delayed for more than three hours and one flight was cancelled.
Korean Air
South-Korean airline Korean Air offers its passengers a very extensive database with films, series and music as well as a well-recommended in-flight magazine. Korean Air also provides its passengers with a free wake-up service, amenity kit, power plug and a meal service offering specialties of four cuisines (European, Korean, Asian and Japanese meals).
Korean Air performed best last year with only one delay exceeding three hours and one flight cancellation in a whole year of flying.
British Airways
British Airways is very busy remodeling its world travel economy class by providing it with new interiors and the best quality meals. They are adding state of the art flat screens for each passenger, provide you with a complete amenity kit, full bar and meal service and hours of films, series, music and games.
Last year four flights were delayed by three hours or more with British Airways on the route London - Seoul. Three flights were cancelled on the same route.
Therefor our tip for choosing an airline would be Korean Air!
About Pyeongchang
Pyeongchang lies in the province of Gangwon-do of South-Korea and is surrounded by mountains and peaky snowtops, perfect for the Olympics. However, the area cannot be compared to European ski destinations such as the Alpes. South-Korea offers a total of 21 ski areas and 201 km of solid ski arena. Pyeongchang is not to be confused with Pyongyang, the capital of North-Korea. The province of Gangwon-do is very low populated. The largest town in the mountains has around 6,5 thousand habitants.