The forgotten airports of Britain
It's time to plan a summer holiday. A lot of Britons already have a warm and sunny Mediterranean destination in mind. But what about Great Britain? Is it suddenly not that great when it comes down to summer plans? The millions of tourists our country welcomes every year would beg to differ.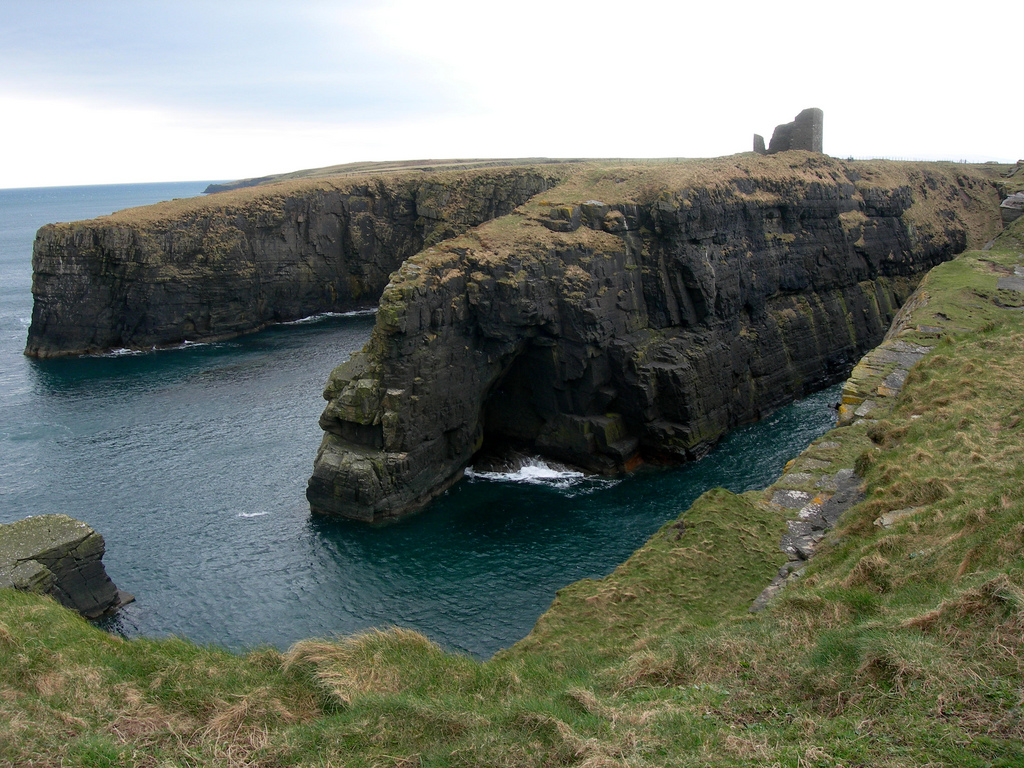 The airports across the United Kingdom offer a great alternative to road and rail when it comes to travel. Flying will get you to your destination quick. Oftentimes it is also cheaper to fly, considering domestic routes are usually operated by budget airlines. Belfast, Cardiff, Edinburgh, London, Newcastle and other large UK cities all have their airports, serving loads of passengers each year. These of course are good for city trips, but how do you go about getting to a countryside getaway? Here are some relatively unexplored domestic airports you can use.
Wick Airport
From long hikes to the Castle of Old Wick to a quick stop at the world's shortest street, Wick has something to offer for everyone. It's just a six minute drive from Wick Airport to Wick's city centre. You can fly to Wick Airport on Eastern Airways or Loganair.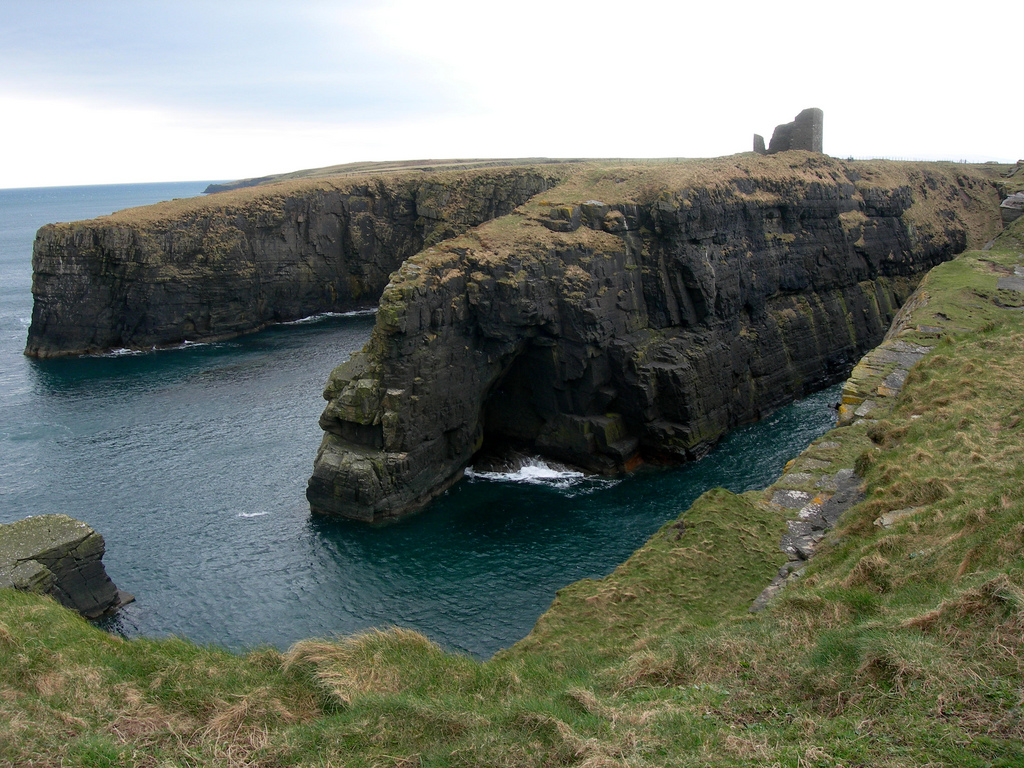 Photo: Flickr.com
St Mary's Airport
The Isles of Scilly are just like your average southern island group with white sandy beaches and azure blue water, only without the hoards of tourists and enormous hotels. The airport is just a five minute drive away from the harbour. From there you can get to any of the islands. You can fly to St Mary's Airport on the Isles of Scilly Skybus.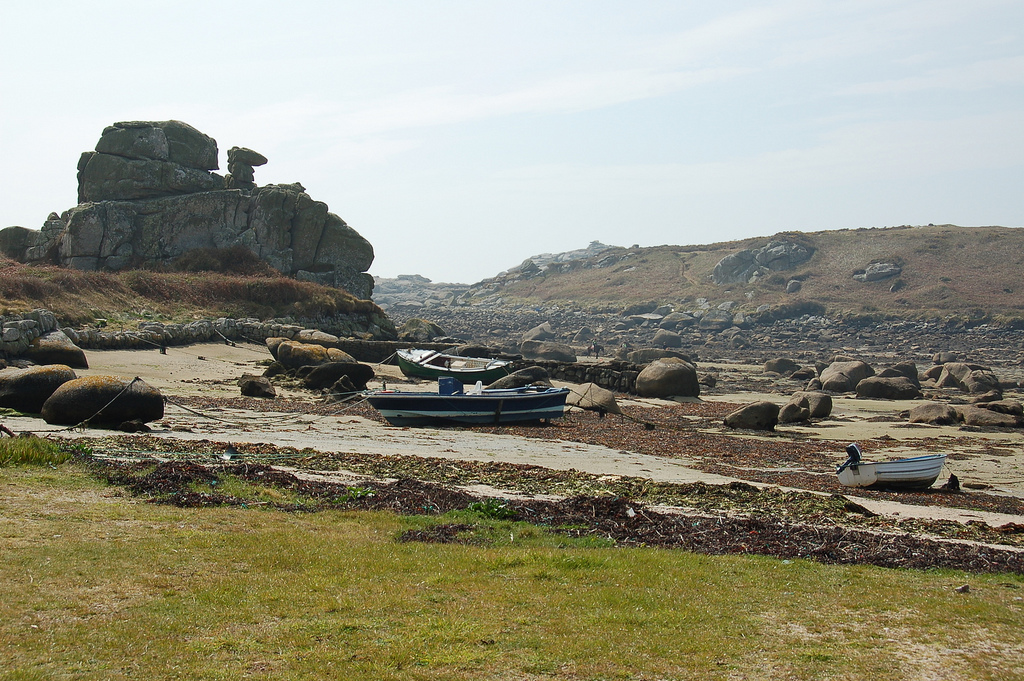 Photo: Flickr.com
Islay Airport
Islay is a Scottish island known for its history. But not to worry if that doesn't interest you, it is also known for its whiskeys. The nearest pub is just a nine minute drive away from the airport! You can fly to Islay Airport on Loganair or Heridean Air Services.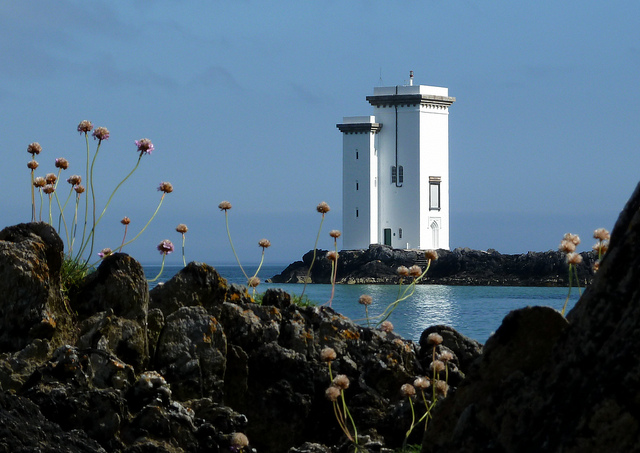 Photo: Flickr.com
Gloucestershire Airport
Gloucester is known for its cathedral, which was used as a backdrop for corridor scenes in Harry Potter films. Besides the cathedral, there are various other medieval and Tudor sites. Take the Whittington Court, for example, which is located at just a 23 minute drive away from the airport. You can fly to Gloucestershire Airport on Van Air Europe.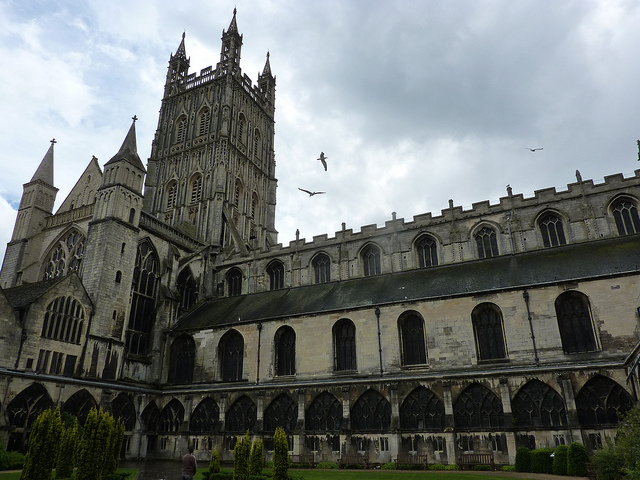 Photo: Flikr.com
Blackpool Airport
When, or rather if, you get tired of Lancashire's beautiful nature, you can visit civilization at Blackpool's Pleasure Beach, or take a virtual tour through this old city. It will take you just 10 minutes to walk from the airport to the nearest beach. You can fly to Blackpool Airport on Van Air Europe.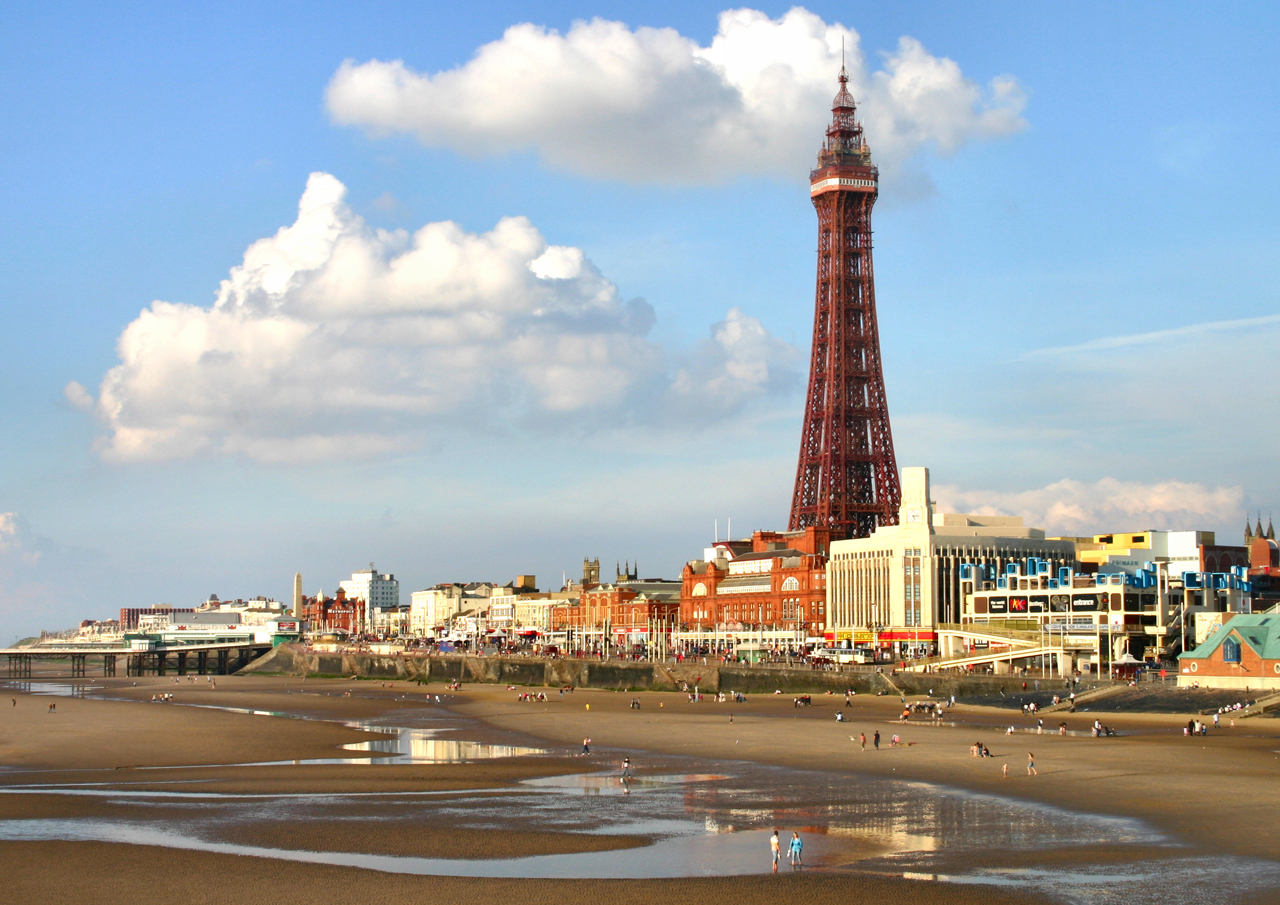 Photo: Flickr.com