Happy holidays and on to a great 2014!
The entire EUclaim team would like to wish you happy holidays and an amazing 2014! We also like to thank you for your trust in our company.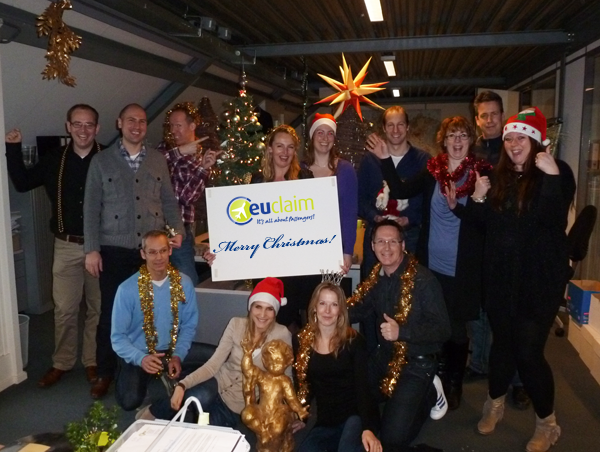 In 2014 we will continue to help passengers with flight delays, it is an ongoing battle. Also, not to forget; thank you so much for your encouragement throughout the year and your enthusiastic reviews about our service. This totally makes our day a bit brighter every time.
Enjoy the holidays with your family and friends. And have a safe flight, if you happen to be traveling the upcoming days. During Christmas, Boxing day, 27 December and 1 January our office is closed.
Of course you can still file your claim through our website or ask us questions by e-mail. We will respond to them as soon as possible.
Merry Christmas!