Hearing European Court of Justice about missed connections
About 3 million passengers miss a connecting flight each year. On Tuesday 27 November 2012 EUclaim went to the European Court of Justice to attend a hearing about this topic. Several prejudicial questions were handled regarding missed connections.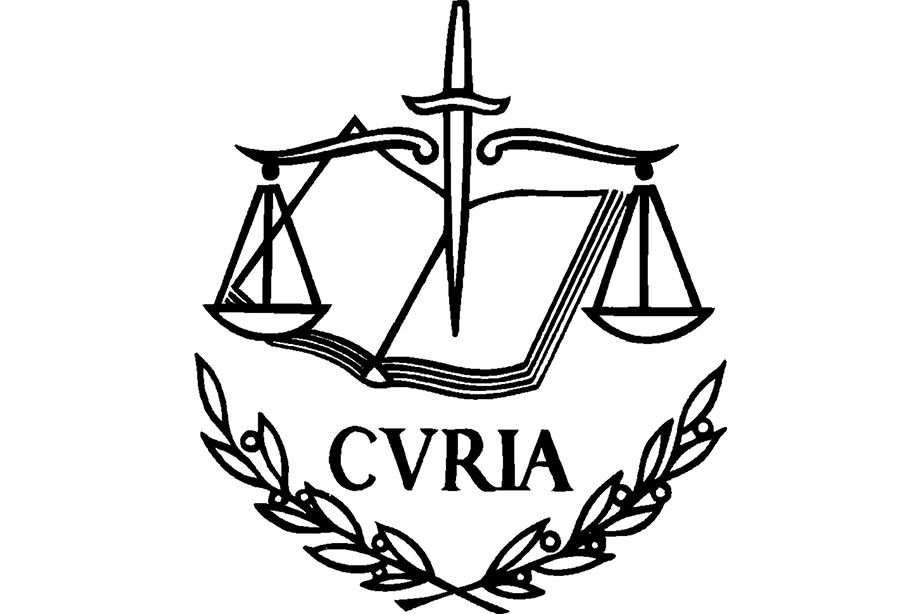 The question is how to pass judgment in cases where the first flight had a delay of less than 3 hours, causing the passenger to miss their connecting flight and eventually arrive at their destination with a delay of more than 3 hours.
Several parties were given the opportunity to voice their opinion on this matter, including Air France, a few European countries and the European Commission. Most parties are of the opinion that the actual arrival delay at the final destination is leading. The fact that the first flight was not delayed more than 3 hours is irrelevant. Now we have to wait how  the European Court of Justice will answer the prejudicial questions.