Longest UK strike ever? British Airways crew to strike for two more weeks.
It was an announcement that shocked British passengers once again when British Airways cabin crew decided to go on strike starting 1 July for a total of two weeks. Now the strike has been prolonged by some of the crew members, reports BA Union Unite. The strike will continue until 1 August, making the total duration of the strike a full month!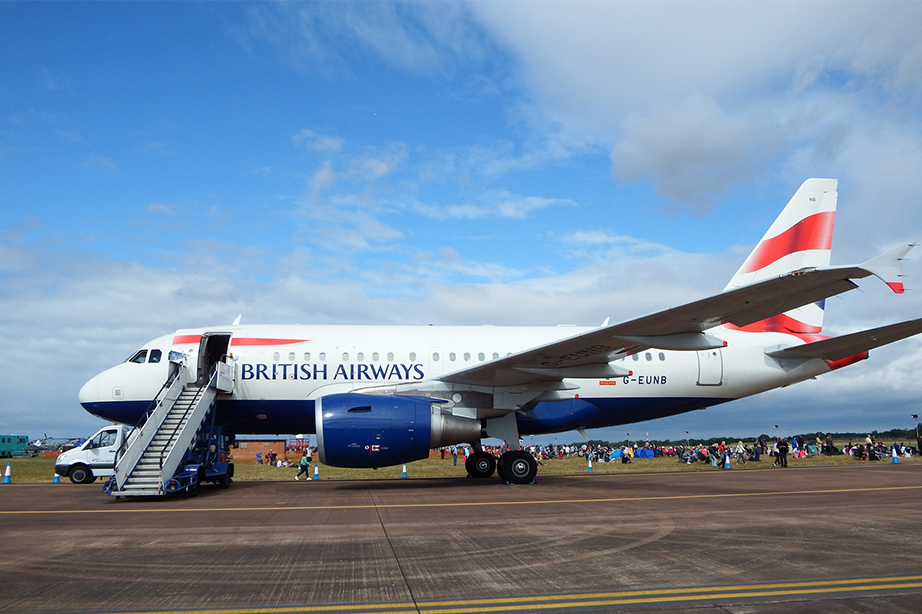 Qatar Airways to fill in the gaps
British Airways is not pleased with the newly announced strike dates. However they are focused on ensuring that all customers reach their destinations. During the first two weeks of the strike the British airline will use Qatar Airways planes and crew to cover the deficit during the industrial action. Qatar Airways has plenty of aircraft and crew available, as it's currently banned from flying to UEA, Saudi Arabia and other Middle-Eastern countries.
Sixteen days out, two days in
During the month of strike, BA cabin crew will go back to work on 16 July for two days. Starting new actions on the 19 July until 1 August. Some flights may be cancelled due to the actions. Union Unite has commenced legal action against the decision of the government to use the aircraft of eastern airline Qatar Airways during the strike. Allegedly this would be against European regulations.
What can you do if your flight is cancelled?
If you are facing issues due to the strike in the form of delayed or cancelled flights, or you are denied boarding, you are not entitled to compensation. You are entitled to a reimbursement of the ticket if your flight is cancelled. Also meal vouchers and beverages must be handed out during delays exceeding two hours. If you experience an overnight delay, you are entitled to a hotel stay.