Looming Brexit for Ryanair
Domestic flights in the United Kingdom may soon be in the past for Irish low-fare airline Ryanair. Currently Ryanair is allowed as an Irish Airline to conduct flights within the UK. As soon as the Brexit is official, this situation will change as well.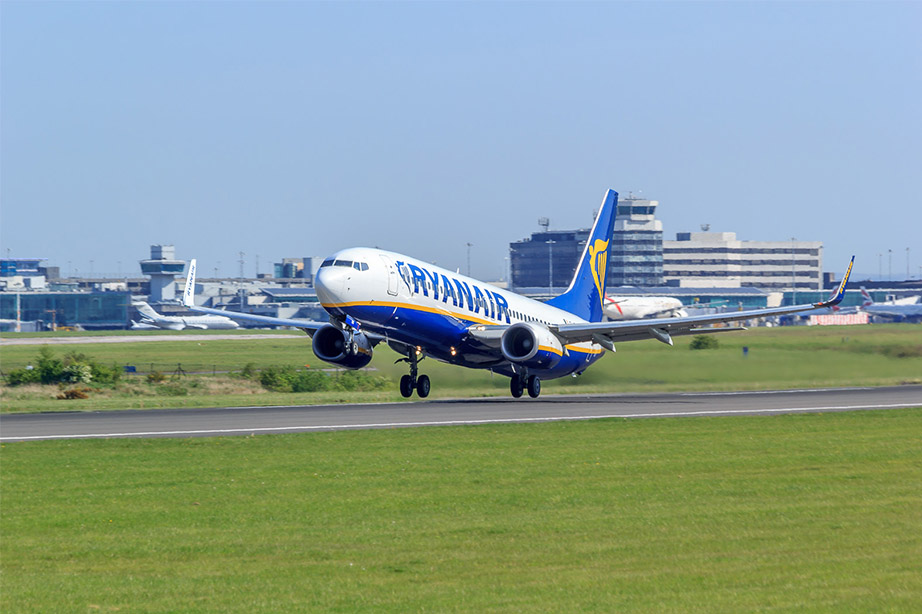 These are the words of Neil Sorahan, the current CFO of Ryanair, during the Annual Global Airfinance Conference in Dublin this week. When the UK is no longer part of the European Union, Ryanair will need a British Air Operator Certificate in order to conduct flights. Whether it's applying for one, isn't sure at this time. Sorahan stresses that only a few of Ryanair's flights are performed within the United Kingdom.
Flight connections between Ireland and the UK
The domestic routes that are on the line due to the Brexit are Edinburgh – Stansted, Glasgow- Stansted and Belfast – Gatwick among a few others. The Northern Irish city of Derry will lose three UK destinations accordingly.
There are other airlines that will encounter some issues regarding flight permits. EasyJet, the British low-fare carrier, will have to apply for an AOC in an EU-country in order to maintain its routes in Europe.