Missed connection due to flight delay
Connecting flights are flights which require passengers to switch to a different aircraft after a flight, in order to reach the final destination. If the first flight is delayed, there is a chance passengers will miss the next flight.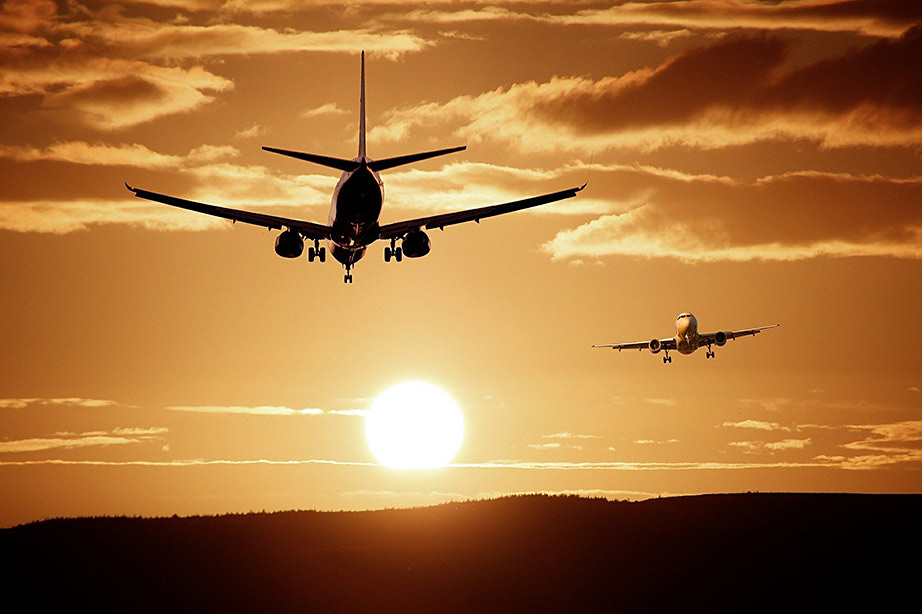 What is a missed connection?
A missed connection is the same as a missed transfer: if your flight arrives at an airport with a delay, there is a chance you will miss your transfer to the connecting flight. An unpleasant situation, since this can lead to a long delay.
Example: Jack and Laura are going on a road trip through America. They fly from London Heathrow to Los Angeles with British Airways, but they have a transfer in New York. The flight from London leaves three hours later than planned, so they do not make the connecting flight in New York JFK to Los Angeles LAX. This is called a missed connection.
What are your rights in case of a missed connection?
If your first flight is delayed and you therefor are too late to board the next aircraft to your final destination, the airline has to take care of you according to Regulation 261/2004. What exactly does that mean?
1. In the event of a missed connection, the airline should rebook you on the next available flight. If the airline does not arrange this for you, you can book a new flight yourself and the airline must reimburse these extra costs.
2. When you have a flight delay of two hours or more due to your missed connection, you are entitled to care in the form of food and drinks. In case the airline does not provide you with coupons, you can claim these costs with the operating airline.
3. If the next outbound flight is the following day, the airline should either book you on another airline or provide accommodation and transport to and from the accommodation .If there is no hotel offered to you by the airline, you are allowed to book a hotel yourself and claim these additional costs from your airline.
4. Do you eventually arrive at your final destination with a delay of three hours of more due to your missed connecting flight? You may be entitled to compensation up to €600 per person for the loss of time. One of the conditions for your right to compensation is that your tickets must have been made in one booking/reservation.
Who is responsible for the delay and compensation for a missed connection?
The operating airline is responsible for the delay. In case you need to claim extra costs or a compensation, make sure you contact the operating airline.
Example: Jack and Laura have booked the flight tickets to San Francisco with British Airways. The flight from London Heathrow to New York JFK is operated by KLM and the flight from New York to Los Angeles LAX is operated by British Airways. The flight from London to New York has been delayed for three hours due to a technical problem. Due to this delay they miss their connecting flight to Los Angeles and arrive with a delay of six hours. KLM is responsible for the missed connecting flight and has to pay for the extra costs and compensation.