Monarch pays £21,000 to passengers represented by EUclaim
A press release was picked up by the media today. EUclaim has some very good news to share with passengers that experienced a flight delay or cancellation. Delayed Monarch passengers are the lucky ones today.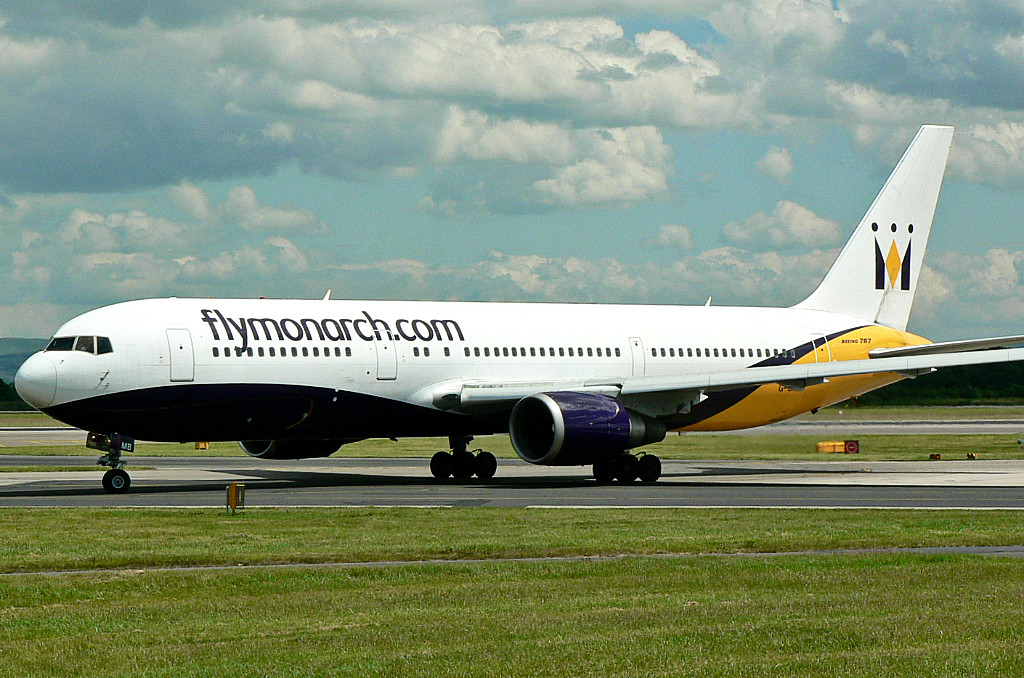 EUclaim, in partnership with Bott & Co Aviation, has secured £21,000 financial compensation for Monarch airlines passengers in the last 50 days. This is only the beginning! 3,797 claims are still being handled for UK passengers with several different airlines and when necessary, will end up in Court to obtain justice.
Hendrik Noorderhaven CEO of EUclaim, said:
"The huge successes we have achieved for our clients show how airlines are quite simply obstructing their customers' rights to justice. The fact that most of our clients approached us after failing to get anywhere with either the airlines or the CAA clearly illustrates how they are failing to legally reimburse passengers what they are owed. Our achievements prove that we alone have the best knowledge of how to battle the airlines for justice in the UK."