More Movies, More TV shows – Ryanair to test streaming to passengers' phones and tablets
Ryanair, the airline famous for add-on charges, will be trialling the new on- demand film service this summer and it looks like it might be for free!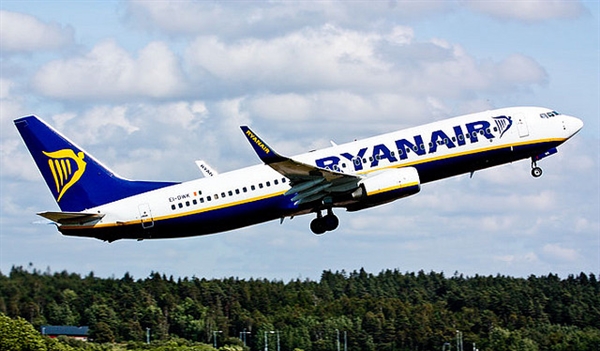 The airline's chief technology officer John Hurley said "It's aimed at passengers on flights of more than two or three hours."  He told the Daily Telegraph that Ryanair was not looking to provide full internet access to passengers "It would increase the drag of our aircraft by 2%, which equates to 20 million euros [$23.6m; £15.5m] in extra fuel." Mr Hurley said. The airline  might instead profit by adding adverts, paid for by businesses based in the cities being travelled to.
Read the full story by Leo Kelion, BBC Technology Desk Editor here: http://www.bbc.co.uk/news/technology-30817693