How much could it cost you to claim € 600 (£ 550)
When confronted with a cancellation or delay of a flight, it is up to the passenger to contact the airline and claim their rights in accordance with the EC Regulation 261/2004. The airlines and consumer organizations, such as Which?, are stimulating passengers to claim directly with the airlines and not claims companies to avoid no-win no-fee costs. Whilst we understand their appeal, we know from our own experience that receiving your compensation is not always possible without the legal aid and experience of EUclaim. Covering these high legal costs yourself can become quite expensive even.
In other words: What are the potential costs if you have to enforce your rights yourself?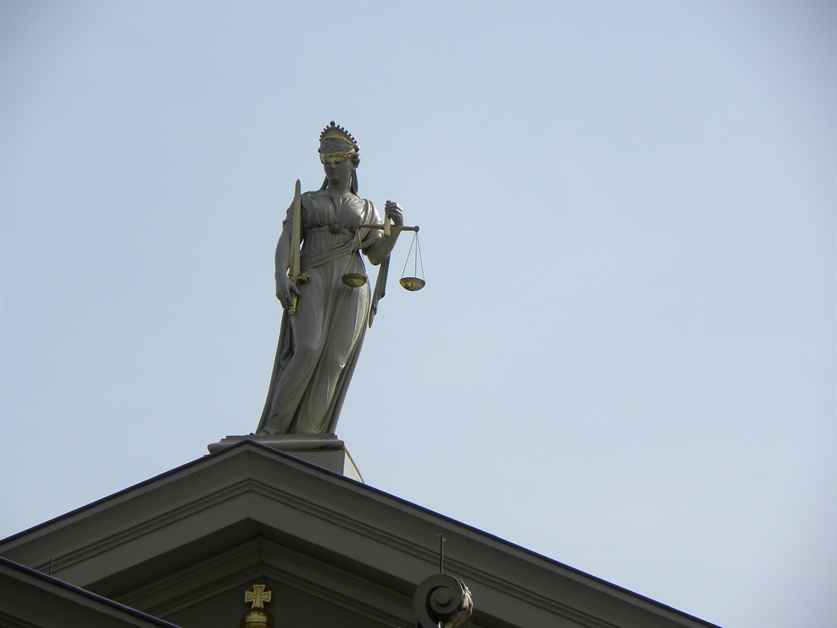 Determining your compensation entitlements
How do you know if you are actually entitled to financial compensation? In many cases the airlines claim they are not obliged to pay financial compensation because of extraordinary circumstances. And how do you prove otherwise?
EUclaim evaluates over 13 million items of data on flights, weather and socio-political issues every day. Around 4 million items of relevant data are then retained and archived daily for defending compensation cases. In fact, we possess more detailed and accurate information on flight movements, weather reports and strikes than any of the national supervisory authorities, any arbitration agency or even the airlines themselves. When filing a claim directly with the airline this advice and additional support is not available. Making it hard for you to make your case against the airline.
Why the CAA and ADR cannot always help
In the UK it is possible to file your complaint with the Civil Aviation Authority or the Aviation Alternative Dispute Resolution. An interesting fact is that only 21 airlines have become members of the Aviation ADR, not including the UK's biggest airlines such as British Airways, Monarch, Thomas Cook or Thomson. Neither the CAA or the ADR have any means to enforce their decisions concerning claims and cannot force airlines to pay financial compensation. Any advice given to passengers concerning their rights can be ignored by the airlines.
Proceeding through the court and paying the price
Your only option then, is to issue proceedings with the UK courts. Application to the courts cost between £ 35 to £ 455, depending on the amount you wish to claim. Once the case has been filed it may be necessary to file for specific applications which cost £ 255. If the airline defends the case and a hearing is necessary the fee is between £ 25 to £ 3000. Considering the fact that issuing proceedings is a complex initiative it is always advisable to request assistance from a solicitor, which will costs on average between £ 100 to £ 200 per hour.
EUclaim is here to help you claim compensation
Passengers therefore have a choice. You can either claim directly with the airline with the potential legal costs of anywhere between  £ 600 to  £ 5000, or you can allow an expert legal organization such as EUclaim to take on all those costs and work on the basis of its no-win-no-fee service. EUclaim has a success rate of 97% in court. The choice is yours, always. If you have any questions regarding our service, do not hesitate to contact us for more information.