New compensation rules for delayed or cancelled transfer flights outside of the EU
Legislation for compensation rules in EU Regulation 261/2004 has been clarified for passengers having transfer flights outside of the EU. Previously compensation would only be awarded to passengers dealing with missed connections in the EU, but the European Court of Justice has ruled that passengers of problem flights outside of the EU, part of journey that commenced in the EU, are entitled to compensation for arrival delays of three hours or more.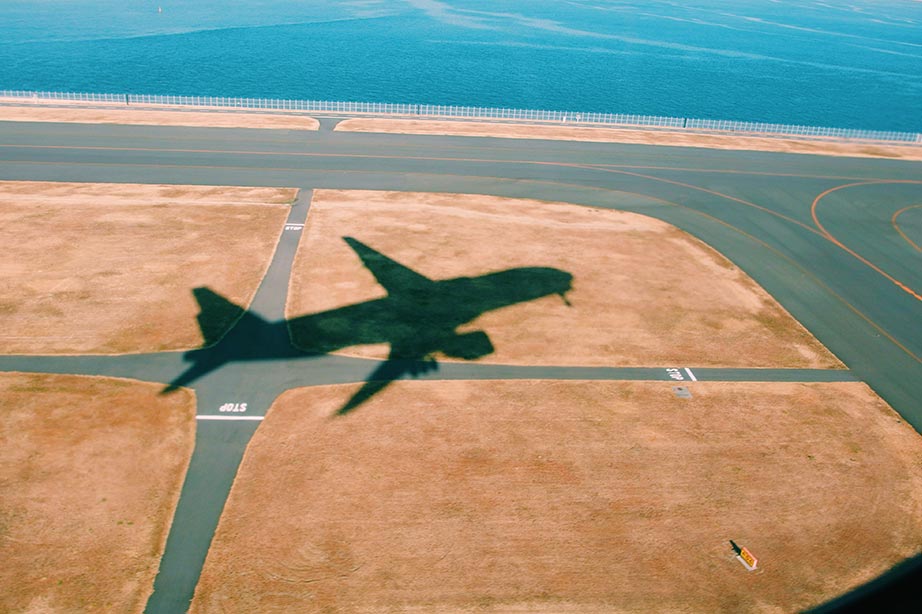 Transfer flights outside EU now covered by EU legislation
Regulation 261/2004 was established to protect passenger rights for passengers flying from the EU or to the EU with a European airline. Missed connection claims were already covered by the Regulation as the problem flight causing passengers to miss their connection, departed from the EU. However, what happens if you booked a trip with a stopover outside of Europe, and that flight is delayed or cancelled due to a technical defect or shortage of staff for example? Reasons for which under Regulation 261/2004 you would be entitled to compensation. By other means, if your transfer flight was planned ín the EU, you would be entitled to compensation even though the journey is practically the same.
Example: You travel from Amsterdam to Singapore, Malaysia with a stopover in Dubai. Your flight from Dubai to Singapore is cancelled because of a technical defect. You were not entitled to compensation before, as your flight was outside of the EU and not covered by Regulation 261/2004. Was your stopover in London instead of Dubai? Then you would be entitled to compensation.
However, the European Court of Justice found it unfair, as the second flight is part of an entire journey starting in the EU. Therefor the ECOJ ruled that flights in one booking should be considered one journey and therefor the Regulation applies for both flights.
New rules mean more passengers can claim compensation
What does this new judgement mean for you as a passenger? If your flights are in one booking, it does not matter where your transfer flight is, your passenger rights are protected as long as you depart from an airport in the EU. The existing rules for compensation still apply, meaning that your arrival delay must be three hours or more and the delay is not to be delayed due to an extraordinary circumstance. If your flight is from outside the EU to a destination in the EU, you are only entitled to compensation if your flight is operated by a European airline. 
Example: Your flight from Singapore to Sydney is delayed by 8 hours because of a tropical storm. The flight is part of your journey from London. You are not entitled to compensation because the flight is delayed due to an extraordinary circumstance. If this was not the case, you would now be entitled to €600 in compensation by the new ruling.
How to ensure your passenger rights to the max when flying outside the EU
There are a few precautions you can take to ensure your rights when you travel outside the EU.
Always book your flights together. No separate bookings that is. The airlines that conduct the connecting flights work together and ensure that you make your connecting flight in time.
Choose a journey that allows you some wiggle room in the transfer time. That way a little delay won't make you miss your connecting flight.
Flying home from a destination outside the EU? When possible, fly with a European carrier. They are still bound by European legislation.