New trend among holidaymakers: The babymoon!
More and more soon- to- be parents choose for a 'last' relaxing holiday together before their little one is born. Otherwise known as a babymoon. And even though it seems divine to have a last 'break' before the end of your pregnancy, there are some things to take into account when choosing a babymoon.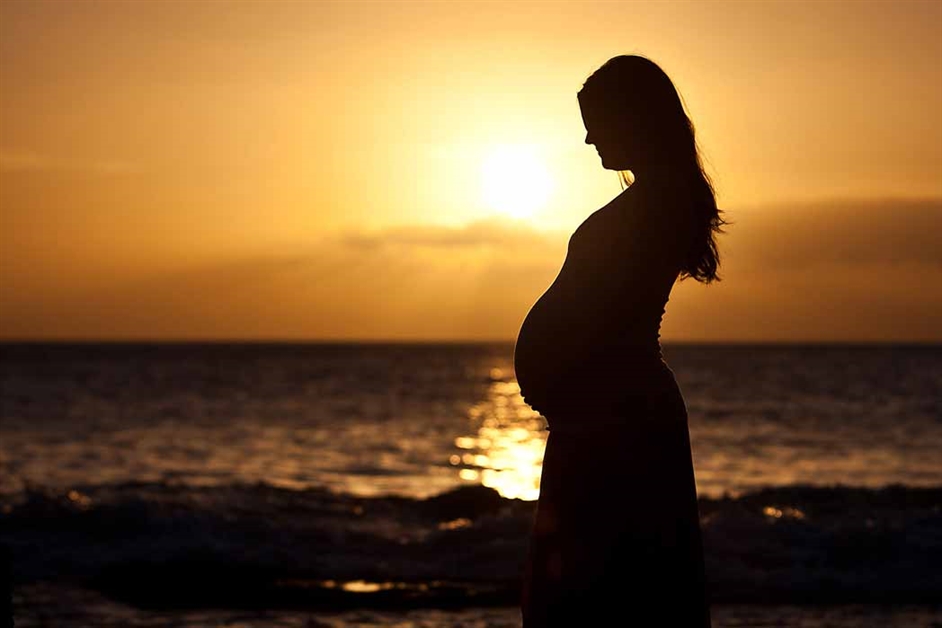 Comfort above anything else
When going on a babymoon, we'd advise you to choose for a comfortable place to stay. Nothing breaks the magical spell of a pre baby holiday quite like uncomfortable beds and poky showers. There are special adult only hotels that are a good option for those who seek quiet and peaceful accommodation. This way you are ensured of a good night's rest.
Choose a European destination for your holiday
Bali, Dubai or Miami are fun and beautiful destinations to explore, but not for your babymoon. In case of the need for any sort of medical assistance, Europe is the place to be. It is a lot closer to home and you are ensured that the same standards are met. Lovely places for a babymoon in Europe are the South of France, the Algarve in Portugal or Andalusia in Spain. The Canary Islands are also a great option.
Fly fit when expecting a kid
Many airlines maintain the rule that limits flying after 32 weeks of pregnancy. Some airlines request a fit to fly document from your doctor even before that time limit. Our advice is quite simple. Before booking your babymoon ensure you are good to travel and ask your doctor about a fit to fly declaration form. This will prevent difficult situations and limit stress. If you are bothered by fluid retention there are special stockings you can get suitable for flying.
When flying you are better off allowing yourself a seat with plenty of legroom. You can contact the airline in advance to request for a seat in front of the plane as those have more legroom. Also make sure to walk the aisle occasionally and drink plenty of water during the flight.
Fun in the sun
In a more vulnerable condition such as pregnancy it is even more important to protect yourself from heat and sun. Choose a room with air conditioning, bring a hat and plenty of sun cream. It is also recommended to seek the shade more often than you usually would.
Pack smart and keep you meds apart
Make sure to pack essential items such as medications in your carry-on, especially when pregnant. In case of flight delays we advise you to bring some items to provide extra comfort such as a sweater, a pillow and a good book to kill time. Most airports have Wi-Fi as well, so check whether you are entitled to compensation while you are at it. A nice pre-baby present!
We saved the best tip for last: Enjoy a well-deserved babymoon! This time in your life is special. Share your experience and tips for other parents-to-be in the comments below.