Once again hundreds of flights cancelled due to fog in South England
Over a hundred flights have been affected by this morning's foggy weather in the South of England. London City airport has already cancelled 37 flights. Heathrow airport seems to have most issues concerning the fog.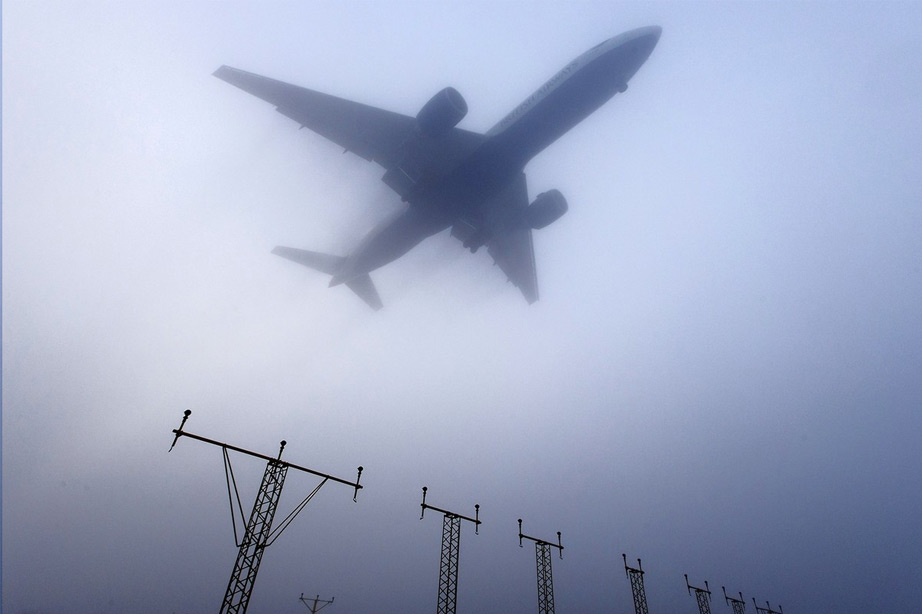 The combination of cold temperatures and fog causes most of the problems in the flight schedule this morning. Passengers are advised to check the status of their flight before coming to the airport as many flights are heavily delayed or cancelled as a result of the weather.
Flights to Amsterdam seem to mostly be affected by the thick fog since Schiphol Airport is also dealing with it. Delays could last all day.