Sharing a photo of your boarding pass online? Think again!
It's something many of us do when we travel. We take airport selfies or take photos of our boarding passes to share on our social media channels. We love showing the world where we are flying off to for our well-deserved holiday break. Nothing wrong with that, is there?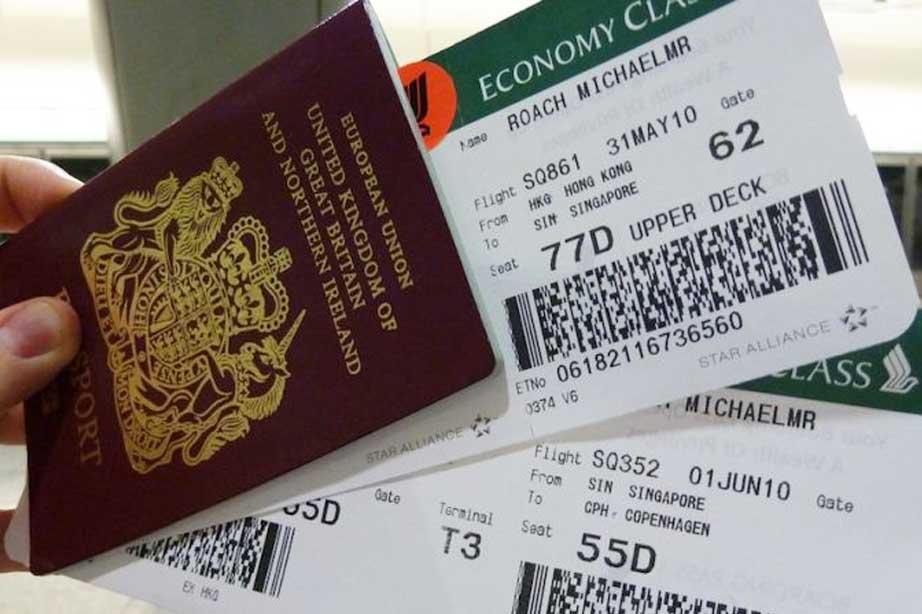 Personal information hidden in codes
Well, there certainly is! At a hackers convention in Germany this was established clearly last week. The code displayed on your boarding pass contains a lot of personal information. Your name, booking information, phone numbers and email addresses can be found instantly. Hackers are also able to cancel your flight and claim the restitution, or change the flight into their name, all by scanning the code shown on your boarding pass and using free websites.
The barcode on your boarding pass forms a password of your personal information. Therefore it is not advisable to throw it in the bin after your flight. Always make sure you rip the boarding pass into pieces (especially the code) before throwing it away. Also never post a photo of your boarding pass, or passport for that matter, on social media.
Save your boarding pass
If your flight is delayed or cancelled, it is important that you don't throw away your boarding pass. When claiming compensation from the airline you may need it to prove that you were actually on the flight.
Photo: British Airways