Sunny getaways for the rainy season within four hours flight distance
The rainy autumn season has returned to Northern Europe with grey mornings and gushing showers all over Britain. The summer holidays seem ages ago and we long back to the days filled with sunshine, Vitamin Sea and long summer nights. If you have time for a sunny getaway this fall, we listed three getaways that guarantee a nice climate whilst being under four hours away by plane.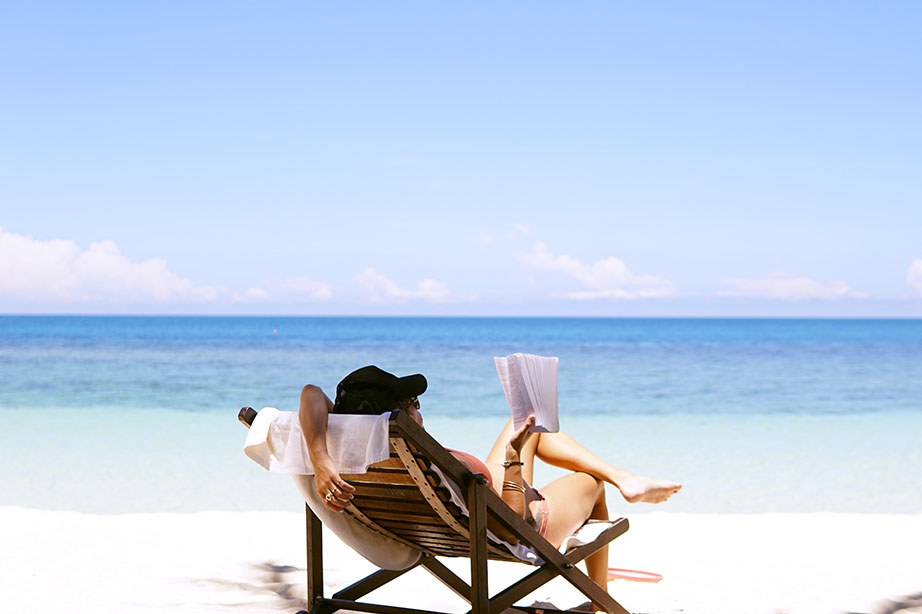 Malaga, Costa del Sol – Spain
The sunny coast of Southern Spain has been a favourite amongst Northern European holidaymakers for years, and with good reason! The summer seems almost endless where Europe ends and the North of Africa is only 60 miles away. In October and November, the temperatures differ between 18 and 25 degrees Celsius, making it the perfect place to wait out the winter. How about a nice all-inclusive vacation under the Spanish sun? Or, maybe you favour a quite getaway in a traditional apartment in the center of Nerja or Mijas, to blend into the Spanish culture like no other.
However, you like it; you can fly to Malaga Airport with easyJet, Ryanair and Norwegian in less than three hours from London.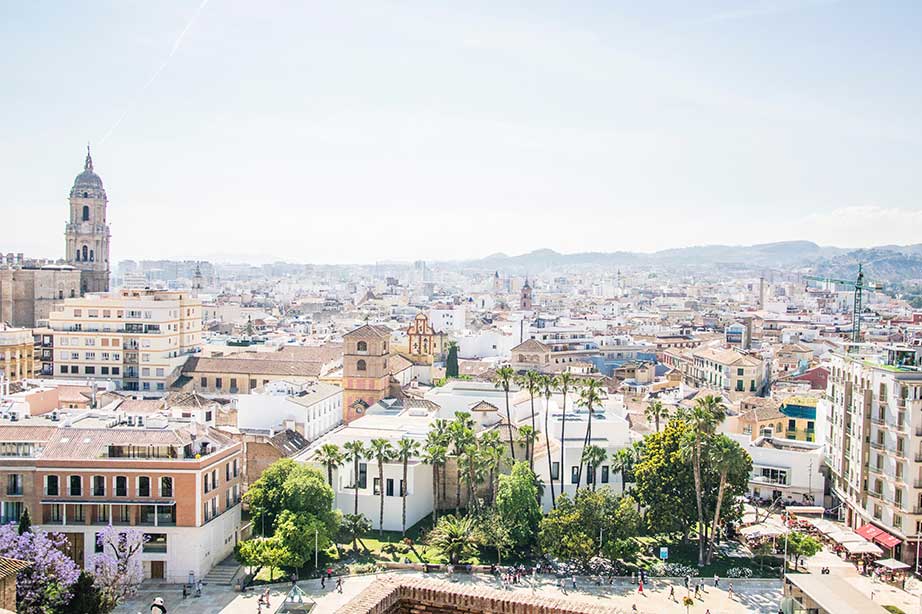 Corfu – Greece
The island of beautiful flowers, green fields and warm breezy climate, that would be Corfu in a nutshell. Corfu is situated between Italy, Greece and Albania and is infused with a more friendly climate to flowers and plants compared to other Greek islands. Though the island is not yet swamped with tourists, you will find lovely hotels and apartments around the coastal area of Corfu that accommodate to your needs. Most importantly, the island knows a Mediterranean climate of 22 to 27 degrees in the October and November months. Fun and interesting sights to visit at the Island are the town Paleokastritsa with the most beautiful beaches of the island and the palace of Sissi Achilleion.
You can fly to Corfu directly from London with Ryanair, easyJet and British Airways within three hours and 20 minutes.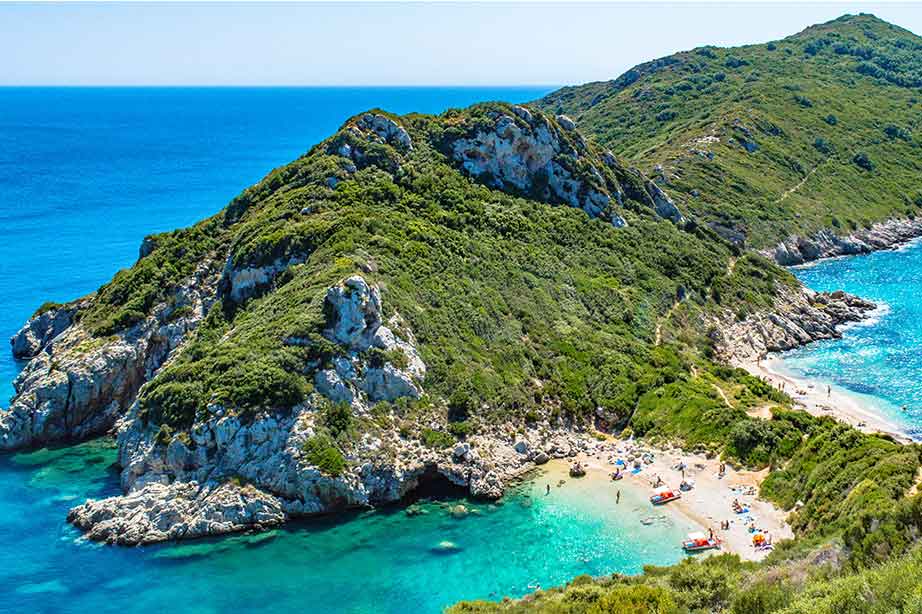 Malta
Located in the Mediterranean Sea just under the Sicilian part of Italy you will find the historical hotspot Malta. This idyllic and roman island is covered in history and archeological sites that will combine your escape to sun and warmth with plenty of culture to uncover. The climate of Malta in October and November is warm and dry with temperatures varying between 23 and 28 degrees, ideal for sunny and relaxed days at the beach or discovering the historic center of Rabat and Valetta. Enjoy the nice terraces with a good glass of wine and food that resembles the Italian kitchen.
The Mediterranean sun is closer than you think! Fly to Luqa in Malta in little over three hours with Jet2, Ryanair, Air Malta, TUI Airways, British Airways and easyJet.