Sweet dreams and top class comfort with Singapore Airlines
In our last blog we revealed, courtesy of the Daily Telegraph, the airlines which offered the roomiest seats and the best entertainment and we were pleased to share.   Then we found this!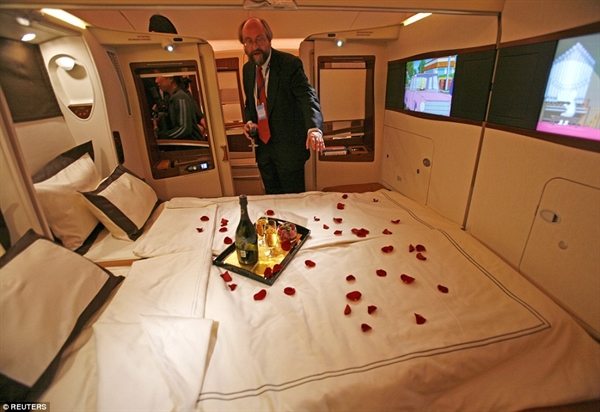 Travel website Flightfox has devised a comprehensive list of the 24 best First Class in-flight cabins from around the world.   The team behind the list looked at everything from the seats to the type of champagne served, whether pjs are provided and how the caviar is served.
Here at EUclaim we were very, very impressed indeed, now to start saving the ££s.