Technical defect KLM not an extraordinary circumstance
Today is another day to bring positive news for passengers. This time we have received judgments from the Court in Amsterdam regarding KLM cases. It concerns KL 878 from Bangkok to Amsterdam on 22 November 2009 and KL 877 from Amsterdam to Bangkok on 21 February 2010.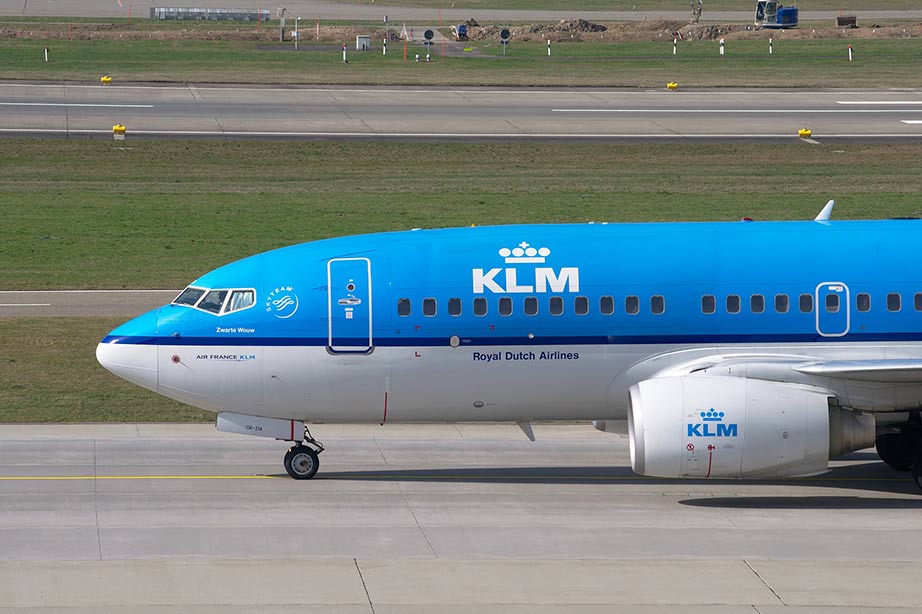 The Dutch Court thoroughly applies the Regulation in their judgment of the KLM flight from 2010. A system just outside the cockpit did not function properly. Because of the cold air currents that would occur during the flight the airplane was not allowed to depart.  The judge decided that a technical problem that occurs right before take off is not seen as an extraordinary circumstance. The passengers are indeed entitled to financial compensation! We congratulate all the 33 passengers with this victory and will contact them personally about this fantastic news.