The sticky problem of Gibraltar and its exclusion from EU air passenger rights legislation
EU air passenger rights legislation currently excludes Gibraltar as the country does not fall within Europe within the scope of Regulation (EC) No 261/2004. However, an amendment to recent proposals for a new regulation by UK MEP's has resulted in the deletion of the Gibraltar exclusion clause.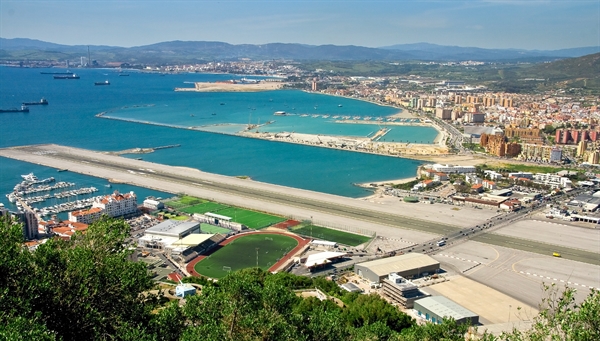 By removing the exclusion clause the European Parliament has shown its support for passengers travelling through Gibraltar airport and their commitment that they should be entitled to the same rights as passengers travelling through any other airport in the European Union.
But, it seems that Spain is intent on ensuring that the Gibraltar exclusion remains within the present legislation and is making its feelings known to the European Council. This current opinion is strangely at odds with the 2006 Cordoba Agreement when the country advised the European Commission it would not continue to request Gibraltar's exclusion from air passenger rights legislation. The UK on the other hand has an entirely different view, with the country's Foreign and Commonwealth Office continuing to seek a compromise with Spain to address the Spanish Government's change of heart in respect of content of the Cordoba Agreement, at the same time maintaining its position that Gibraltar should be fully included.
Negotiations between MEPs and national governments will now begin on the final legislation. While here at EUclaim we wait with interest to see what impact this impasse will have on the development of the new regulation.