The top 5 air traffic strikes that affected us most in 2016
It is the same story every year: air traffic strikes. Whether it's the Air Traffic Control, the pilots or the security staff; in the end it's the passengers who are most inconvenienced. These are the five strikes of 2016 that affected most of us.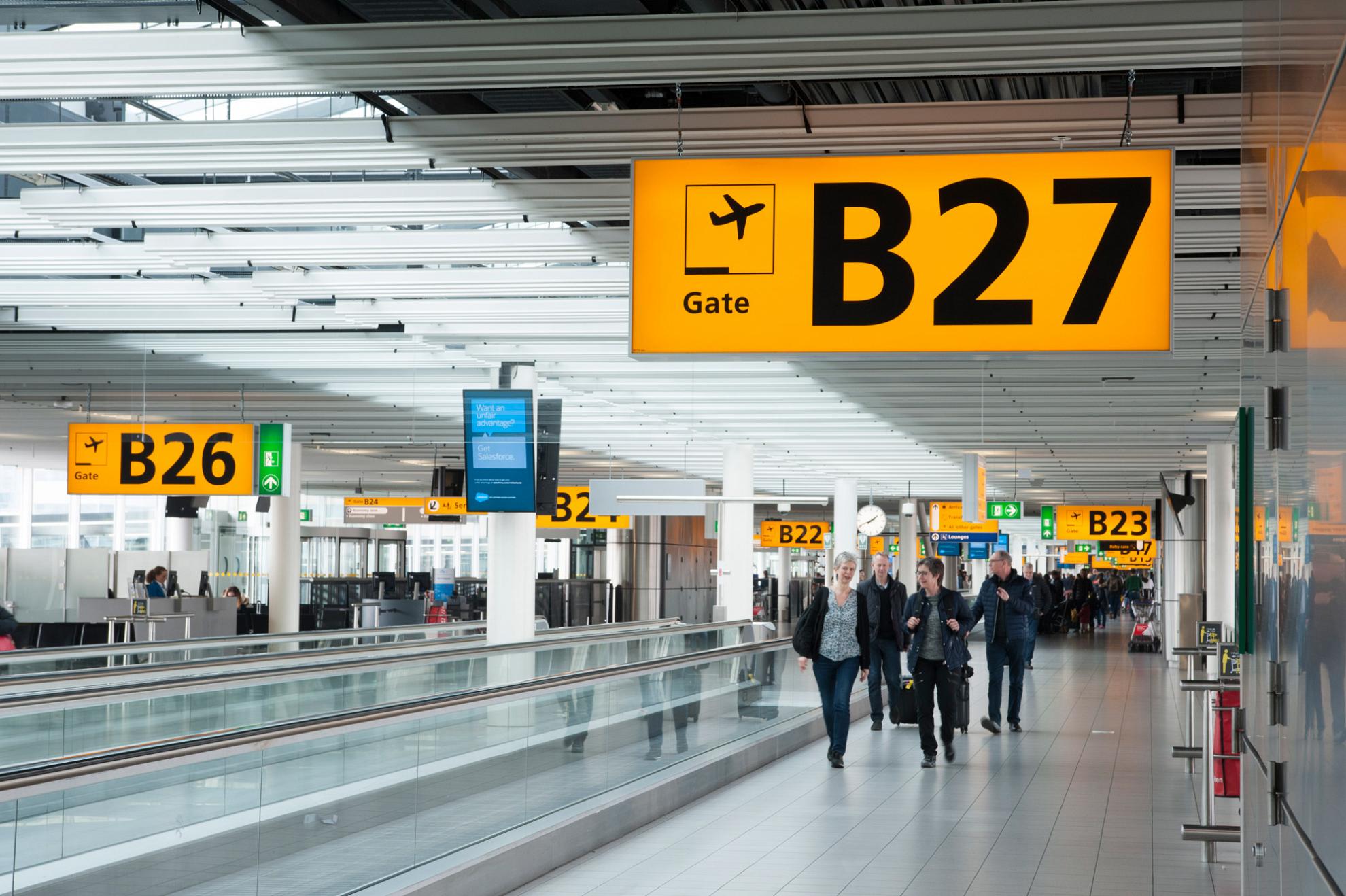 Lufthansa pilot strike
When the Lufthansa pilots decided to strike recently, there was an immense impact on British passengers. 304 flights, to and from the UK, were cancelled affecting more than 45,000(!) passengers. The impact of the strikes did not end with only UK flights. Many British passengers were affected even more since they tried to travel through Frankfurt and Munich, Germany to the rest of the world. In the last week of November, over 4,000 flights were cancelled by Lufthansa. Unfortunately, British passengers are not entitled to any compensation when there is a strike.
French Air Traffic Control strikes
French ATC strikes are a well-known phenomenon on its own. In 2016 they affected 2,354 flights and over 350,000 passengers (!) to and from the UK. The strike of 23 June had the most impact. The French ATC strike a few times almost every year. It is a struggle to understand the main reason for the strikes, as they differ every so often.
Italian Air Traffic Control strikes
The Italian ATC seems to have caught the strike virus from their neighbours, the French. The ATC went on strike twice as often in 2016, as compared to previous years, which resulted in 187 flight cancellations and in delays of three hours or more. We must give the Italians some credit, the strikes only affected flights to and from Italy. The French ATC strikes affect the entire airspace over France. The Italian ATC does have a habit of cancelling their strikes at the last minute. This happened on July 23rd. As a reaction to the Italian ATC strikes, the airlines had already changed their operating schedule and it was too late to re-adjust schedules in time for flights.
Germanwings and Eurowings strike
Lufthansa daughters, Germanwings and Eurowings, also went on strike in 2016. As a direct result, 38 flights to and from the UK had to be cancelled. 5,700 passengers were affected by this strike. EUclaim advises those passengers flying with Germanwings to always pay attention to their ticket. It could be that the flight is performed by Eurowings, which could lead to a flight cancellation during a strike.
Swedish SAS pilot strike
In June the Swedish pilots of Scandinavian airline SAS went on strike. 51 flights to and from the UK were cancelled affecting more than 7,500 passengers.
What are your rights?
The past few weeks it has mostly been Lufthansa who's managed to frustrate thousands of passengers. It is bad enough that you have to change your plans due to the cancellations, let alone that you miss an important meeting or connecting flight.  What are your entitlements when your flight is cancelled because of a strike? When your flight is cancelled due to a strike sadly you are not entitled to compensation in the UK. What about the costs? You do have the right to reimbursement for your ticket or receive a replacement flight.
Do you have any questions or do you want to check your rights when your flight is cancelled or delayed? Check your entitlements in our flight calculator. We advise you instantly for free.
Photo ©: Mijksenaar.com