Tips for flying with bad weather conditions
The last thing we want when travelling, is dealing with bad weather. During this time of the year, bad weather is a common event. If you are prepared, then you can minimize the delays due to bad weather. EUclaim gives you some tips to prepare for the bad weather!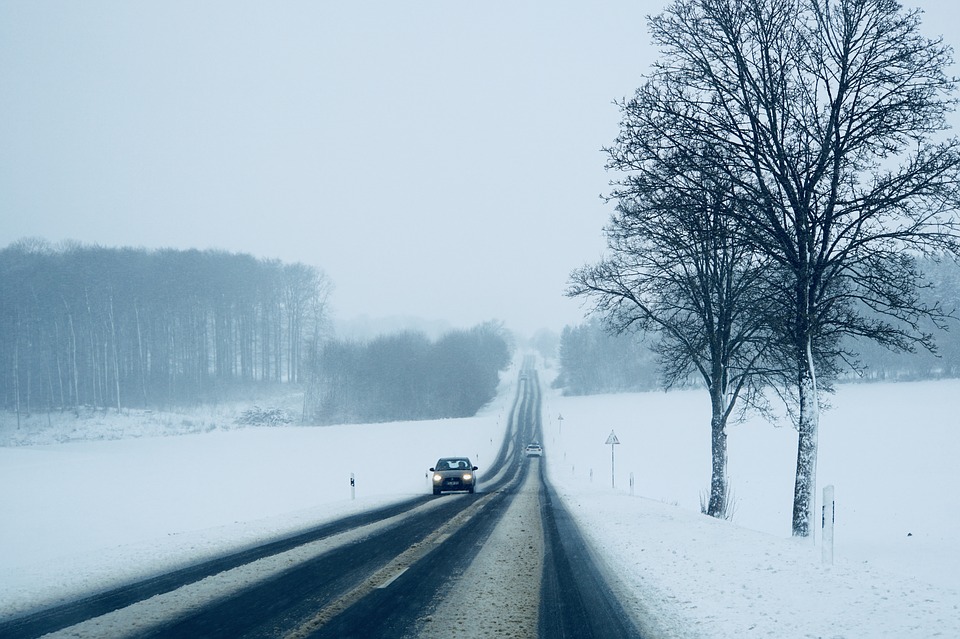 Fly in the morning
When you are planning your trip, try to book a morning flight. Early flights are less likely to get cancelled or delayed than flights scheduled in the evenings. Besides, the effects of bad weather tend to accumulate as the day passes on. More and more planes do not leave or arrive on time, like a domino effect. As the day goes on, the number of airplanes that have to be pushed to the back of the line for takeoff and landing, increases.
Choose your connections wisely
When you book your connection, it is wise to have at least ninety minutes in between flights. If you know that you are flying from or to a city that is known for having bad weather, it is better if you have at least two hours and a half of connection time. This way you can avoid having a missed connection!
Always check the weather forecast
Pay attention to the weather forecast of the city you are departing from. Be aware in advance of what to expect before your flight. Before you leave to the airport, check the weather forecast to get an idea of how much time you will need to go to the airport. Besides, by checking the weather forecast in advance, will help you know whether you should be contacting the airline. Perhaps you would need to change the flight, or your flight might get delayed or cancelled. You should also check the weather in the arrival city. If the weather in your final destination is bad, the airline's entire schedule is most likely going to be off. If a flight is cancelled due to bad weather, it is considered an extraordinary circumstance. Unfortunately, if this is the case, you are not entitled to compensation.
Call the airline or check its website often
If the weather is bad in your departure or arrival city, the flight schedule of your connecting city will most likely be a mess too. Call your airline ahead of time and ask for a reroute if necessary. Maybe you are able to reroute your connection flight through airports that are far from any bad weather. When you have an upcoming flight, you can always get information and updates by calling the airline or checking its website. Airlines usually update flight status in the last minute, when they are sure something will happen. Keep that in mind, since even when the airline says the flight will be on time, the status might change twenty minutes later. Standing in line with everybody else to get information on the flight will probably not help. Even when you are at the airport already, you can use your phone to call the airline for help. The departure screens at the airport will also keep you updated if anything is certain to occur.