Top 10 travel destinations for 2020
Every year, Lonely Planet grants upcoming and special travel destinations a place in the top ten destinations for travel, increasing the popularity of the destinations immensely. The destinations that are chosen have something special to offer. This year, the theme is sustainability. As an add-on, we provide you with travel advice to these special travel destinations.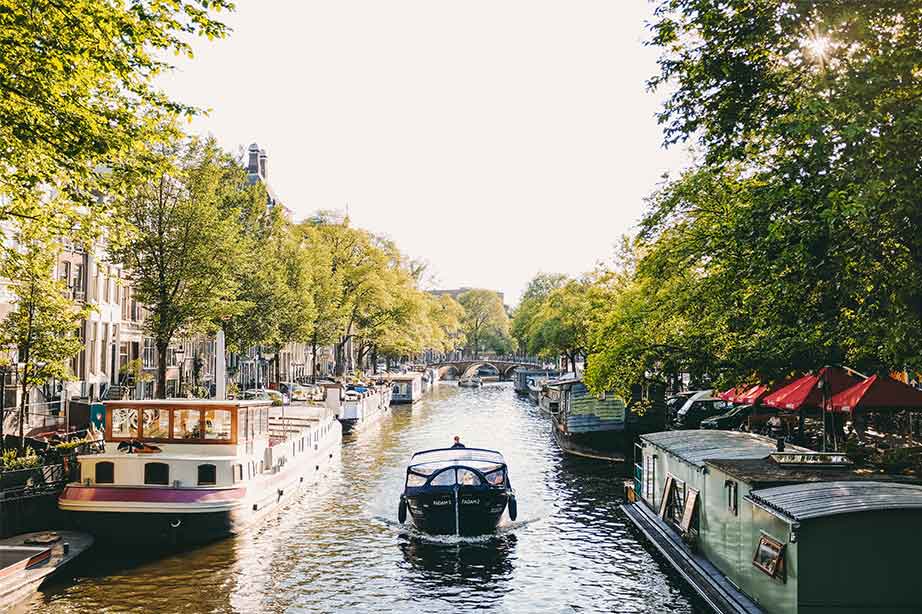 Bhutan
Bhutan may not be the cheapest destination, but definitely worth the trouble. The country, home to part of the impressive Himalaya Mountains is close to China, India and Tibet. The strict touristic policy of the country is based on principles that protect the natural and ecological system. Sustainability is leading in Bhutan, like protecting the Buddhist way of life. Do you want to wander the forests and explore the monasteries of Bhutan? You will not run into many other tourists, and Bhutan is keen to keep it that way. That is what makes this destination the perfect one for sustainable and solitude seeking travelers amongst us.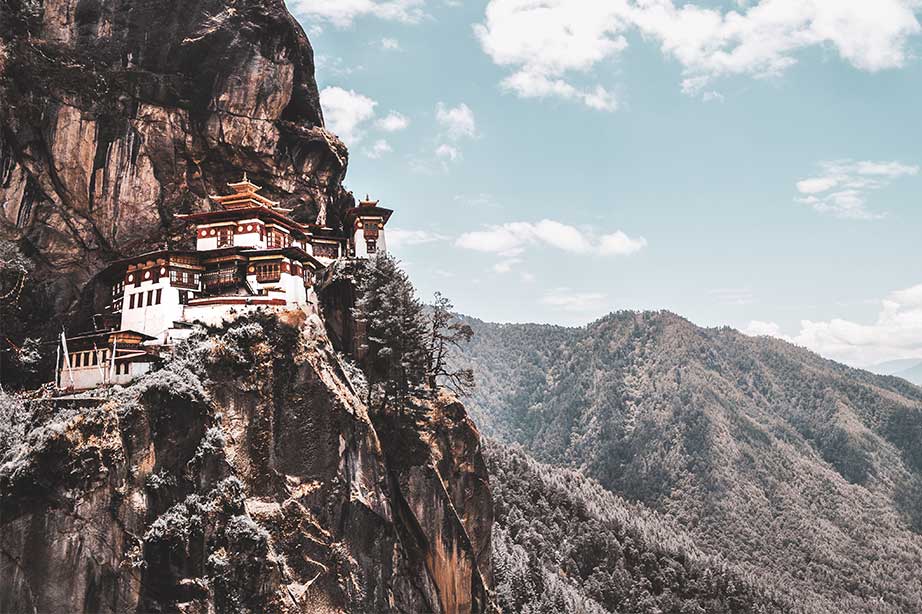 Flying to Bhutan
You cannot fly directly to Paro in Bhutan. Paro is one of the most important touristic start places for travelling in Bhutan. However, by making a stopover in New Delhi, you can reach Paro after a journey of 17,5 hours with Air India and Bhutan Airlines.
England
The pearl close to home. We mean, home! England has so much to offer and we often tend to forget as we seek for foreign treasures to be discovered (preferably warm) and want to explore the unknown outside of our own country. Now that the English 'Coast Path' is almost done and 5000 kilometers long, we no longer need to! Nothing beats a getaway to the British coast with all its colours and weather conditions, after which we seek cover in a cozy pub and celebrate with a pint or two and a nice fresh plate of fish' and chips!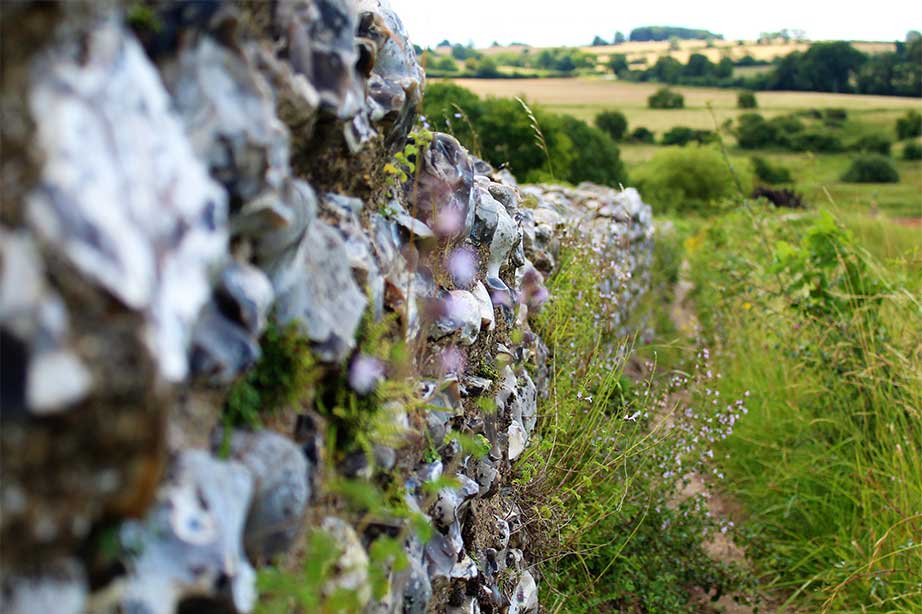 Travel to England
If you want to visit England and do not want to spend hours in the car from Scotland, Wales or North Ireland, there are airlines such as Flybe, easyJet and Logan air.
North-Macedonia
For most travelers, North-Macedonia is a new name as the country used to go by Macedonia. After years of political battle with Greece, the name was changed to North-Macedonia in 2018. The name is not the only thing that changed, the country has developed in a rapid paste and welcomes more tourists every year. Macedonia is known for its gastronomy, great kitchen and beautiful scenery. Another great plus: travelling to and in North-Macedonia is not expensive and therefore great to do with the entire family! Do not forget the visit the beautiful lake of Ohrid, protected by UNESCO for is value to nature.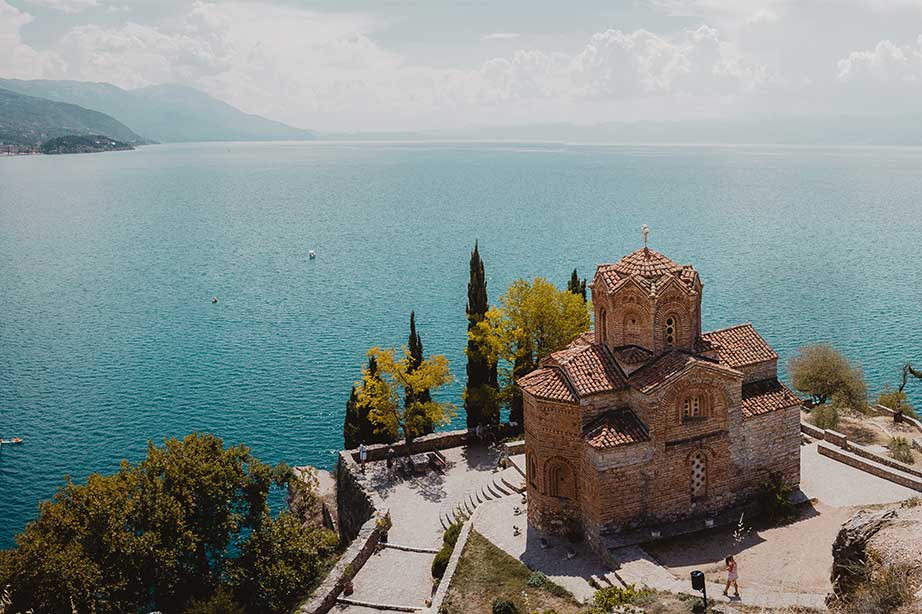 Flying to North-Macedonia
You can fly from London Luton Airport to Ohrid Airport in little over three hours with Wizz Air.
Aruba
An authentic and more sustainable Aruba is no longer in the future. The country is hard at work to develop sustainably and transit into eco-friendly tourism. A total ban on disposable plastics is one of the measures the country has taken, along with a ban on sunscreen used by the sea. The sunscreen is damaging the riffs that can be found along the Aruban coastline. An increase in 'homestays' make it more affordable to travel to Aruba. This way, sustainability and affordability can be combined, which is not often the case. Are you ready for clean, white sandy beaches and wavy palm trees? We sure are.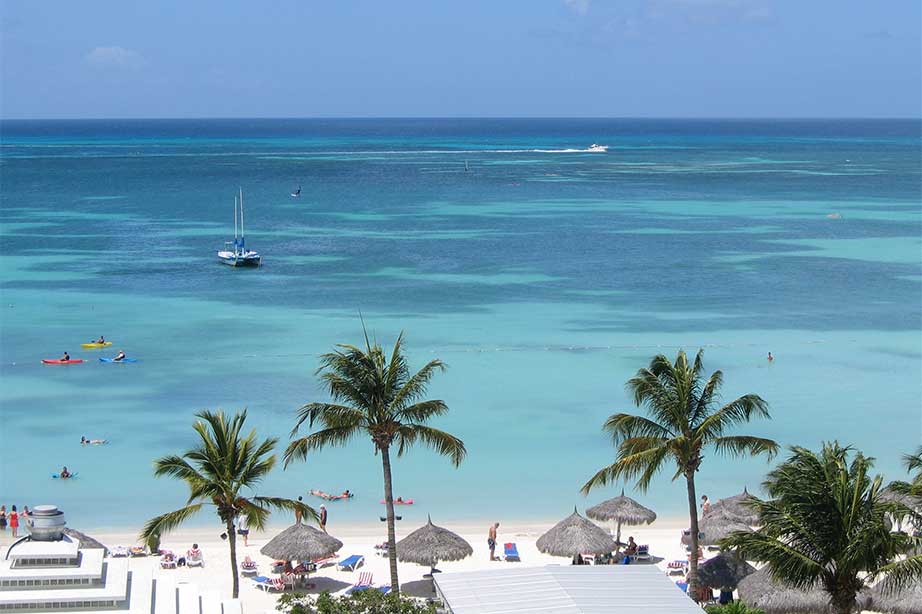 Flying to Aruba
There are no direct flights to Aruba, but as Aruba is part of the Dutch Antilles, you can travel via Amsterdam to the sunny Island with KLM. The journey take little over 13 hours in total.
eSwatini
The renounced Kingdom of eSwatini (formally known as Swaziland) is one of the least visited, yet most beautiful, regions of South Africa. In eSwatini you will find large national park's and reservations, home to the most incredible wildlife animals such as giraffes, elephants and lions. Another great perk of eSwatini? It now has its own international airport! Are you into nature and wildlife and want to discover before everyone else does? Visit eSwatini in 2020!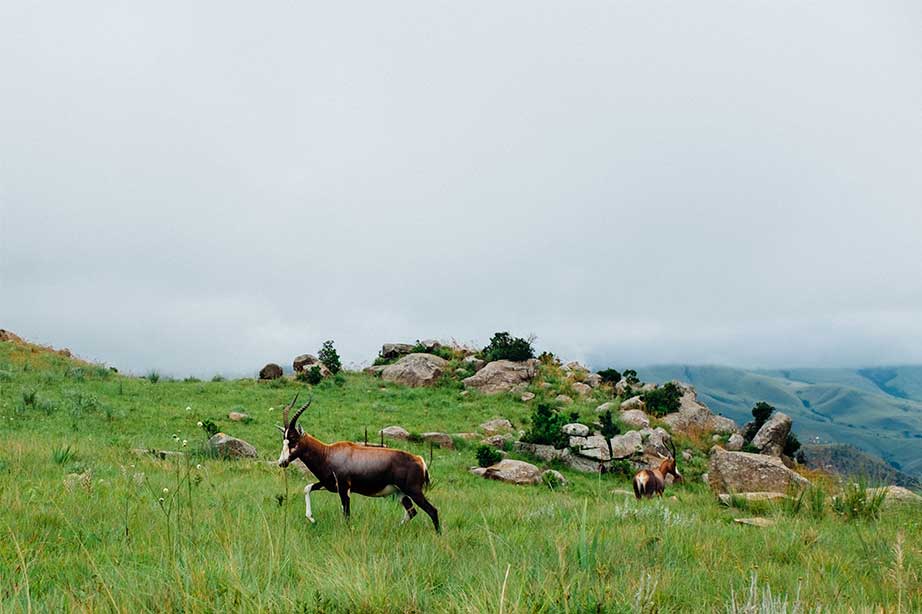 Flying to eSwatini
You can fly to Manzini in eSwatini departing from London, via Johannesburg with South African Airways. The journey takes almost 15 hours.
Costa Rica
Another destination that puts sustainability high on the agenda, or even on the tip, as Costa Rica takes the lead concerning sustainable tourism. The habitants of Costa Rica understand like no other the importance of preserving the rainforest and its inhabitants. Costa Rica has found a way to offer tourists a unique experience whilst protecting nature. In 2020, the country could even be one of the first nations in the world to be CO2 neutral. If you want to meet the jungle of Costa Rica and its friendly inhabitants, do not wait much longer!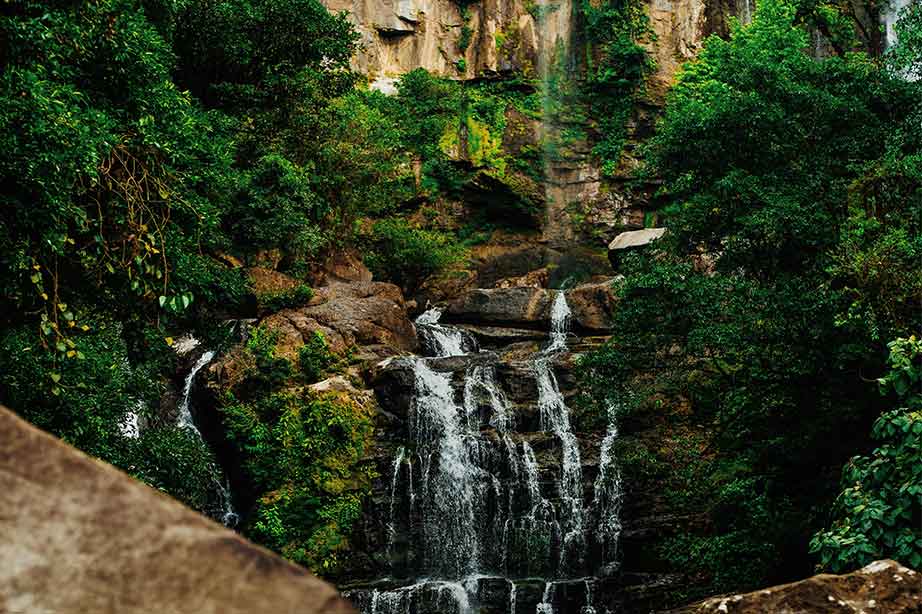 Flying to Costa Rica
British Airways flies to San Jose, the capital of Costa Rica, in 11, 5 hours. Cheaper options are flying via Bogota or Frankfurt.
The Netherlands
If you have not visited the Netherlands yet, you are missing out. Of course, you cannot miss Amsterdam and all the cultural and historic sights there. The city actually has a mystic and historic vibe that you cannot describe, you have to feel it. Another reason why the Netherlands is the place to be in 2020? Eurovision of course! The 2020 edition of the Eurovision song contest is held in Rotterdam in May. Is the city getting a little too crowded for you? Escape to the beautiful 'Waddeneilanden' just off the Dutch Northern coast.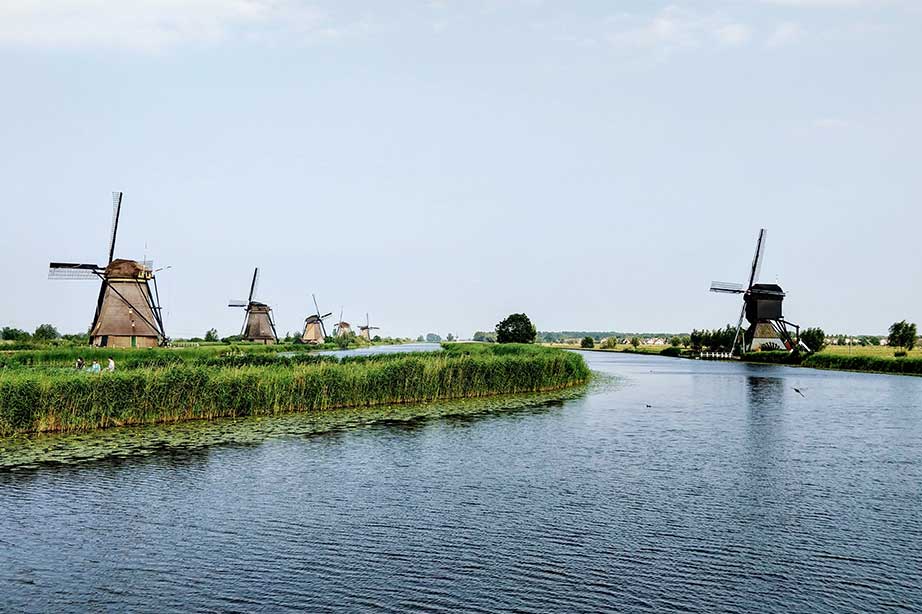 Travel to the Netherlands
Take the ferry or train to the Netherlands, or just go by plane! KLM, Flybe, easyJet and British Airways fly to the Netherlands several times a day. The flights from London take less than an hour!
Liberia
Not everyone will think of Liberia when hearing the word vacation, which is quite unfortunate! Liberia has one of the most optimistic residents of the world and is blessed with many national parks and rainforests. You can meet chimpanzees, forest elephants and pygmy hippos in the national parks of Liberia. What makes this country even more beautiful? Starting in 2020, Liberia has an agreement with Norway to stop deforestation of the rainforests. You can travel safely in Liberia with some adjustments. Beware of your personal items and travel by daylight. Furthermore, avoid the border with Ivory Coast.
Flying to Liberia
You can fly to Monrovia, de capital of Liberia, via Casablanca in Morocco. The journey takes less than ten hours and Royal Air Maroc operates the flights.
Morocco
Marrakesh is the cultural capital of Africa in 2020 and with good reason. The historical heritage of this beautiful city embraces the mystic fairytales we all try so hard to recreate at home. With the first high-speed railway in Morocco, you can travel between Casablanca and Tanger in less than two hours. More and more wellness and yoga retreats are establishing in the North of Africa, and especially in Morocco, due to the mystical atmosphere and warm climate. Sustainability is another focus point for these retreats, making ecofriendly tourism grow immensely.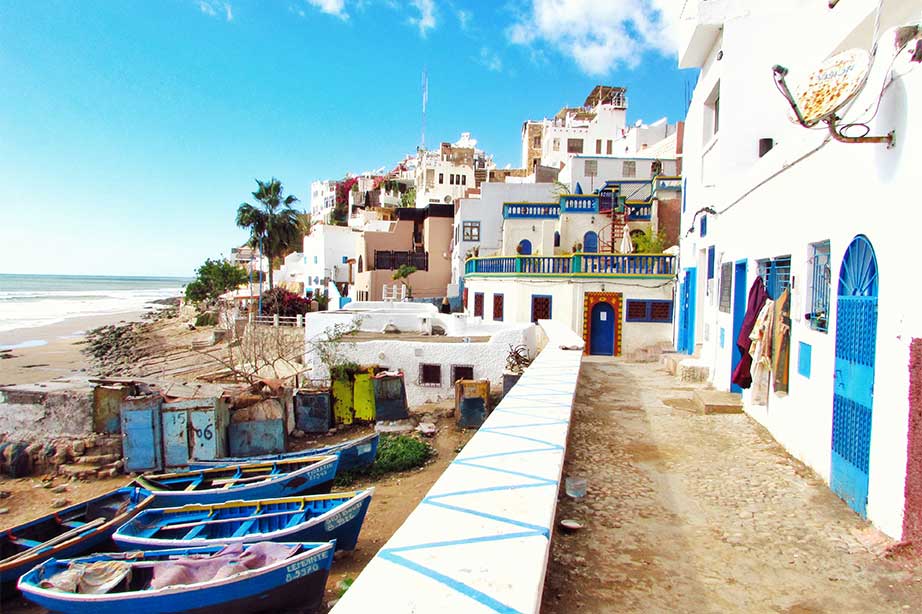 Flying to Morocco
You can fly directly to Marrakesh from London Gatwick, London Stansted, London Heathrow and Manchester Airport with easyJet, British Airways and Ryanair.
Uruguay
Uruguay is one of the most versatile countries of South-America. The country has a flourishing wine industry, beautiful warm water sources and its nature is breathtaking. Therefore, Uruguay has something to offer for everyone! Whether you want to discover old and authentic cities or discover the untouched rough landscapes of Uruguay, the most noticeable issue on the agenda for 2020 is its social standards. The rights of the LGBT community are very important to Uruguay, as well as sustainability and the future of tourism. The people of Uruguay are, and rightfully so, proud and welcoming.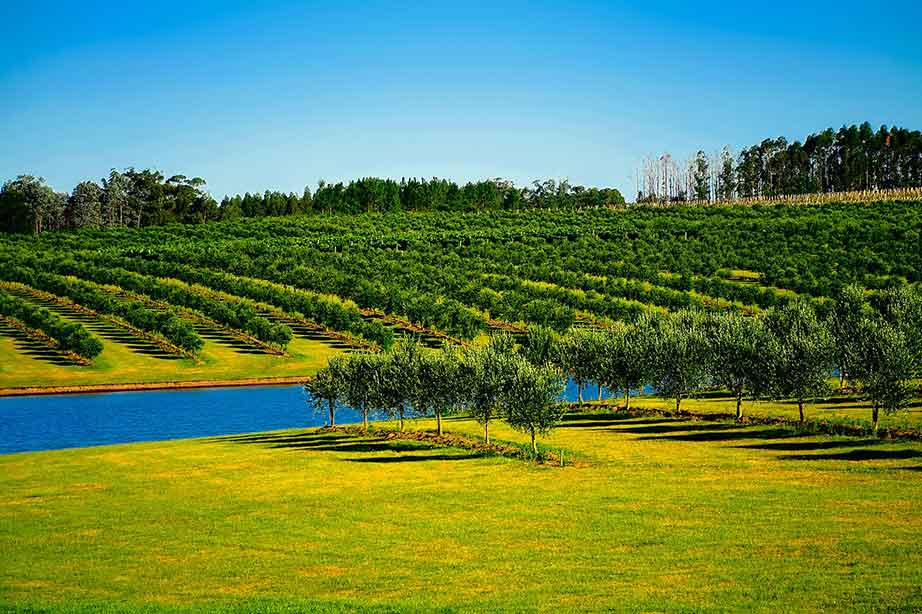 Flying to Uruguay
You can fly to Montevideo via Madrid or Sao Paulo with Iberia, Air Europa or LATAM. The journey takes almost sixteen hours.
Which of these ten destinations appeal to you? Let us know in the comments!