Top 5 transfer airports & missed connections for passengers
We are travelling the globe more and more, exploring further destinations and new cultures for both business and leisure purposes. A flourishing world economy combined with an adventurous and curious nature contribute to our wanderlust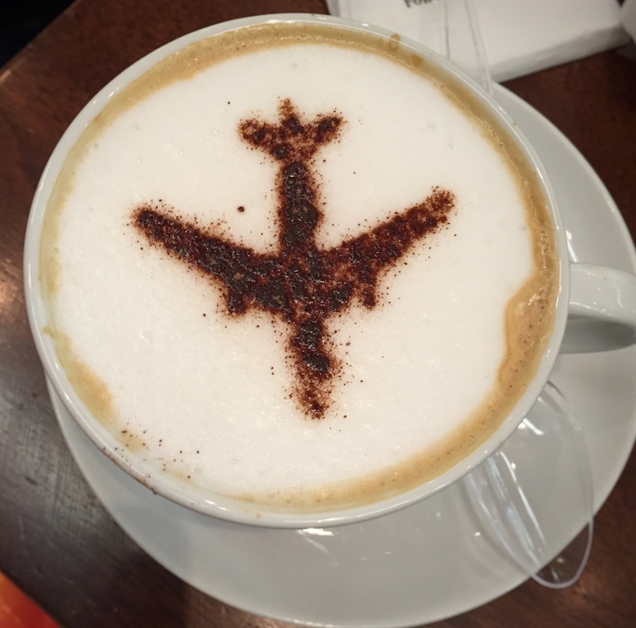 Every year millions of people travel to the other side of the world. The chance of having to transfer flights outside of the EU is quite high. We take a look at the world's most utilized airports for flight transfers together with the chance of missing your connection on popular routes departing from London.
Dubai International Airport, United Arab Emirates
Last year Dubai was the fastest growing and most utilized transfer airport in the world. Millions of passengers travel through Dubai en route to Australia, Asia or Europe every year. A frequently used route for British passengers is Karachi, Pakistan via Dubai. Last summer 16% of flight connections to Karachi, Pakistan were missed.
Amsterdam Airport Schiphol, the Netherlands
Amsterdam Airport Schiphol is one of the main competitors of London Heathrow Airport. The airport is well-known for its connections to European, Asian, Australian and American destinations. For British passengers the route to Bologna via Amsterdam is frequently used. The route is operated by KLM and 6.4% of the connections were missed last summer due to the transfer time being too short.
Kuala Lumpur International Airport, Malaysia
Another popular airport for passengers heading to Asia or Australia is Kuala Lumpur, Malaysia. Especially popular among British passengers is the flight to Langkawi, Malaysia via Kuala Lumpur operated by Malaysia Airlines. A staggering 74.3% of the connecting flights to Langkawi were missed last summer.
Frankfurt International Airport, Germany
Frankfurt connects millions of passengers to other destinations around the globe every year. The route to Stuttgart via Frankfurt is popular with British passengers. However, this routing is not always ideal. Last summer 52.7% of the connecting flights were missed due to a delay on the previous flight.
Miami International Airport, United States of America
Though frequently a final destination for many British travellers, Miami is also one of the main airports connecting Britain to islands such as the Bahamas and Cuba, the latter being an increasingly popular holiday destination. The British Airways flight, in cooperation with American Airlines, to Cuba via Miami, often results in a missed connection. Last summer 68.8% of the connecting flights from Miami to Cuba were missed.
Now that you are up to speed on some of the most commonly missed connections, you can adjust your travel plans accordingly. However if it is not imperative that you reach your destination on time, using one of these routes may be an easy way to earn some extra cash in compensation. You could get up to €600 for a missed flight connection.
To see if you qualify for compensation, please go to our website and we will give you immediate advice on your rights.