The EUclaim offices are, as you can imagine, always pretty busy. Day to day we deal with air passengers who have suffered delayed flights, we liaise with the airlines, the European Courts and European Parliament.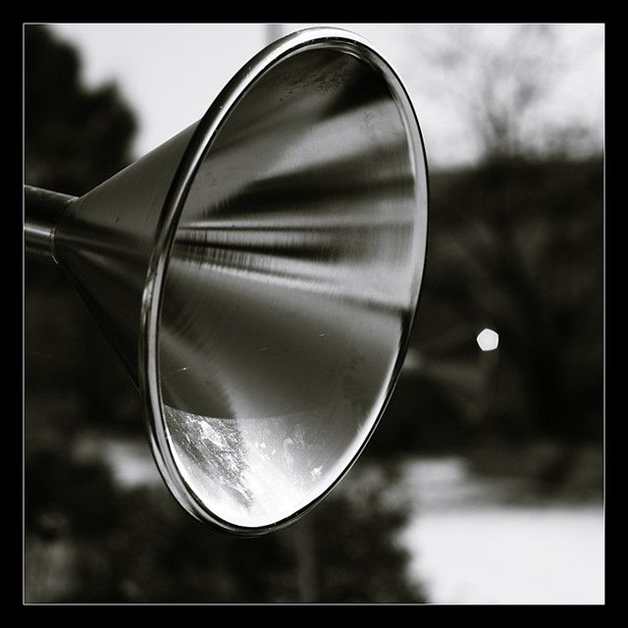 At every level we are fighting for the rights of air passengers and assisting them claim compensation for the delays that they have suffered. It's a tough job and we enjoy the challenge. Now, we're not ones for blowing our own trumpets. But today we thought we would.
On Twitter and Facebook
You may have heard mention of us in the media, on Twitter and Facebook. But, just in case you have missed any of the great comments from our customers and our friends in the press we thought we would share some of the super stuff people have to say about us.
'EUclaim is fast efficient & professional and you don't have to deal with the airlines!'
'A 5* service, EUclaim is determined to win on behalf of clients and work hard to achieve success'
'EUclaim provide a simple well organised and effective service. First class in every way.'
'EUclaim made the flight delay compensation process easy. Hopefully airlines will improve their service as a result'
'EUclaim are a brilliant company, and very efficient at wading through the red tape of airline claims'
We could go on, but why not see what our customers have to say for yourself here.
You can always catch up on what we are up to be following us on Twitter @EUclaimcom or on Facebook
and in the UK Media
Now, we mentioned the media but where do we start – it's a crowded market but we have a strong voice. The media listen to our opinions on EU Regulation 261/20014, they regularly refer to our amazing flight data and our ability to fight the cause for air passengers. We've appeared in the Daily Mail, Mailonline, ThisisMoney.co.uk, Travel Weekly, The Telegraph, The Independent, Sunday Times Ireland to name but a few. Read all about it here (Add LINK to press section here )
and finally…
EUclaim has been called upon by the President of the European Commission several times to discuss the effects and influence of EC Regulation 261/2004 as well as provide data.
Now, we are feeling boastful, but then again we do a great job for passengers, we have helped over 164,000 customers claim 41.1 million euros in compensation and we are proud of what we have achieved. We hope you're impressed too.