389 affected flights at Amsterdam Schiphol Airport due to fuel problems
The malfunction in the fuel delivery system of Amsterdam Schiphol Airport yesterday affected more than 58.000 passengers flying from and to the Netherlands. Airports across Europe were also affected with the consequences of the fuel malfunction.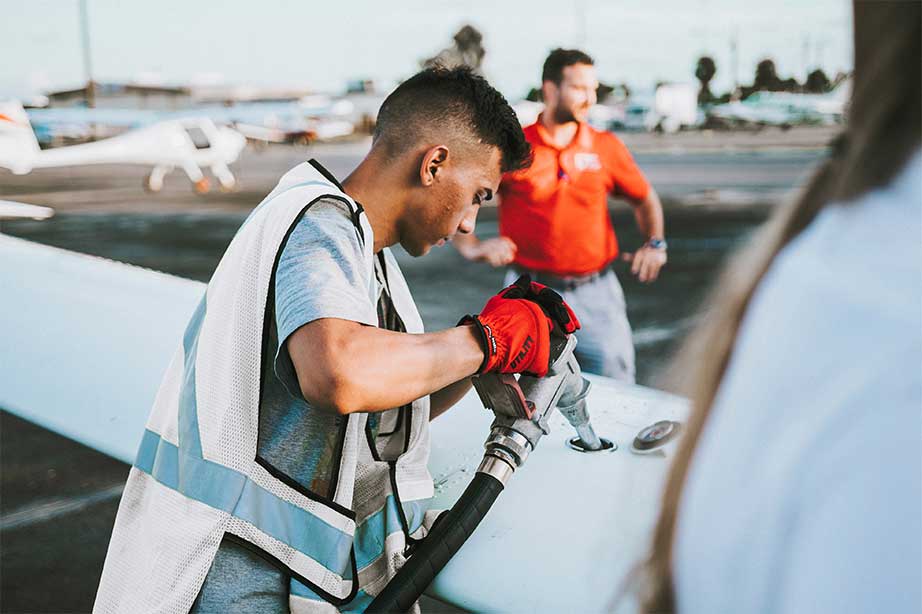 Fuel problem at Schiphol grounds flights
The fuel supplier of Schiphol, Aircraft Fuel Supply, was unable to deliver any kerosene to the planes waiting to depart Amsterdam Schiphol Airport yesterday afternoon. The issues with the fuel system started around 12.00 pm and lasted until 20.30 pm. 323 flights were cancelled and 66 flights suffered delays of more than three hours. Flights from and the UK were also affected by the fuel issue. The chaos got so big that the Air Traffic Control of Schiphol had to close the airport for further incoming traffic. Passengers were stuck in hot planes or trapped in the gates without any place to go. Some passengers were able to get accommodation in a hotel nearby the airport. The issue was resolved around 20.30 pm after which the first planes were able to refuel again. Another 61 flights were cancelled today in the wake of the fuel malfunction.
Flight cancelled due to fuel malfunction is an extraordinary circumstance
Unfortunately, the affected passengers are not entitled to compensation for the flight problems caused by the fuel malfunction. Amsterdam Schiphol Airport is responsible for the contract with the fuel supplier and has to arrange the facilities at the airport. The airlines are however obligated to take care for their passengers, this includes facilitating meals and hotel rooms if necessary.