Air France staff announces strike for 22 February
The Unions of both inflight- and ground staff of Air France have announced a strike for Thursday February 22. Unions demand a large pay increase for the entire staff of the French airline.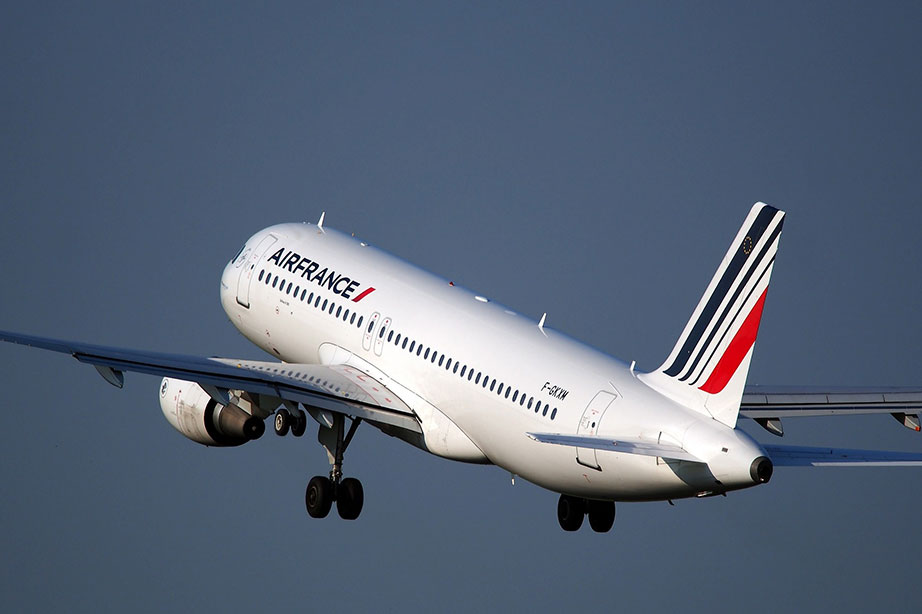 Pay demands personnel Air France
Unions demand a pay increase of six percent for her members and an increase of ten percent for its pilots. The proposition made by the airline does not meet the demands of the unions, whom have now called for strike action, as Air France is to present its revenue and profit figures this Friday.
Your rights for a cancelled flight due to a strike
If your flight is cancelled due to a strike by Air France you are unfortunately not entitled to compensation as this is seen as an 'extraordinary circumstance' under EU Regulation 261/2004. You are however entitled to care for delays exceeding two hours and a replacement flight or refund of your ticket.