Another strike weekend for ATC Marseille ánd airports Italy
The upcoming weekend will be the third strike weekend for the Marseille airspace in a row. This strike will again affect passengers throughout Europe. The airport personnel of Pisa and Florence will go on strike upcoming Monday. Delays and cancellations are to be expected.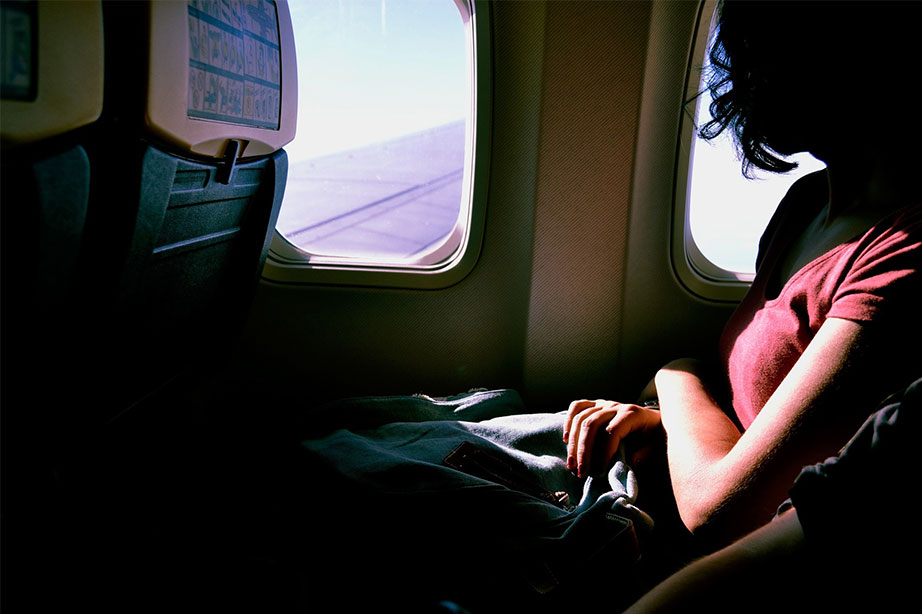 Third strike in a row
The upcoming ATC strike for Marseille marks three weekends in a row of strike action for the department, causing frustration with passengers. Flights from, to and over the Marseille airspace have to take flight delays and cancellations into consideration. Especially Ryanair is cancelling a lot of its flights. 
Another strike for Italian airports on Monday
The Italian airport personnel of Pisa and Florence join in on all the action coming Monday. It is the third time in one month that Italians go on strike in airtravel. Passengers will face numerous flight delays and cancellations.
Strike and your right to compensation
A strike of Air Traffic Control and airport personnel is an extraordinary circumstance. Passengers are not entitled to compensation, as the airline cannot be held responsible for the flight problems. If your flight is cancelled due to the strike you are entitled to a replacement flight or a refund of your ticket. If your delay exceeds two hours you are entitled to care such as a meal, drinks and if needed a hotel stay.