Berlin strike enters third day of travel chaos
Day three of the ground workers strike has started with once again countless of cancelled flights at Berlin Tegel and Schönefeld airport. The strike has been ongoing since last Friday.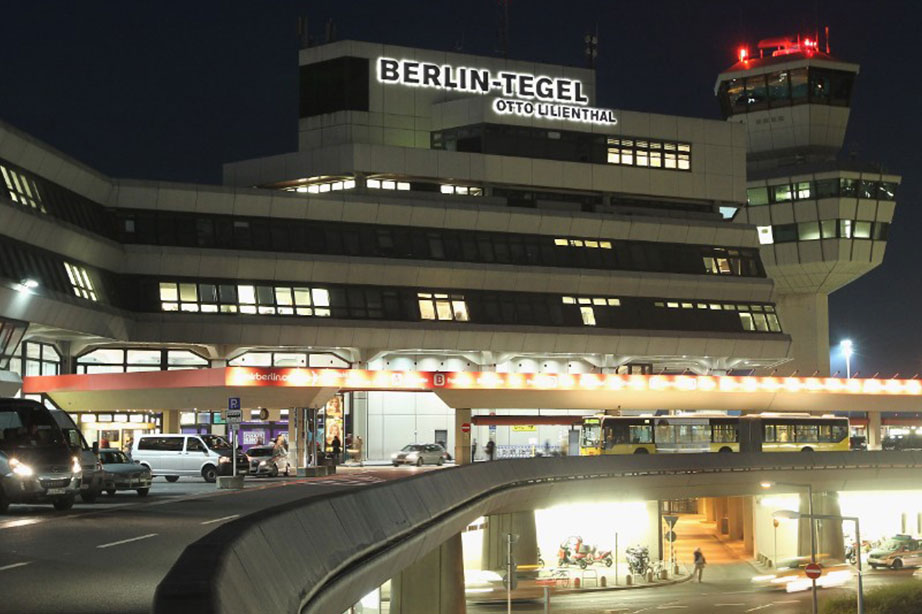 Over 2000 employees of ground work services have been called to strike by the Union in order to show their dissatisfaction with current low wages. They want a pay increase of at least €1 per hour. The employers disagree with their demands causing the ground workers to strike.
Especially Lufthansa, Airberlin, easyJet and Ryanair are affected by the strike at the two Berlin airports. Friday a total of 57 flights from and to the UK were cancelled because of the strike. Yesterday a total of 52 flights were cancelled. Today marks the third day of the strike, which is anticipated to last until tomorrow morning.
Extraordinary circumstance
The strike of ground workers at the German airports is an extraordinary circumstance. The airline is not responsible for the cancelled flights, therefore passengers are not entitled to compensation. If you are affected by the strike, you are entitled to a replacement flight or a reimbursement of your ticket if you no longer wish to fly. During the delay you are also entitled to meals, refreshments and if needed a hotel room.