British Airways cabin crew to strike for two (!) weeks
The Unite Union for BA cabin crew members has announced a strike that will last for two weeks starting on 1 July. Another failed attempt with payment increase negotiations lead to the decision for the cabin crew to go on strike, once again.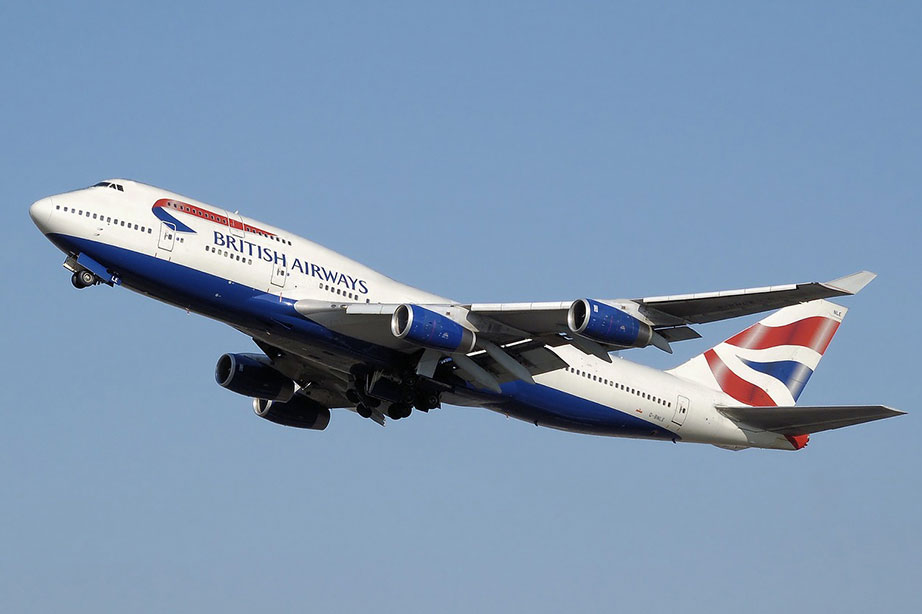 'Blacklist' of striking cabin crew members
In the wage talks, the Union claimed that British Airways kept a log and so called 'blacklist' of cabin crew members who had previously gone on strike. They would have been deprived of their bonuses or benefits, such as free and discounted travel by British Airways as punishment for taking part in the actions.
Mid-summer strike
The current announced strike is set to take place in the summer peak for British Airways, and is expected to result in many passengers being denied boarding due to a shortage of cabin crew. When fewer cabin crew members are available than normal, fewer passengers are allowed on the flight for safety reasons.
Denied boarding and your rights
When a flight is overbooked you are denied boarding, you are entitled to compensation. This is not the case when you are denied boarding due to a strike. Passengers are entitled to meals and beverages during the time that they are delayed, starting with delays exceeding two hours travelling within Europe, and three hours travelling outside Europe.