British Airways cancels flights over cold weather and snow
UK airline British Airways cancelled more than 80 short-haul flights as temperatures hit below zero and the forecasts predict heavy snow for large parts of the United Kingdom.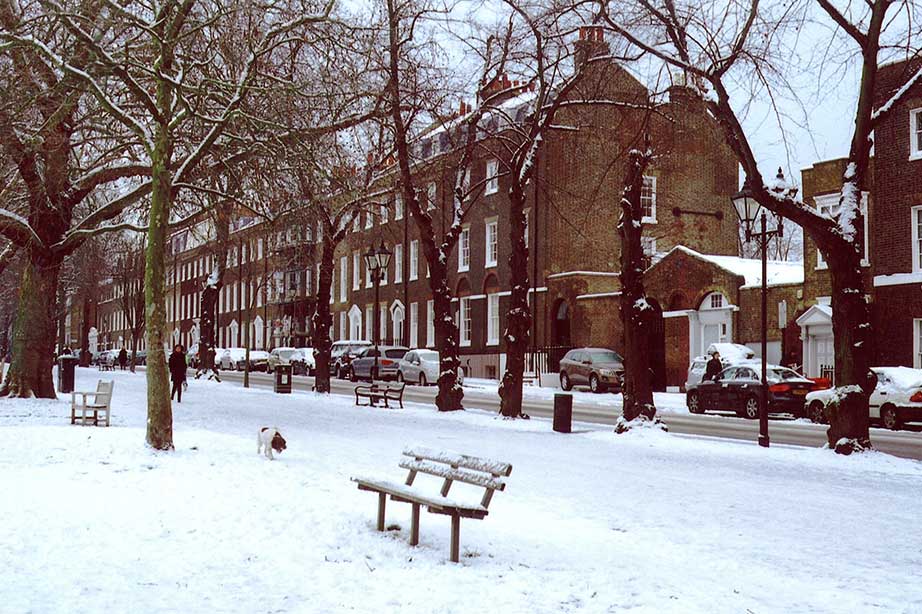 Snow and ice result in flight cancellations
Low temperatures and icy conditions affect not just the UK. Amsterdam Schiphol Airport cancelled dozens of flights today as predicted snow and low temperatures are set to impact traffic. KLM, British Airways, Flybe and easyJet have cancelled flights on short-haul routes ahead of the snow.
Poor weather, flight cancellations and your right to compensation
If your flight is cancelled due to the snow, you can check your entitlements on our website. Sometimes flights are cancelled in advance and passengers are entitled to compensation. You are entitled to care for flight delays exceeding three hours in the form of food- and drink vouchers. If your delay leads to an overnight stay you are also entitled to hotel accommodation.