Court of Justice ruled that death of co-pilot does not constitute extraordinary circumstances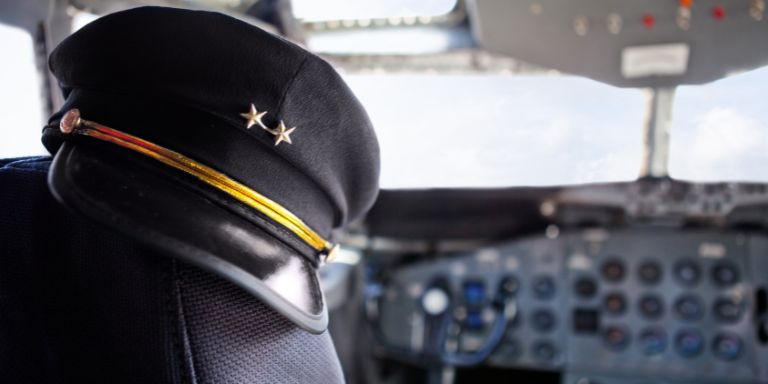 Airlines are held responsible for cancellations or delays caused by medical conditions and/or possible death of personnel necessary for the execution of a flight. This ruling was made today by the Court of Justice of the European Union.
Airline Responsibility in Case of Pilot Death
Airlines have the responsibility to transport passengers from A to B. If they fail to do so, or if there is a delay, passengers may be eligible for compensation. It is important to determine who is responsible for such events.
Until today, it was not clear whether an airline could be held responsible for a flight delay or cancellation caused by, for example, the death of the co-pilot.
We believe that this falls under EU Regulation 261/2004, but airlines have regarded it as an extraordinary circumstance.
The Court of Justice of the European Union has stated today that airlines can be held responsible for delays or cancellations of a flight in case of illness or death of a crew member who is necessary for the execution of the flight. Having an aircraft and a crew is inherent to the operation of an airline. This means that passengers are entitled to compensation.
Personnel reported sick after the co-pilot's death
The reason for the ruling by the Court was a TAP Portugal flight on July 17, 2019 from Stuttgart to Lisbon. On the same morning, the co-pilot who was to perform the flight was found dead in his hotel room in Stuttgart.
The entire crew was shocked by the incident and reported themselves unfit to fly. There was no replacement personnel available and the 11:15 a.m. flight was cancelled. The passengers ultimately departed for Lisbon at 4:40 p.m. on a replacement flight.
EUclaim was convinced from the beginning that passengers in this situation were entitled to compensation and fortunately, today's ruling confirms this.
We have received many claims from passengers whose flight was delayed or cancelled for a similar situation with different airlines and are confident that we will find a solution for ongoing claims soon.
Are you a journalist and need more information? Check our press page for contact information.