Delays and cancellations due to Heathrow IT meltdown
Last Sunday many flights were cancelled or delayed because of an IT malfunction at check-in systems and departure signs at London Heathrow Airport. Thousands of passengers were affected by this IT meltdown.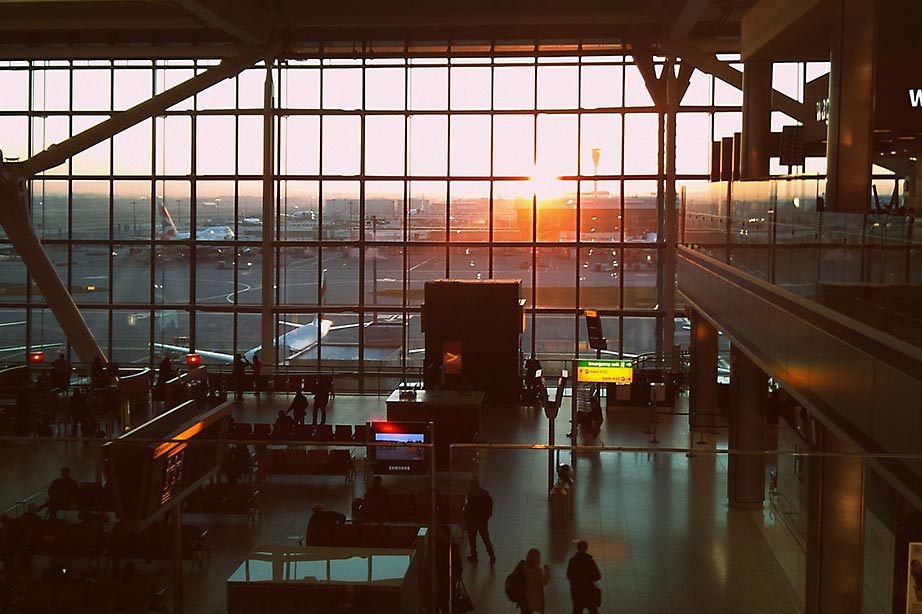 Travel chaos caused by technical problems and Storm Dennis
Unfortunately there were two problems resulting in cancellations and delays: an IT meltdown and the notorious Storm Dennis. The failure affected all four passenger terminals. London Heathrow Airport apologizes to all affected passengers for the problems caused by the technical problems: 'We apologise for the inconvenience this has caused our passengers'.
132 cancelled flights to and from London Heathrow Airport
British Airways – the biggest airline at Heathrow - is said to have cancelled 20 flights because of Storm Dennis, but grounded 80 flights on top of that as result of the IT meltdown. Other airlines grounded aircrafts as well. Out of the 639 departures from Heathrow Airport there were 72 cancellations (11,3%) and 294 delays (46%) of more than 60 minutes. Out of the 636 arrivals at Heathrow Airport there were 60 cancellations (9,4%) and 217 delays (34,1%) of more than 60 minutes.
Flight cancelled due to technical issue is an extraordinary circumstance
Passengers affected by the disruption at London Heathrow Airport are not entitled to compensation for the flight problems caused by the IT meltdown and/or Storm Dennis. In these circumstances the airlines are however obligated to take care of their passengers, this includes food, refreshments and overnight accommodation for long delays.
Yesterday's technical issue has now been resolved and Heathrow's systems are returning to normal.