Extreme weather causes 10 percent more flight cancellations in 2017
More flights were cancelled in 2017 as a result of extreme weather conditions, shows data provided by EUclaim. An increase of 10 percent can be related directly to the five worst flight days for passengers. In 2016 16,411 flights from and to the UK were cancelled. In 2017 18,095 flights were subjected to cancellations.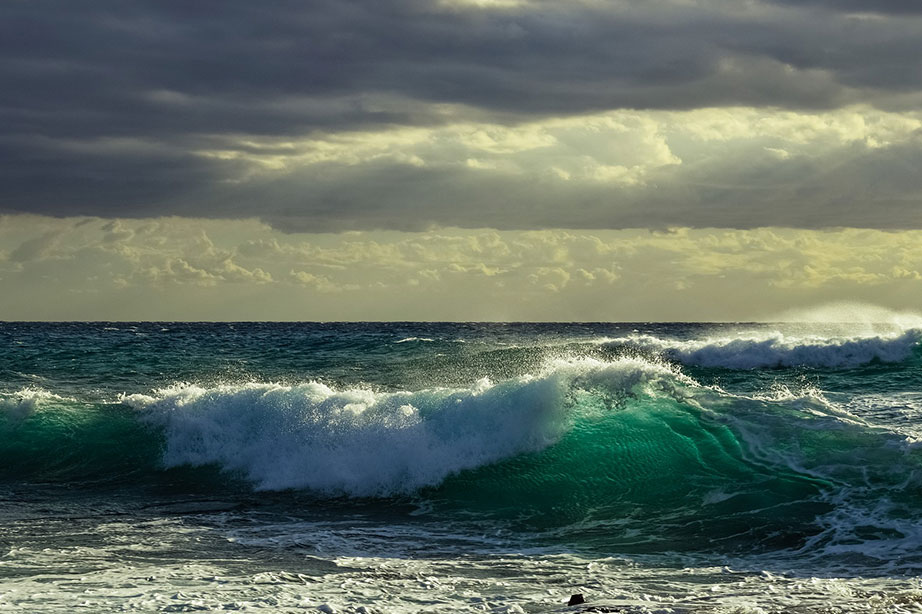 Worst day for British passengers was December 10 with 1,512 incidents related to heavy snowfall in UK and Western Europe
Fewer delays but more flight cancellations result in 4.4 million duped passengers travelling to and from the UK in 2017
5 million of these passengers are entitled to a total of €825 million as a result of the airline failing to arrive on time.
* Incidents regarding delays over three hours or cancellations
Worst flight days for British passengers
Of the five worst days for passengers, the top two were 10 and 11 December, when a snowstorm impacted 2,347 flights all over the UK and Western Europe, resulting in delays exceeding three hours or cancellations. Hurricane Ophelia on 16 October impacted another 589 flights to and from the UK. 23 January marks the fourth worst flight day in 2017, when thick fog covered the south of the UK and affected the flight operations of 579 flights to and from the UK. A French ATC strike on 10 October which caused 536 flights to be delayed for more than 3 hours or cancelled takes the 5th position in the list of worst flight dates of 2017.
The best day for flying in 2017 was, remarkably enough, at Christmas! The 25th of December was quite uneventful as only nine flights to and from the UK suffered a long delay or cancellation.
Manager UK at EUclaim, Adeline Noorderhaven explains: "2017 has been an intense year for airline passengers, mostly because the weather had a large impact on the rise in the number of flight cancellations. These situations are adding to the discomfort of passengers as they are not entitled to compensation in these cases. Weather related incidents are extraordinary circumstances. However, 2.5 million passengers travelling to and from the UK are entitled to compensation for long delays that could have been prevented if the airlines had kept their operations in order."
Carriers of shame of 2017
The airlines that had the most long delays or cancellations to and from the UK in 2017 are British Airways, Flybe and easyJet. What is interesting to note is the presence of Eastern Airways and Aurigny Air Services in the top 10 list. Both airlines have a relatively small fleet but a high number of incidents. These airlines service predominantly the Channel Islands, Scotland, the Shetlands and the Isle of Man, which are more often than not, adversely affected by typical bad English weather.
TOP 10 UK Airlines 2017

Airlines

Delays exceeding three hours and cancellations

1

British Airways

5,940

2

Flybe

3,817

3

easyJet

3,665

4

Ryanair

2,208

5

Monarch

1,326

6

KLM

1,269

7

Eastern Airways

990

8

Logan Air

728

9

Thomson

521

10

Aurigny Air Services

428
Read more at Travelweekly.co.uk