French ATC strike threatened for next week
Airlines are warning of possible flight disruption next week as French Air Traffic Controllers threaten five days of strikes. Airport workers at Brest, Aix-en-Provence and Bordeaux are planning to walk out from Monday to Friday, while there is a separate call to strike on Tuesday (March 7) by Air France employees.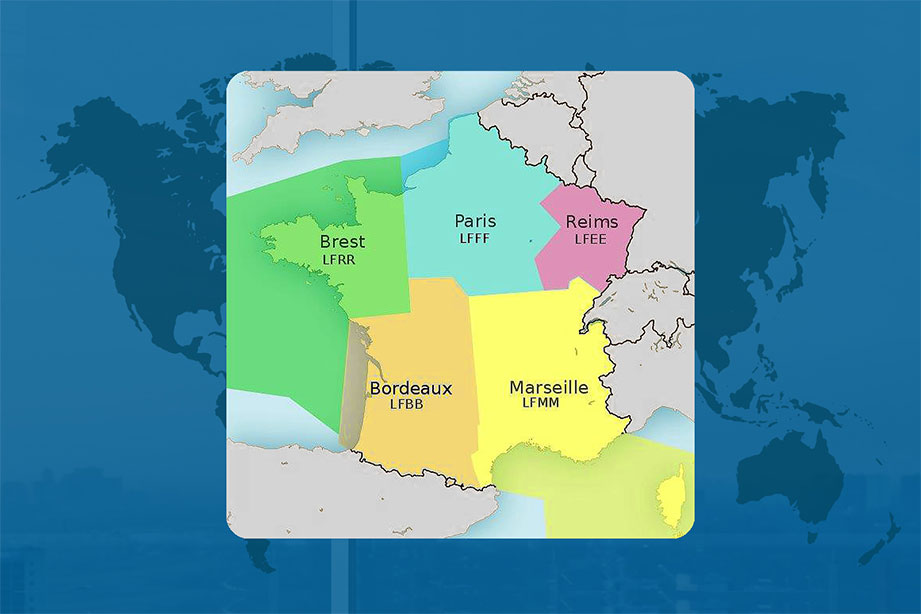 The action won't just affect flights to and from these airports, but will also impact flights using French airspace, including those to Spain, Portugal, and the Canary Islands. Flight compensation company, EU Claim, said this was bound to be the first of many strikes.
"If the French unions follow the strike patterns of 2014/15/16, we are also likely to see further action in May and June, spoiling summer holidays," said UK manager Tjitze Noorderhaven. "There is no sugar-coating it. Next week, we're set for travel misery."
Read the entire article on: